Step 1 - Review Product Selection
Customise your Shadowspec™ SU2™ Cafe Umbrella
Step 2 - Choose Options and Upgrades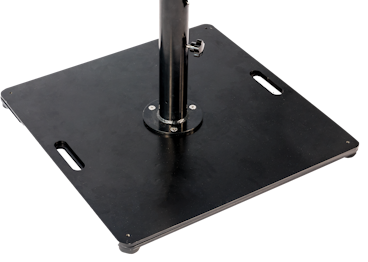 45kg SU2™ Galvanized Double Flat Plate Base
$599
The double plate base is ideal for high wind areas or if you choose a larger umbrella. Double plate (approx 50kgs) recommended for 3.0m Square & 4.0m Octagon sizes.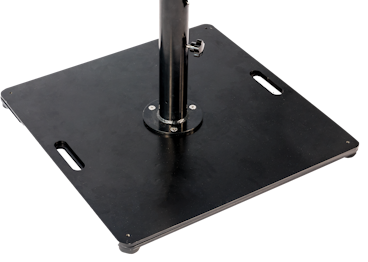 30kg SU2™ Galvanized Single Flat Plate Base
$399
This 30Kg Single steel flat plate is ideal for medium sized umbrellas but if you choose a larger size or live in a an area with higher wind, consider the 50Kg double plate option. Single plate (approx 30kgs) recommended for 2.0m Square & 2.7m Octagon sizes.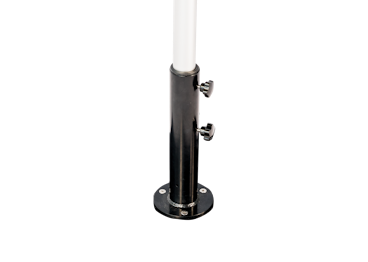 Shadowspec™ SU2™ Surface Mount Plate
$199
This sturdy mount is perfect for you if you want to leave your umbrella in the same location. If you want to move your SU2™ around then we suggest one of the mobile bases. Suitable for all SU2™ sizes.
Step 3 - Confirm Your Order