Lifestyle Modena™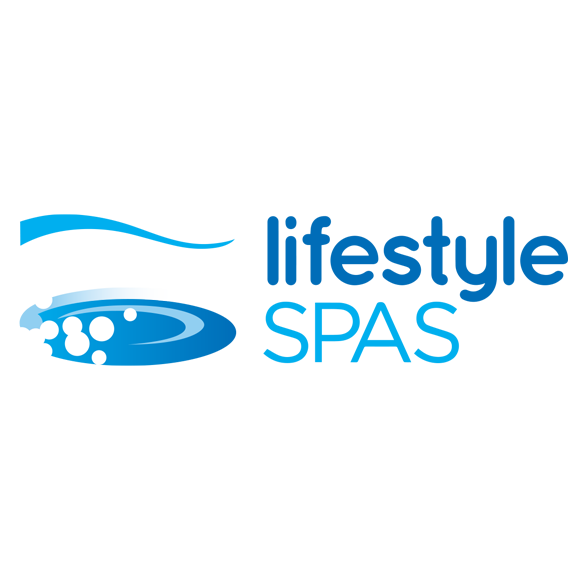 Image may show optional extras.
Seating

From 5 adults
Dimensions

From 1.98 x 1.98 .825m
Jets

From 37 jets
Lifestyle Modena™ Features
Ideal for those who like a bargain
Warranties
The Lifestyle Spas™ range of spas is covered by comprehensive warranty agreements providing you with peace of mind.
Lifestyle Shell Warranty
All Lifestyle Spas™ are offered with a 10 year 'non pro-rata' shell structure warranty.
2 Year Warranty
Lifestyle Spas™ include 2 year jet, heater, plumbing and equipment warranties.
Lifestyle 1 year
Lifestyle Spas™ inlcude a 1 year cabinet warranty and blower warranty for those that have blowers.
Similar Spa Pools
You may want to check out these similar spas to compare features and find the right spa for you and your family.
Lifestyle Modena™

Lifestyle Milan™

Fisher 5S™ Spa

Seating
5
5
5
Dimensions
From 1.98 x 1.98 .825m
From 1.98 x 1.98 x .825m
From 2.0 x 2.0 x .84m
Volume
1111L
1111L
1,097Ltr
Jets
37
26
34
Weight (Full)
1389
1389
1,408Kg
Price

Was

$8,199

Now

$7,499

Save

$700

Was

$5,799

Now

$5,499

Save

$300

Find Out More

Find Out More
*Note: All prices are subject to change without notice. Interest-Free provided by ZIP Money is not available on all models. Contact us for full details. Low interest finance is arranged by Parker Lane (Australian Credit License number 482276). Click here for full finance details.