Step 1 - Review Product Selection
Step 2 - Choose Options and Upgrades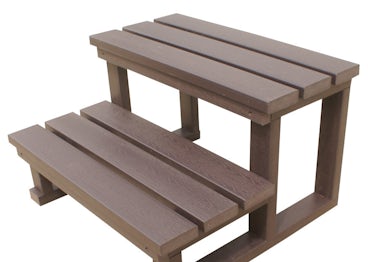 Spa World™ Two Tier Spa Steps - Chocolate
$299
The simple and safe way to get in and out of your spa pool.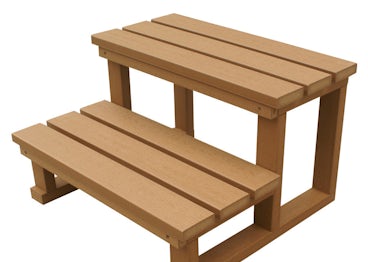 Spa World™ Two Tier Spa Steps - Natural
$299
The simple and safe way to get in and out of your spa pool.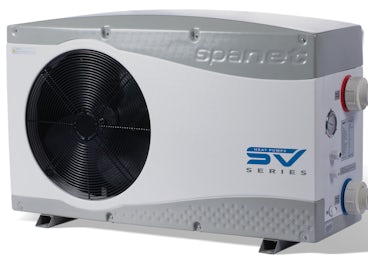 SpaNet™ 5.5kw SV Hybrid Heat Pump
$3,999
Ideal for swim spas up to 2000L, this integrated SpaNet™ Hybrid Heat Pump can save you up to 75% off your spa heating costs.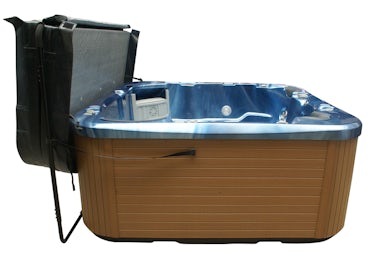 Spa World™ Cabinet-Free Spa Cover Lifter
$399
Cover lifters help save your spa cover and your back.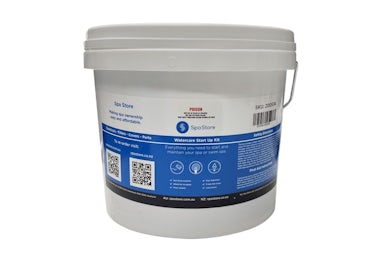 Spa Store Water Care Start-Up Kit
$249
We know you will be excited when your spa arrives so we created this handy start-up kit.
Hydroflow™ Stainless Steel Jets (Small)
$695
Hydroflow jets use bearing-less technology to make them the most advanced spa jet on the market.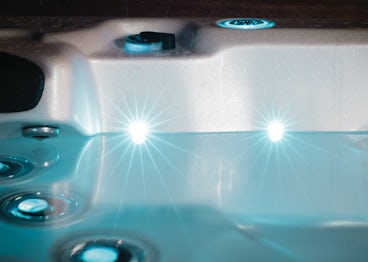 Hydroglow™ Perimeter and cabinet lighting
$499
The additional lighting to the water edge and functional outside lighting are included with the perimeter and cabinet lighting package. All lighting is customisable to suit your mood.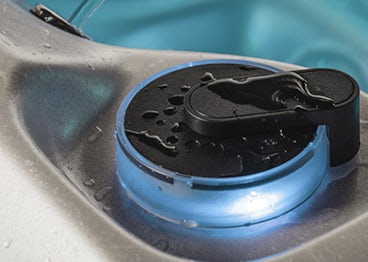 Hydroglow™ Backlit Jets and Topside Controls
$699
Bring your spa to life with backlit jets and top side controls.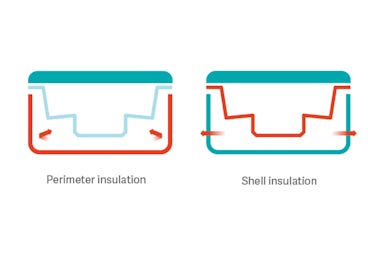 ThermoLock™ Dual layer Insulation
$499
Dual layer insulation provides the ultimate sound deadening and heat retention.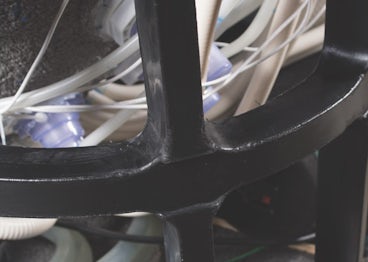 Timber-free Permaframe™ Construction
$499
Permaframe™ construction is a timber-free framing system that is impervious to rot, mildew or vermin damage.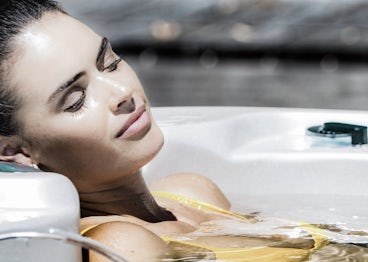 Purezone™ UV-C Automatic Water Purifier
$999
UV sterilization kills 99.9% of water borne viruses and bacteria, including the hard to reach Giardia and Cryptosporidium viruses.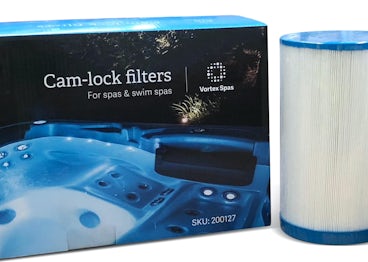 Vortex Spas™ Spare Filter Kit
$225
Save yourself time and prolong the life of your filters with a spare filter kit. Keep this second set of filters on hand to rotate while you are cleaning the filters that come with your spa.
Step 3 - Confirm Your Order