Products
Spa World offers a wide range of quality swim spas, spa pools, hot tubs, plunge pools, outdoor portable spas, gazebos, pergolas, umbrellas and accessories with prices and costs to suit your needs and budgets.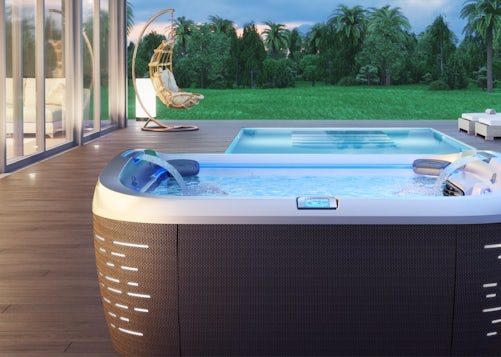 Jacuzzi® Spas
The inventors of the spa pool, Jacuzzi® spa pools are renowned for hydrotherapy, design, performance, reliability and ease of use, Jacuzzi® Spa Pools increase your ability to recover and relax, harnessing water's natural ability to heal the mind, body and soul.
Original inventors of Spa pool technology

Experts in hydrotherapy massage

Luxury features and the highest manufacturing standards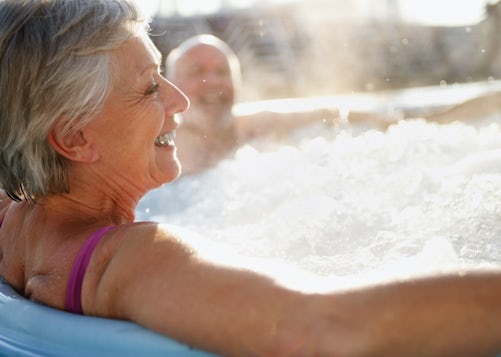 Design-led spa, sauna and plunge pool manufacturers focused on creating beautiful, quality, environmentally-friendly products at affordable prices.
Well designed, sustainable and easy to use products

Products designed to improve health, well-being and happiness

Sold in 20 countries and exclusive to Spa World in New Zealand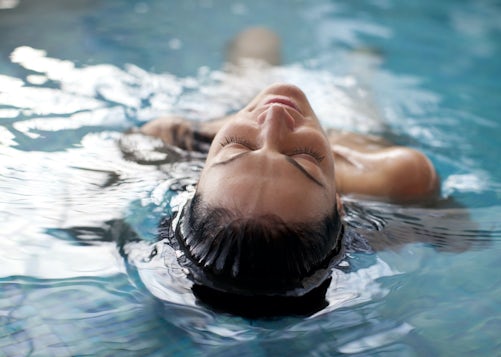 Fisher Spas™ aims to make owning a spa possible for Australians, producing high quality, safe spa pools at affordable prices.
Quality spa pools that are built to last

Comprehensive warranty and support

Family fun that's safe and affordable
Seating

6 Adults

Dimensions

2.00 x 2.00 x .82m

Zip Interest Free Finance*

Seating

6 Adults

Dimensions

2.30 x 2.30 x .92m

Parker Lane Finance*

Seating

5 Adults

Dimensions

5.90 x 2.30 x 1.30/1.50m

Zip Interest Free Finance*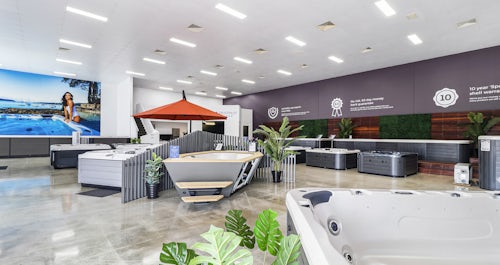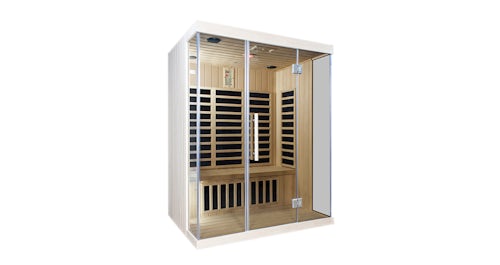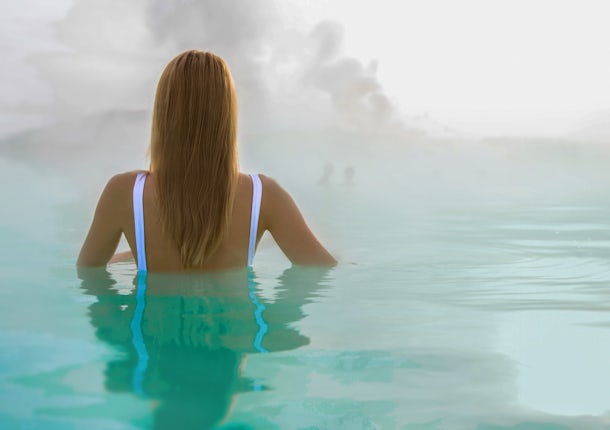 Outdoor and portable hot tubs, swim spas, plunge pools, infrared saunas and more.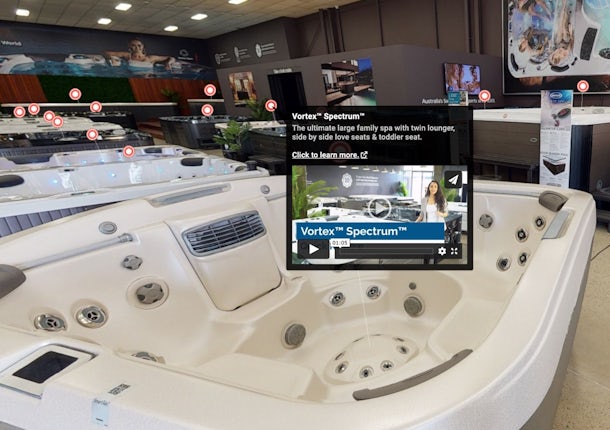 Visit a showroom, take a virtual tour or browse online and get in touch.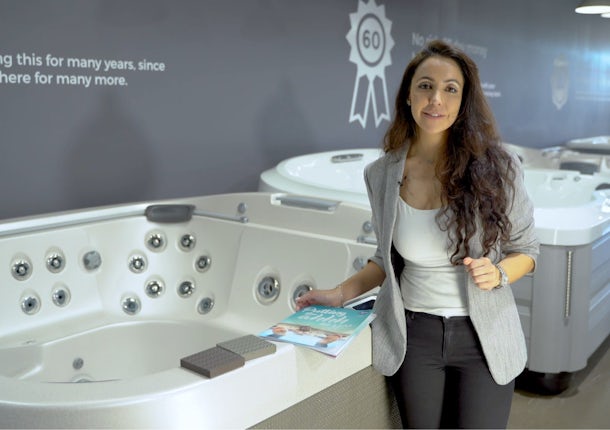 Our friendly and knowledgeable staff are here to help.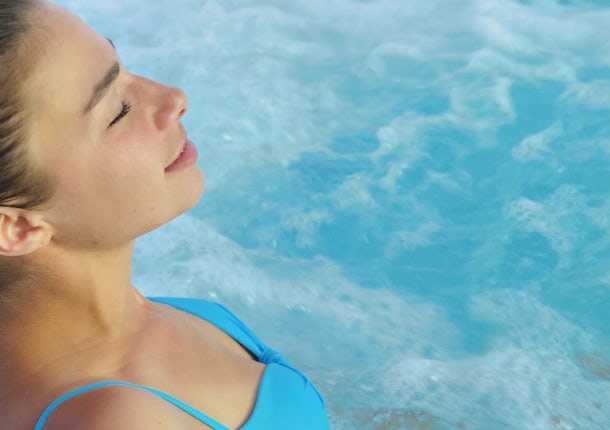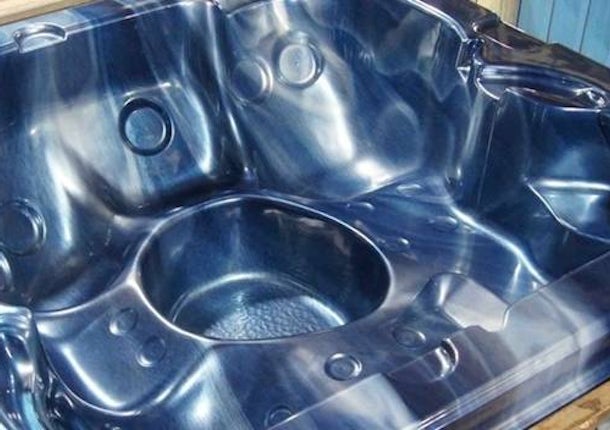 Buying a spa, swim spa, plunge pool or Jacuzzi® – what you need to know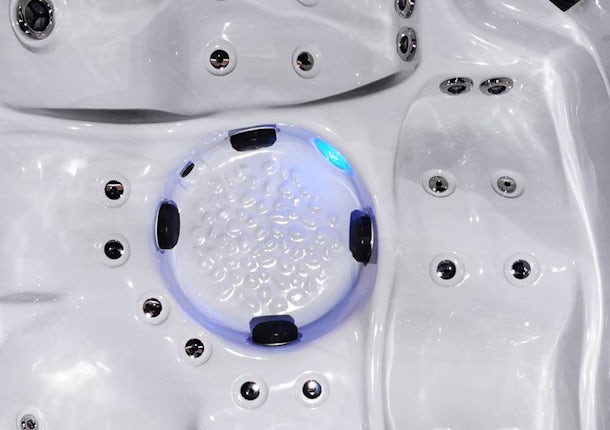 Spa and swim spa shell construction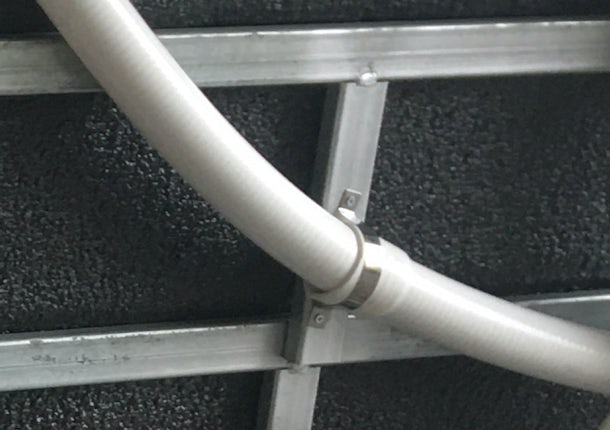 Spa and swim spa plumbing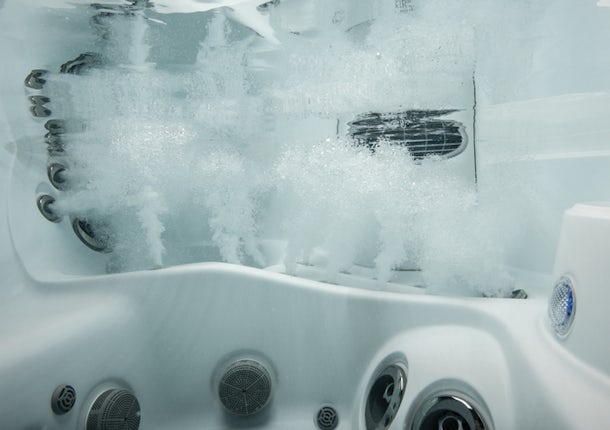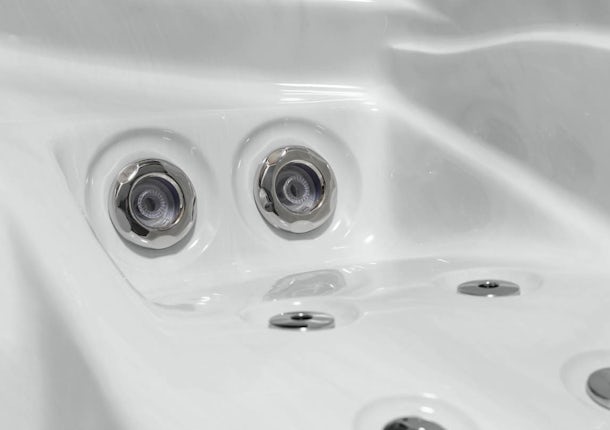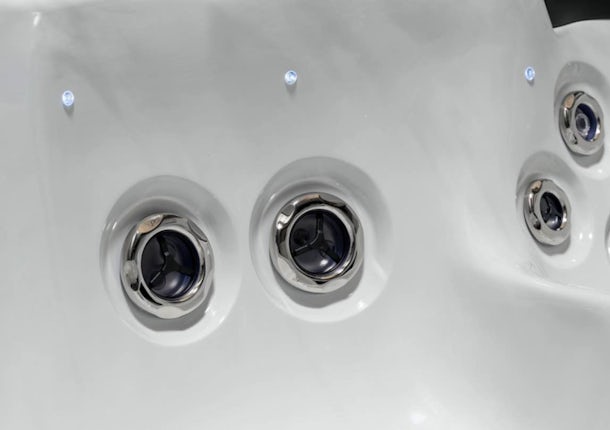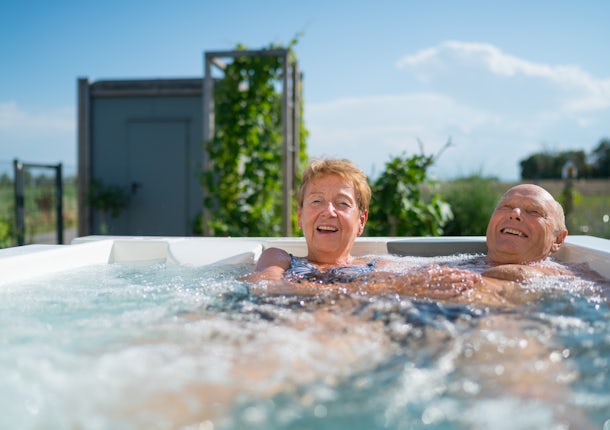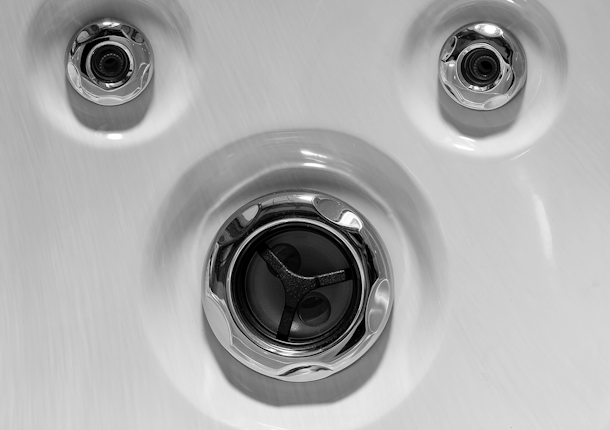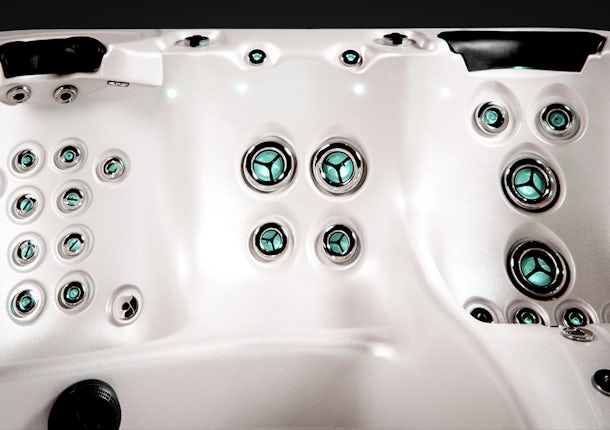 6. Number of jets versus the number of pumps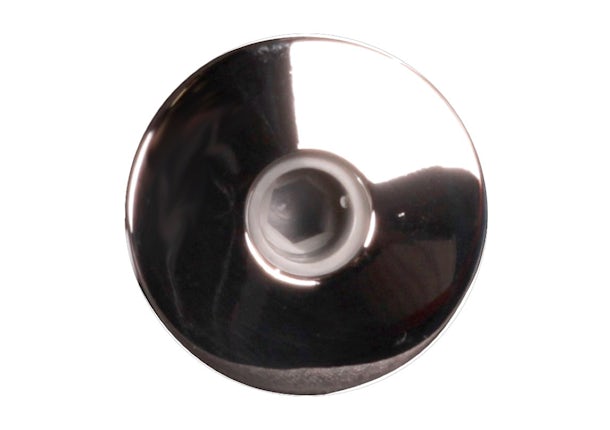 7. Air jets and micro water jets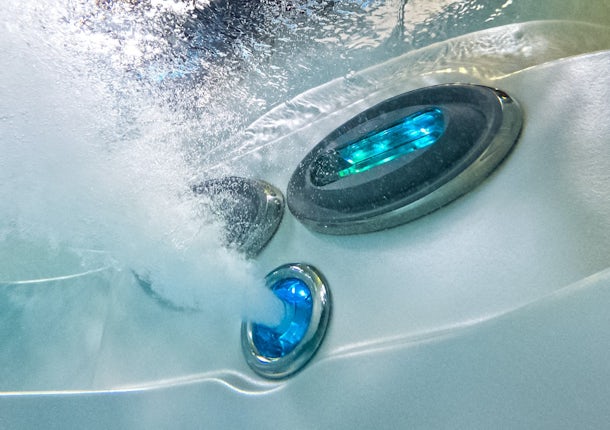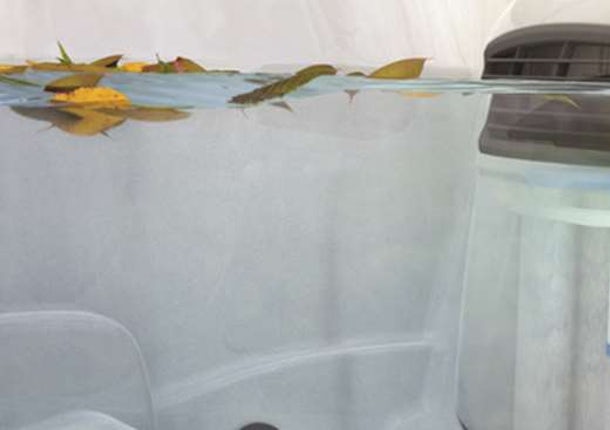 Spa and swim spa filtration systems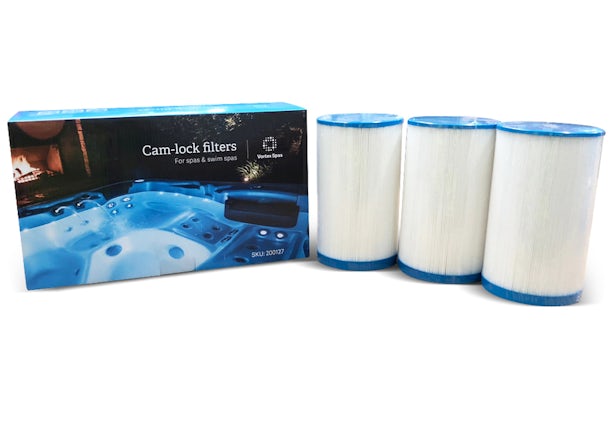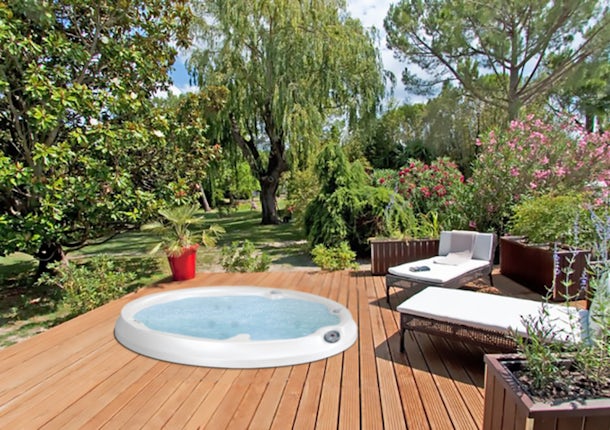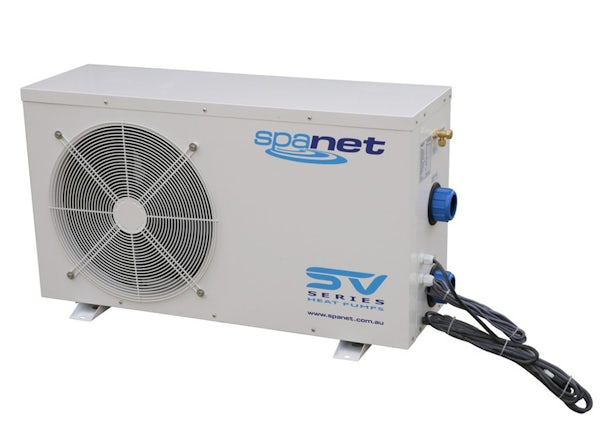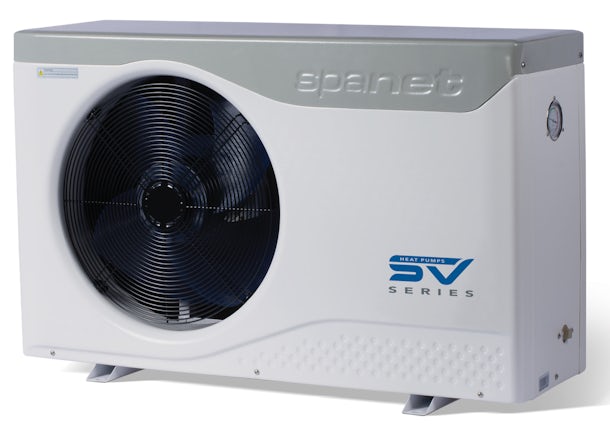 2. 24-hour circulation pumps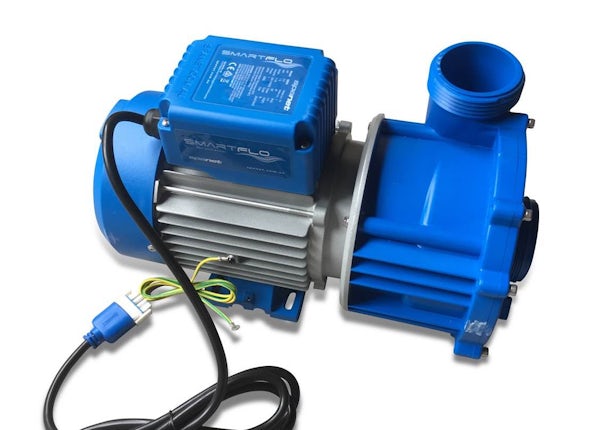 3. Programmable circulation pumps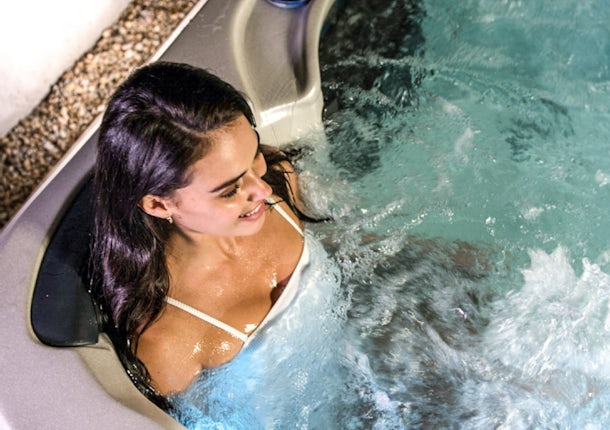 Spa pool and swim spa pumps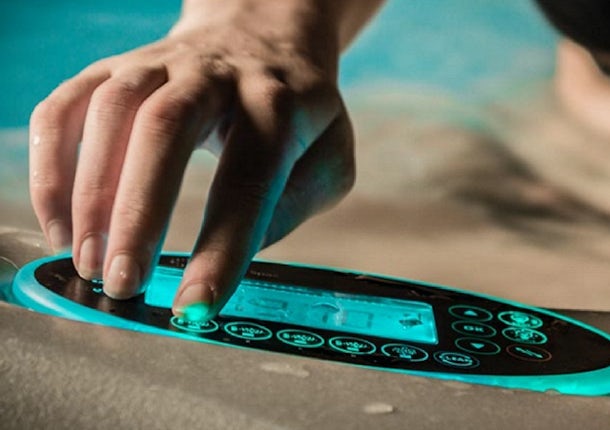 Spa pool and swim spa control systems
Spa pool and swim spa heaters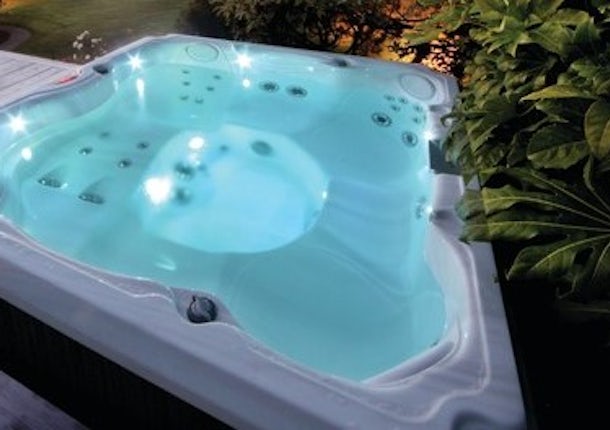 Spa pool and swim spa insulation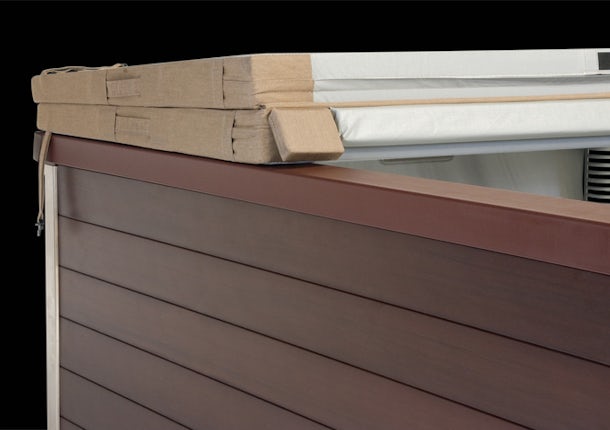 What to look for in a spa pool or swim spa cover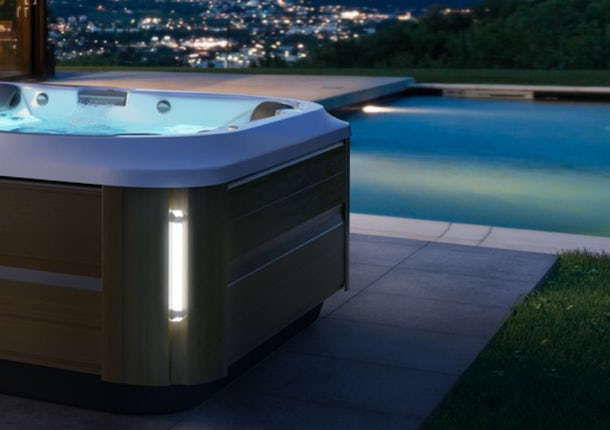 Spa pool and swim spa lighting systems
Heat pumps for spa pools and swim spas
*Note: All prices are subject to change without notice. Interest-Free provided by ZIP Money is not available on all models. Contact us for full details. Low interest finance is arranged by Parker Lane (Australian Credit License number 482276). Read more about our full finance details.
*Term only available for purchases of $1,000 or more. Available to approved applicants only and subject to completion of satisfactory credit check. Minimum monthly repayments are required. Paying only the minimum monthly repayment amount will generally not repay a purchase within the interest free period. A monthly account fee of $7.95 will also apply and a one-off establishment fee may apply for new customers. Any balance outstanding at the expiry of the interest free period will be charged at the standard variable rate, 23.9% per annum as at 1 December 2022. Other charges may be payable, see T&Cs. Interest, fees and charges subject to change. Terms & Conditions apply and are available on application. See your contract for further details. Credit provided by ZipMoney Payments Pty Ltd (ABN 58 164 440 993), Australian Credit Licence Number 441878).