Traditional Saunas
There's nothing like a hot sauna session for relaxation and stress relief. If you're looking into buying a steam or tradtional sauna for your home or business, you'll find some great tips, reviews and buying advice here to help with your search.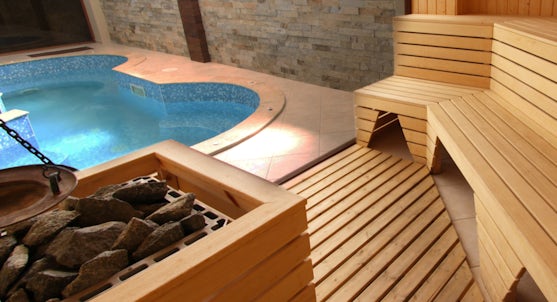 Traditional Steam Sauna vs Infrared Sauna (Detailed comparison, cost, benefits and more…)
Thinking about a home sauna? Want to know the difference between a traditional/classic steam sauna and an infrared/dry sauna? This article with video covers all the key points about buying a sauna including what they're good for, how much they cost to run and more.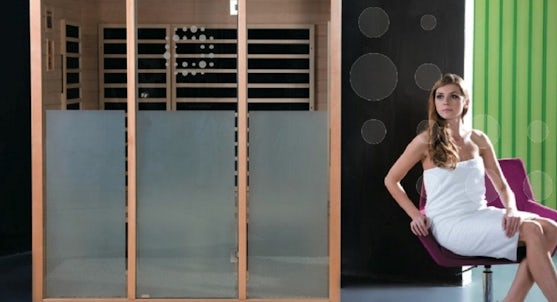 What to know before buying a sauna (Heating, installation, price and more)
Thinking about getting a sauna for your home? Not sure where to start? In this article and video, we explain the top 10 things you need to consider when buying a sauna.