Traditional Steam Sauna vs Infrared Sauna (Detailed comparison, cost, benefits and more…)
Thinking about getting a sauna for your home? Not sure where to start? In this article, we explain the difference between a traditional steam sauna and infrared sauna and cover all the key things you need to consider when buying a sauna for your home.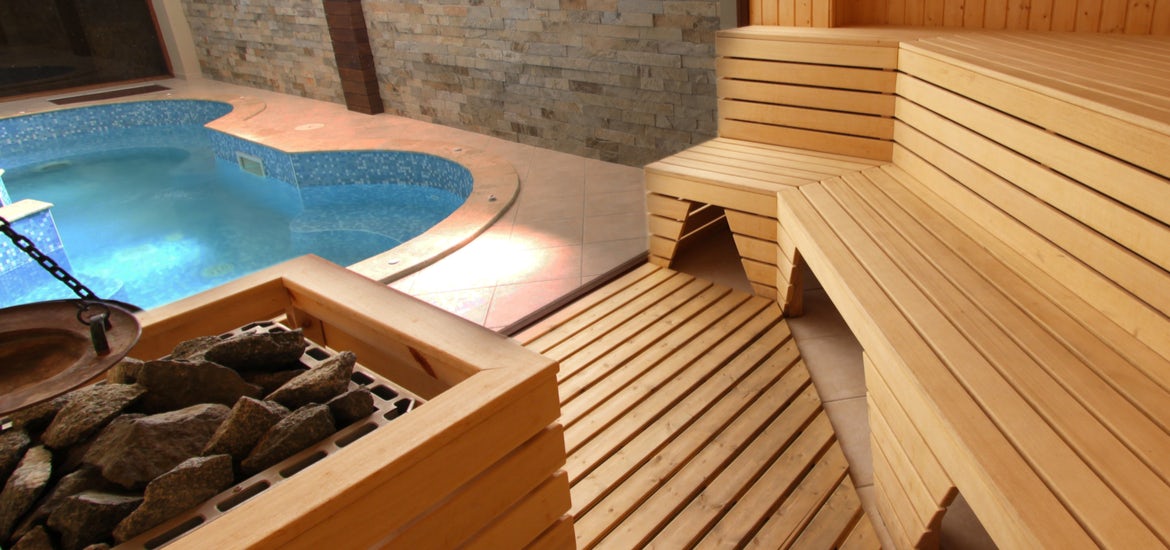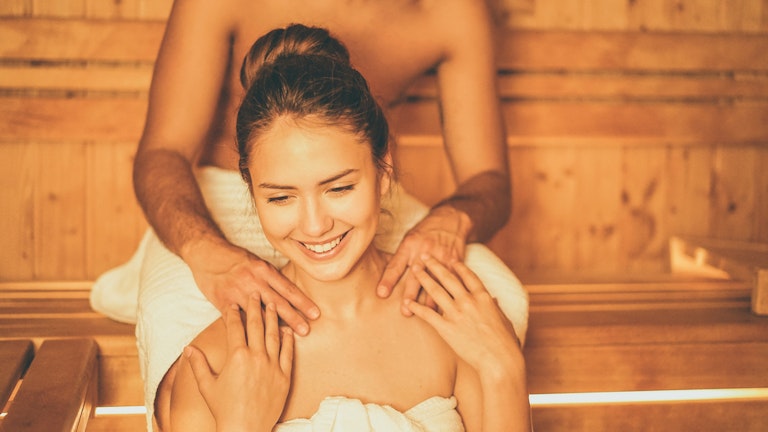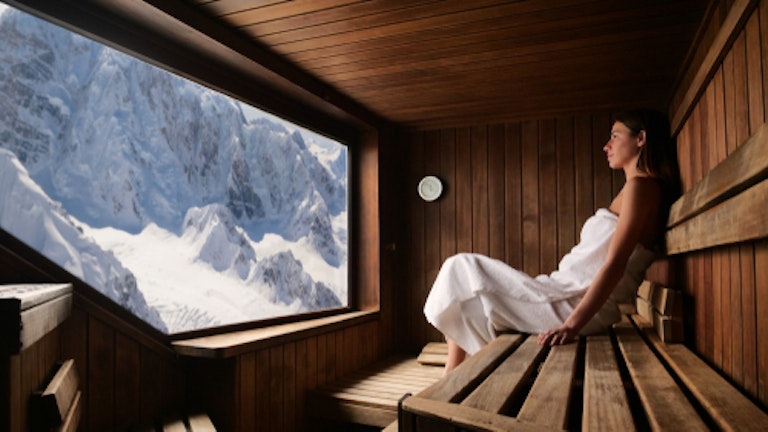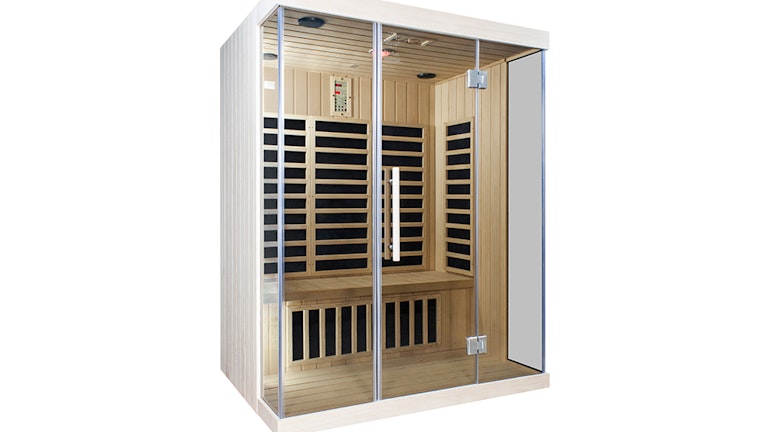 Watch: Traditional vs infrared sauna which is best?