Plunge Pools
Thinking about installing a plunge pool? Looking for information, tips, or advice? Here you'll find everything you need to know about plunge pools including buying guides, water care tips, comparisons, product reviews and more!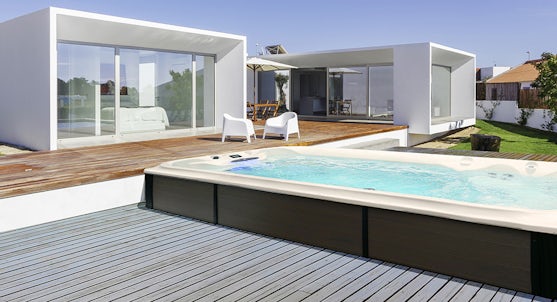 What is a swim spa? (Benefits, features, considerations and more...)
Thinking about a swim spa? Want to know the difference between a pool and a swim spa? This article and video cover all the key points about swim spas including what they're good for, how much they cost to run and which are the best swim spas in Australia.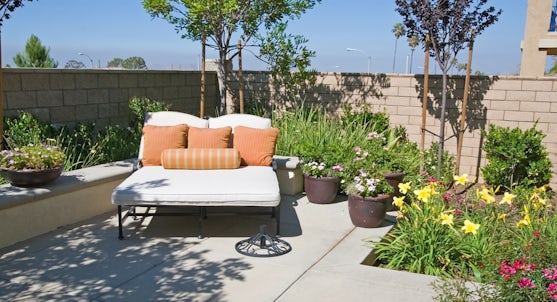 How to make your backyard beautiful in 2023 (Inspiration, ideas and more)
Wondering how to make your backyard look nice? Want to make it more welcoming? This article and video list six low-cost ways to beautify your outdoor area for year-round enjoyment.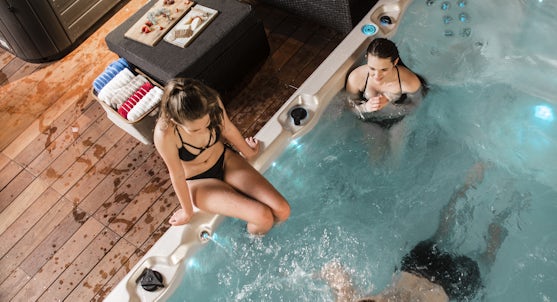 How much electricity does a swim spa or plunge pool use in 2023? (Swim spa running cost estimate)
Want to know how much it costs to run a swim spa? Check out this article to find swim spa running cost estimates, what to consider, and more.
Spa E-Scrubber (pros, cons, pricing and more)
If you own a spa, swim spa or pool, you'll want to invest in good cleaning tools that get the job done with minimum fuss. In this video I'll review the WPG E-Scrubber, including its pros, cons, pricing and more - so you can decide whether it's a worthwhile investment.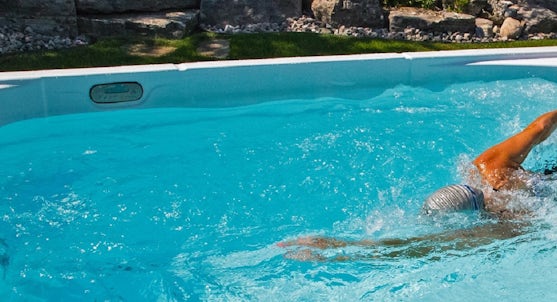 Benefits of training in a swim spa (Fitness, strength, recovery and more)
Looking for a new fitness routine? How about aquafitness – it's exercise but in the pool! In this article, physical therapist Dr Rick McAvoy explains the benefits of water exercise and working out in a pool or swim spa.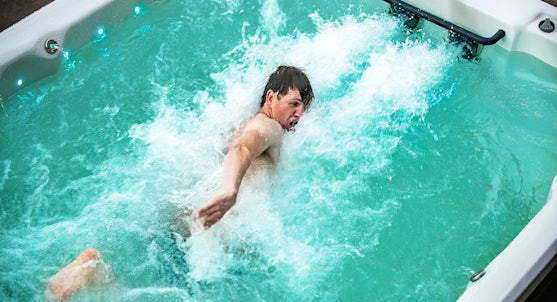 Can you lose weight doing aqua fitness? (Swim spa exercises, weight loss tips and more)
Exercising in the water has been shown to be a great calorie burner. No matter what age, weight, or fitness level, anyone can perform and benefit from aquatic training. Learn more in this article and video.