Pizza Ovens
There's nothing like a pizza oven to enhance your outdoor space and bring friends and family together. If you're looking for a pizza oven you'll find some great tips and buying advice here to help with your search.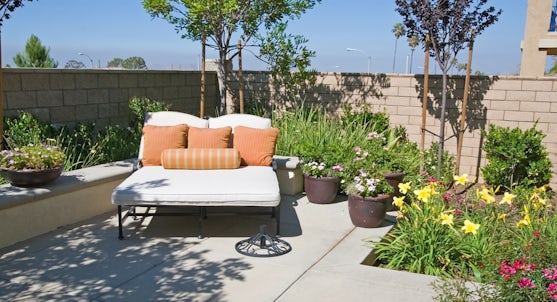 How to make your backyard beautiful in 2023 (Inspiration, ideas and more)
Wondering how to make your backyard look nice? Want to make it more welcoming? This article and video list six low-cost ways to beautify your outdoor area for year-round enjoyment.