Why Spa World?
Welcome to Spa World™, the largest spa retailer in the Southern Hemisphere. With showrooms throughout Australia and New Zealand, we've got everything you need to take your outdoor lifestyle to the next level.
Come in-store or check out our website to view our wide range of quality home lifestyle and leisure products. Make your home the place to be today!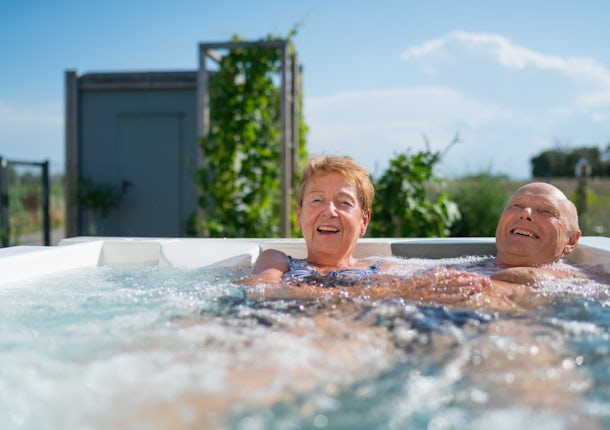 We give back to our communities
Contributing to our community
As a successful business, we believe we have a moral obligation to give back to our community.
Every year, we contribute to more than a dozen Australian and New Zealand charities. These include; Kids Can, Make a Wish, Starlight Foundation, MS Research Foundation, the Mark Hughes Foundation, Bowel Cancer Research, Parkinson's Australia, and many more.
Contributions are determined by our employees who contribute a sum each year from their profit share payments, along with a matching contribution from the business.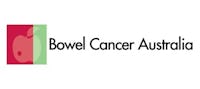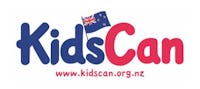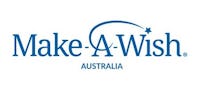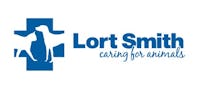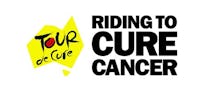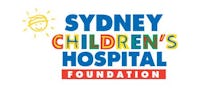 Sydney Children's Hospital Foundation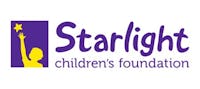 Starlight Children's Foundation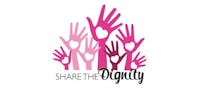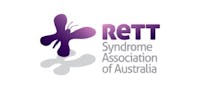 RETT Syndrome Association Of Australia