Our Awards
At Spa World, we're committed to excellence in all areas of our business – from the quality of our products to caring for our customers. Don't just take our word for it. The experts think so too! Check out our awards and accolades below.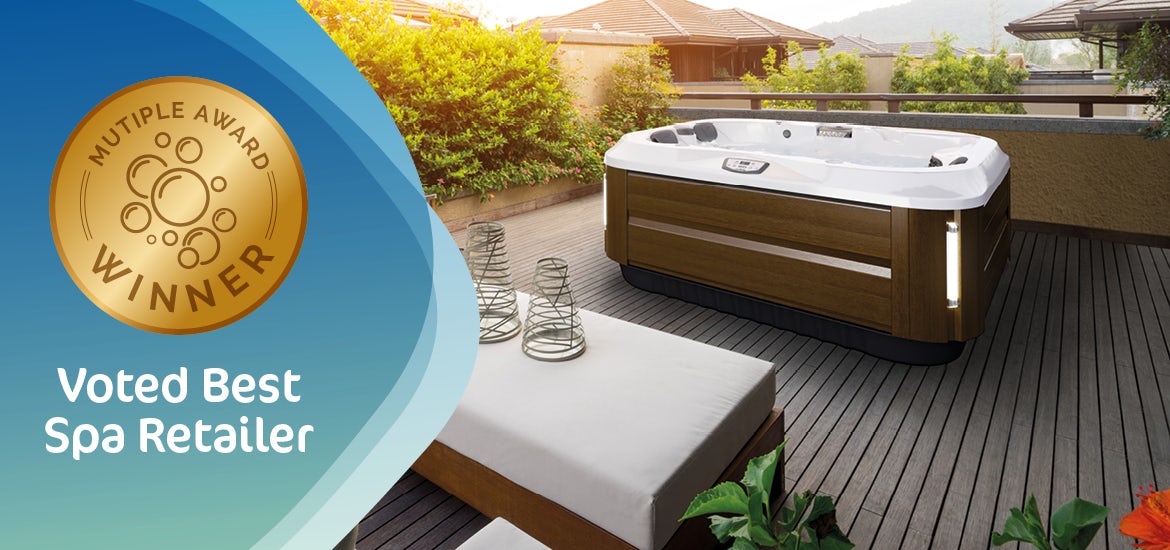 SPASA Awards of Excellence
SPASA (Swimming Pool and Spa Association) is the Southern Hemisphere's largest pool and spa industry body. Its annual competitions are run in states across Australia and New Zealand over several months, culminating in a national awards ceremony.
SPASA has consistently recognised Spa World as a stand-out spa company.
Voted Best Spa Retailer 2021 - New Zealand
Voted Best Spa Retailer 2021 - QLD
Voted Best Spa Retailer 2021 - NSW
Voted Best Spa Retailer 2021 - ACT
Sales Person of the Year 2021 - ACT - Elaine Kalache
Spa Professional of the Year 2021 - ACT - Elaine Kalache
Silver Winner - Spa Retailer 2021 - VIC
Rising Star 2021 - VIC - Theo Katzourakis
Voted Best Swim Spa Installation 2021 - VIC
Voted Best Spa Retailer 2021 - SA
Voted Best Spa Retailer 2021 - WA
Voted Best Spa Retailer 2021 - New Zealand
Voted Best Spa Retailer 2021 - QLD