Seating

From 6 adults
Dimensions

From 2.30 x 2.30 x .92m
Jets

58
Why choose a Fisher 8™ Spa?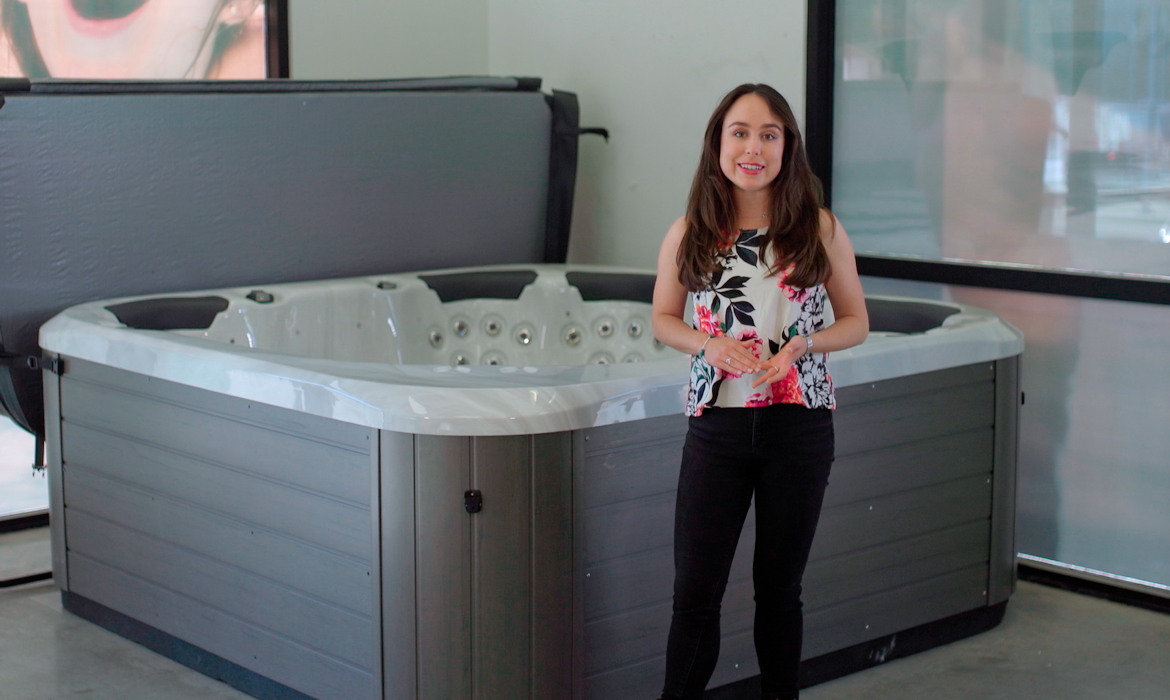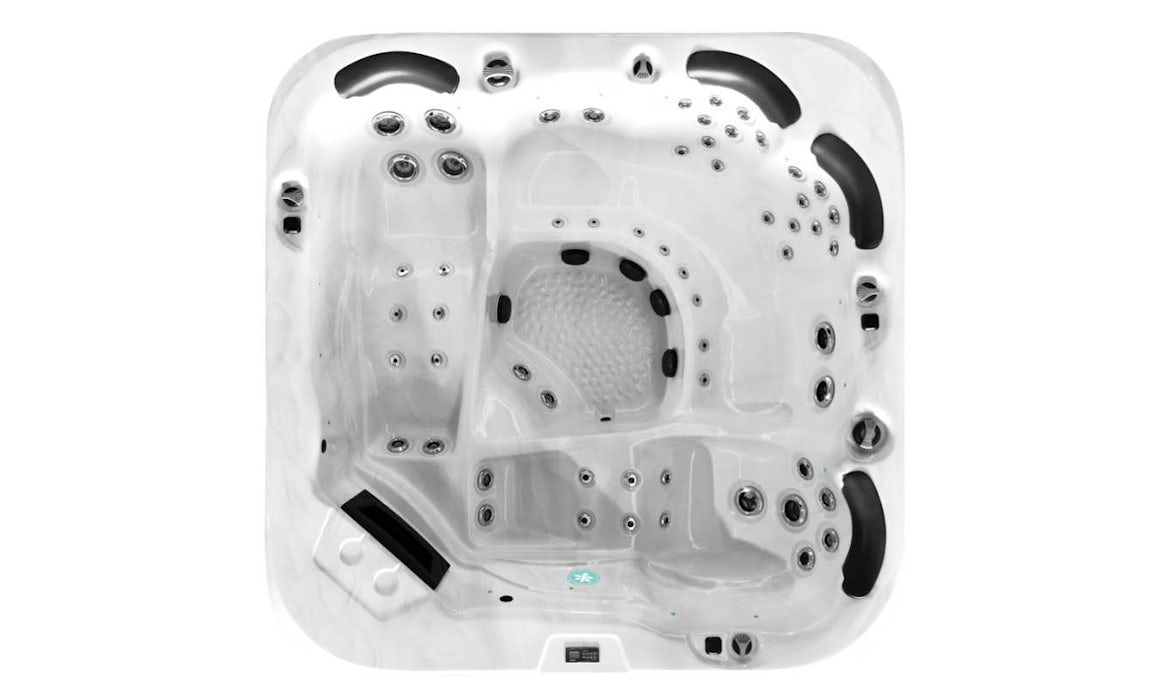 Image may show optional extras.
Hydrotherapy Seating for Six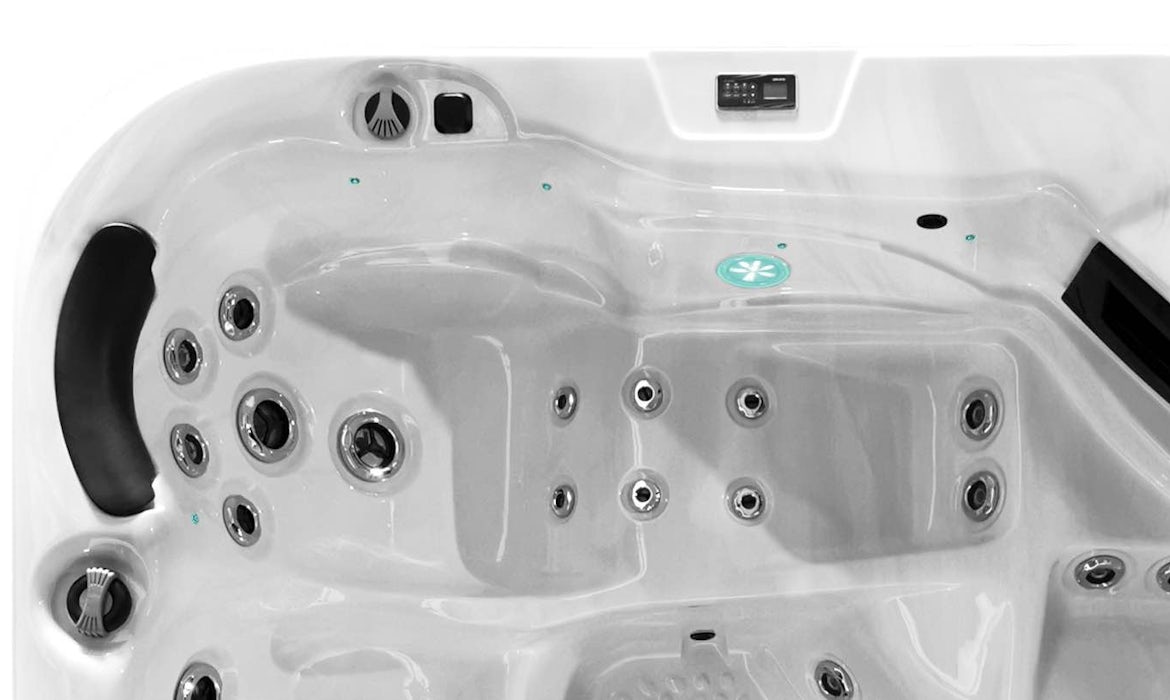 Image may show optional extras.
Two Hydromassage Loungers with Foot Massage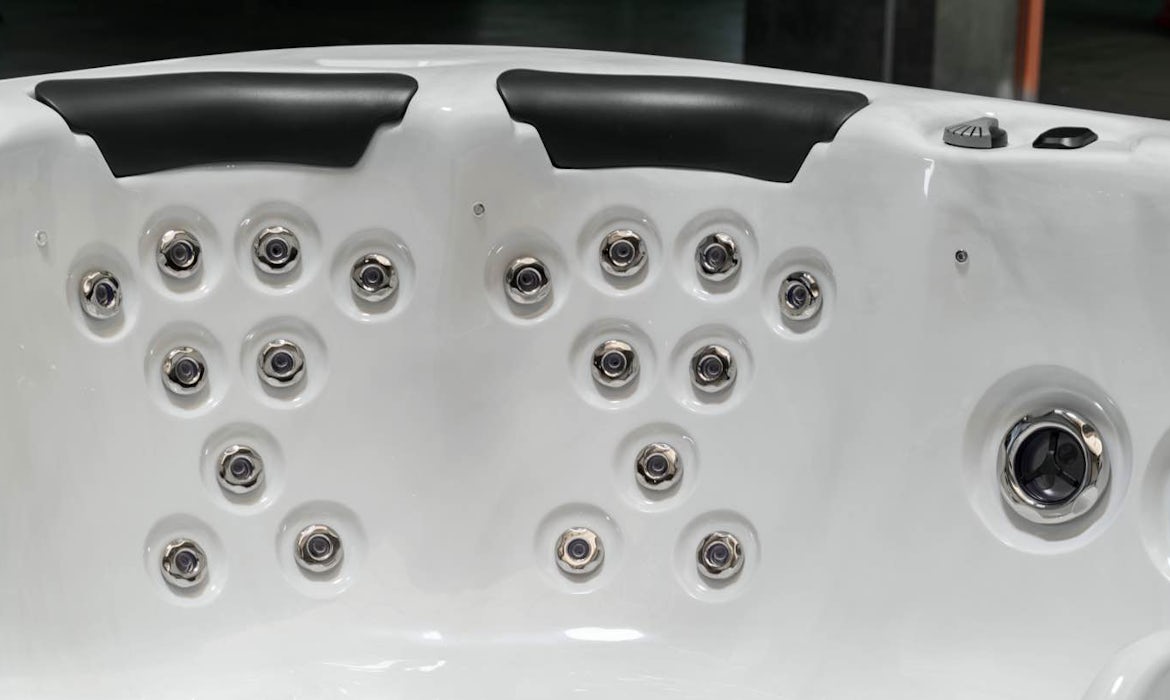 Image may show optional extras.
Shiatsu Massage Love Seats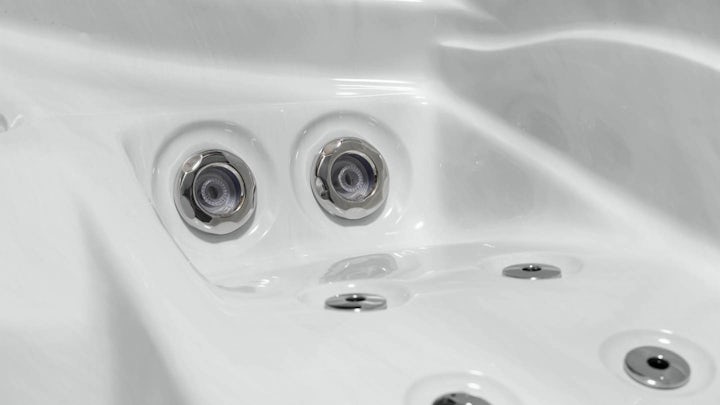 Stainless Steel Massage Jets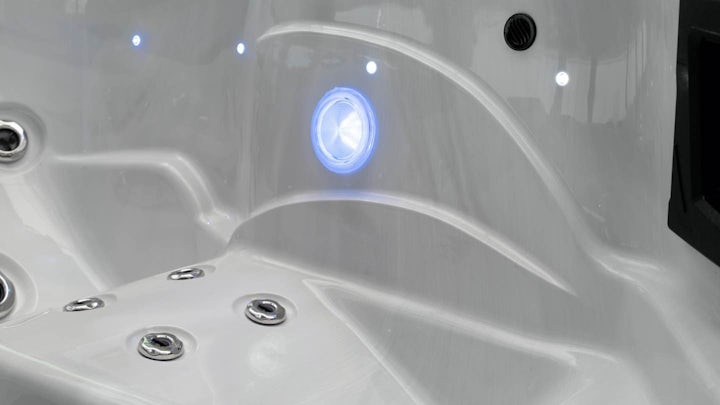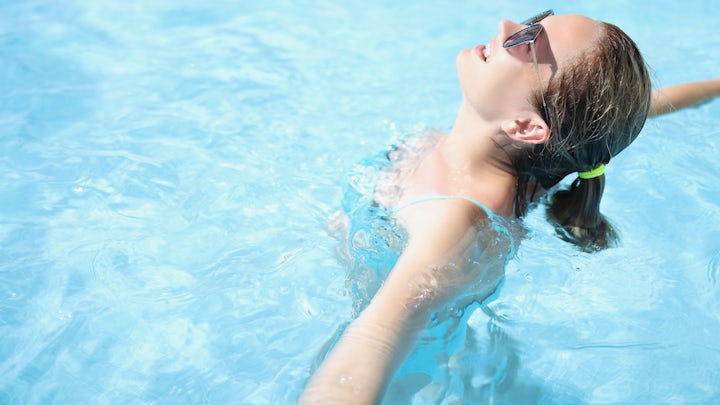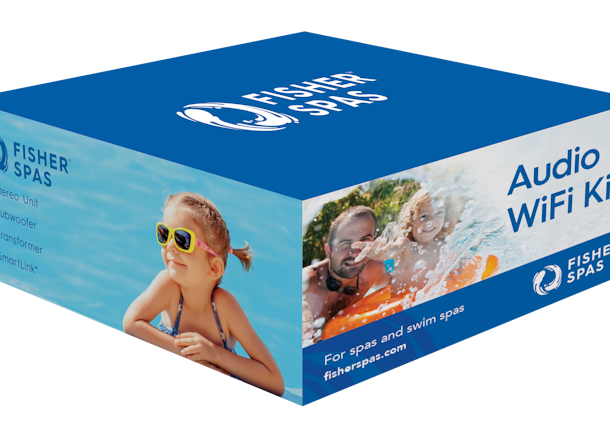 Fisher Spas™ Tech Pack & Sound System (Optional)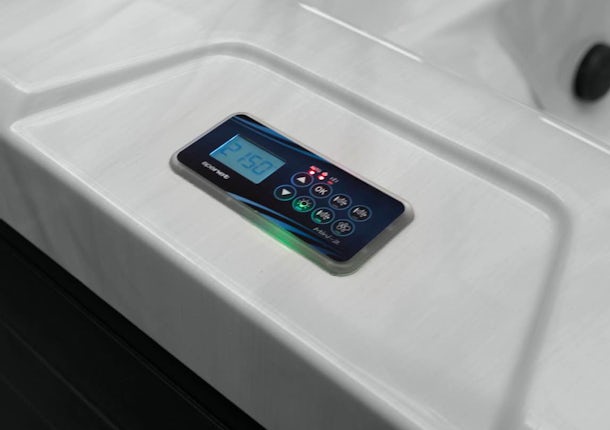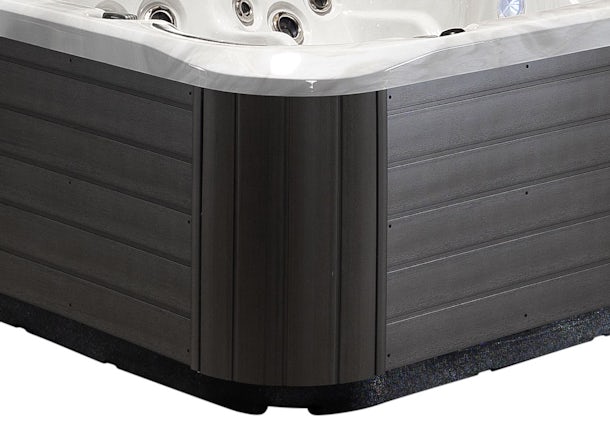 DuraCabinet™ Long Life Cabinet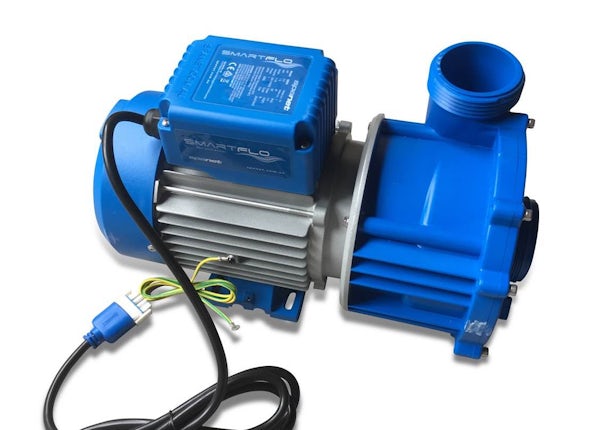 Programmable Circulation Pump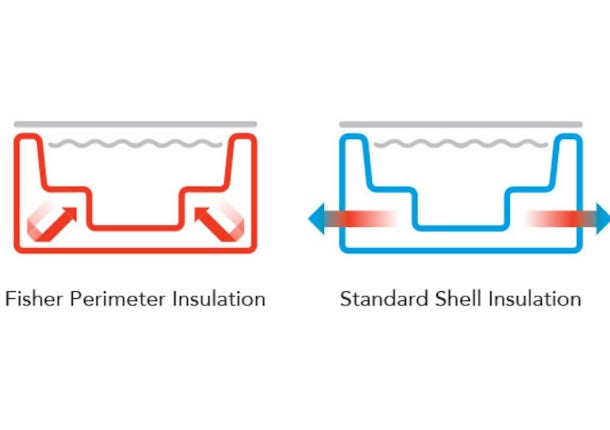 Thermolock™ Perimeter Insulation (Limited Edition)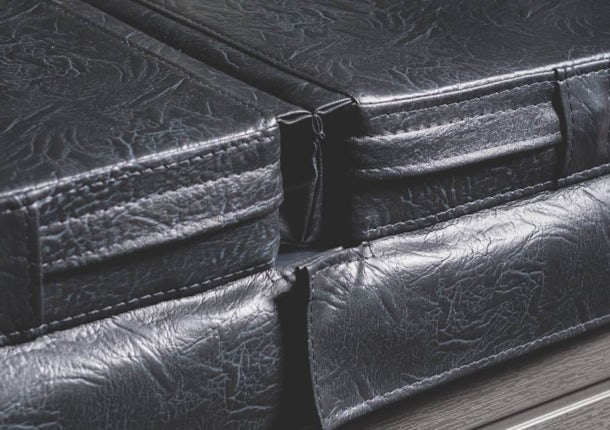 High-Density Locking Cover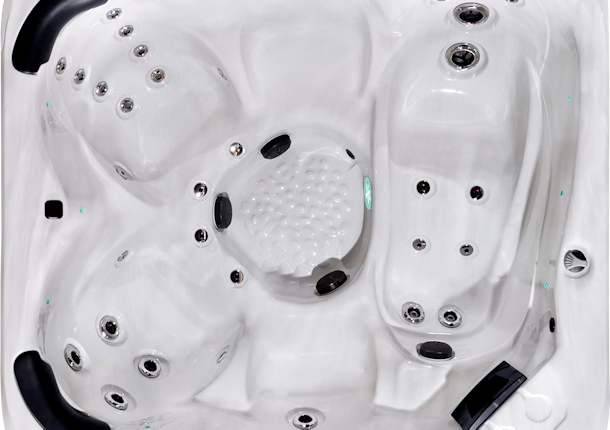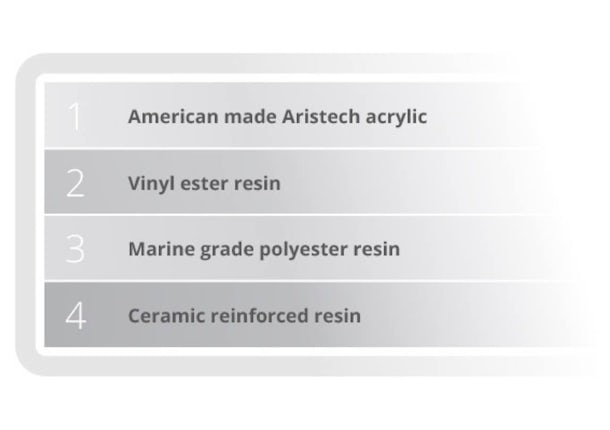 Four Layer Shell Construction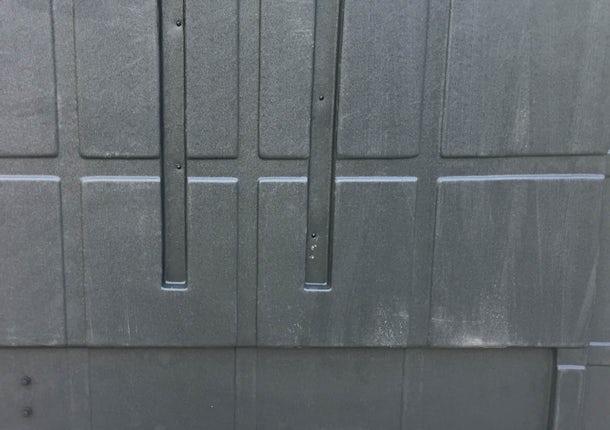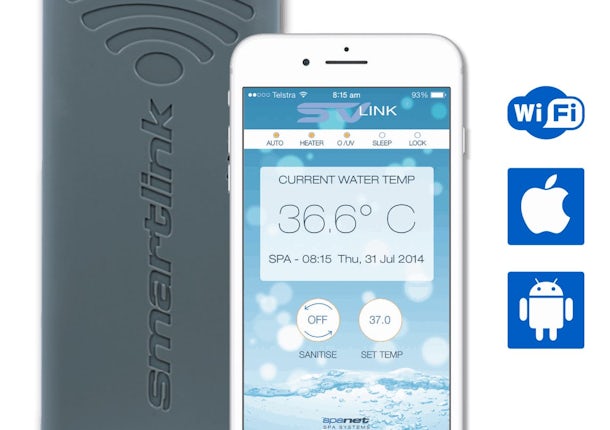 SV SmartLINK™ WiFi Module (Optional)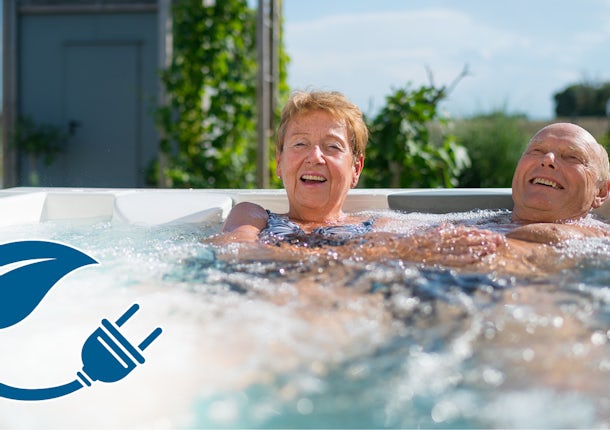 SpaNet™ Integrated Heat Pump Interface
Timber Free FisherFrame™ Construction
Colours to Suit Your Home
Configure your item. Check out the colour options or use our augmented reality platform to view this product virtually at your home.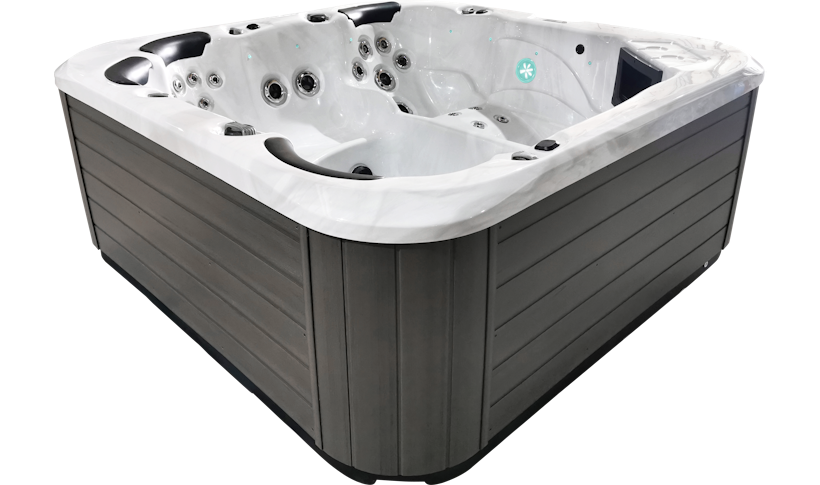 *Disclaimer: The 3D and AR models may show additional extras. Actual colours may differ from renders.
Specifications
Detailed specifications of the Fisher 8™ large family spa pool.
Jet Layout
The Fisher 8™ features a range of hydrotherapy jets for a relaxing massage experience.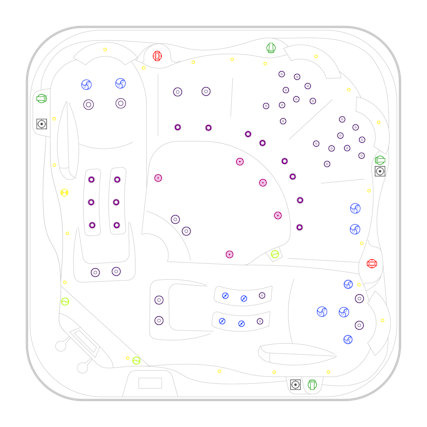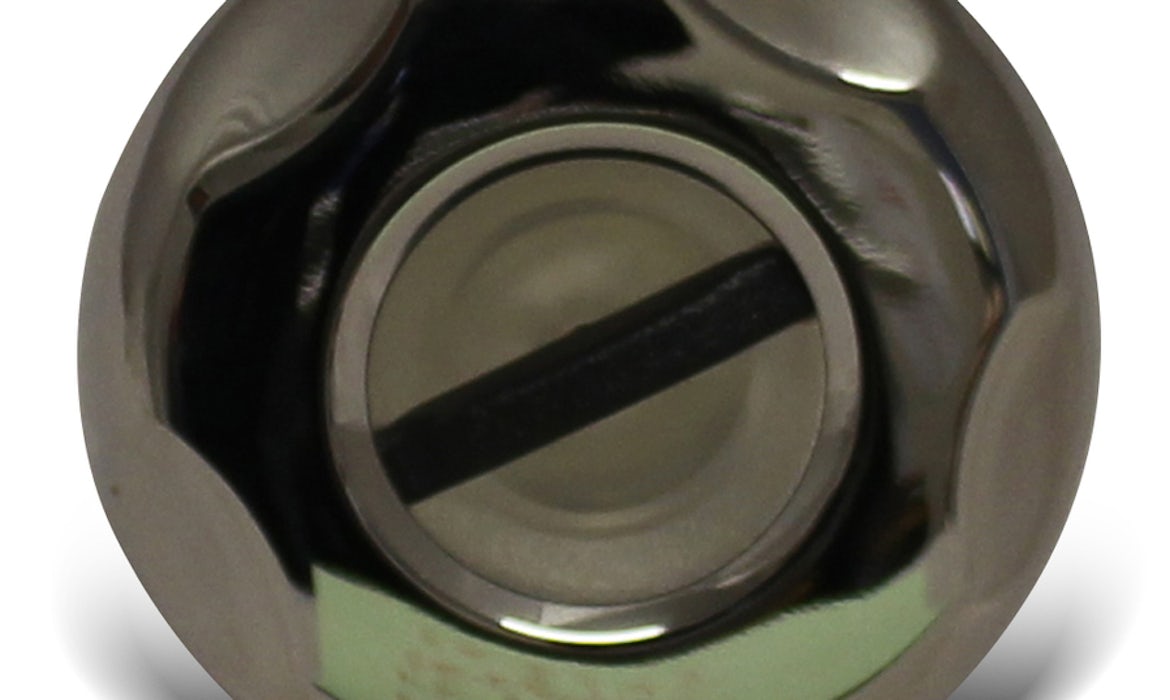 Jet Types
Fisher Roto Jets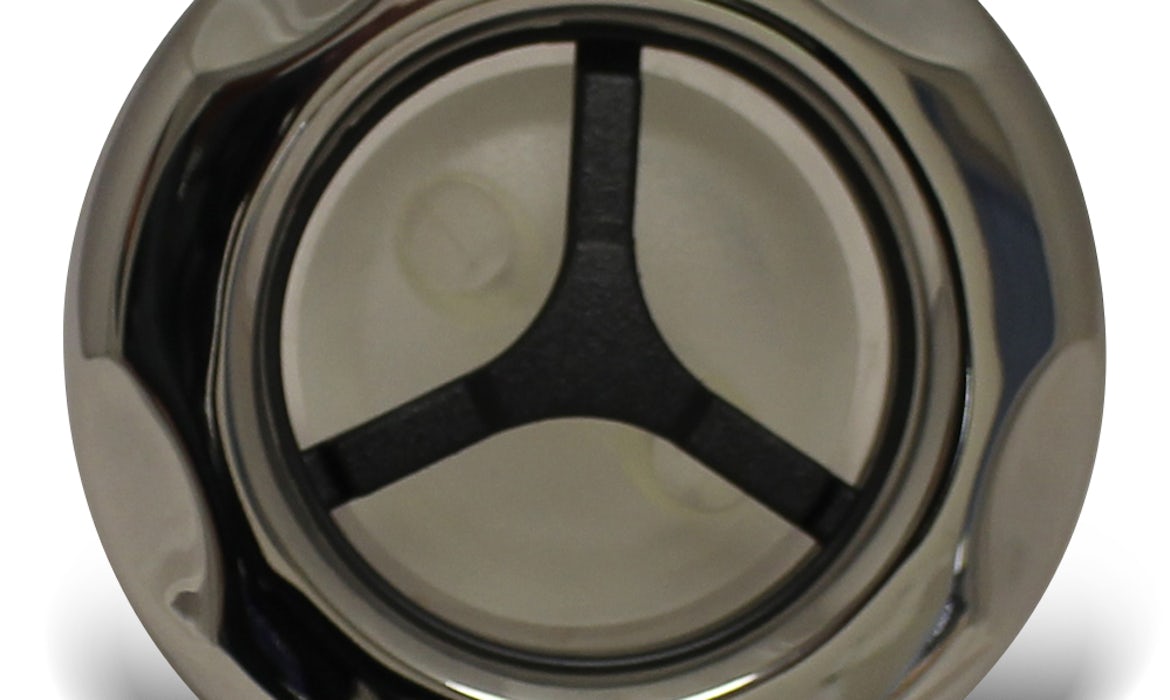 Jet Types
127mm Twin Hole Roto Jets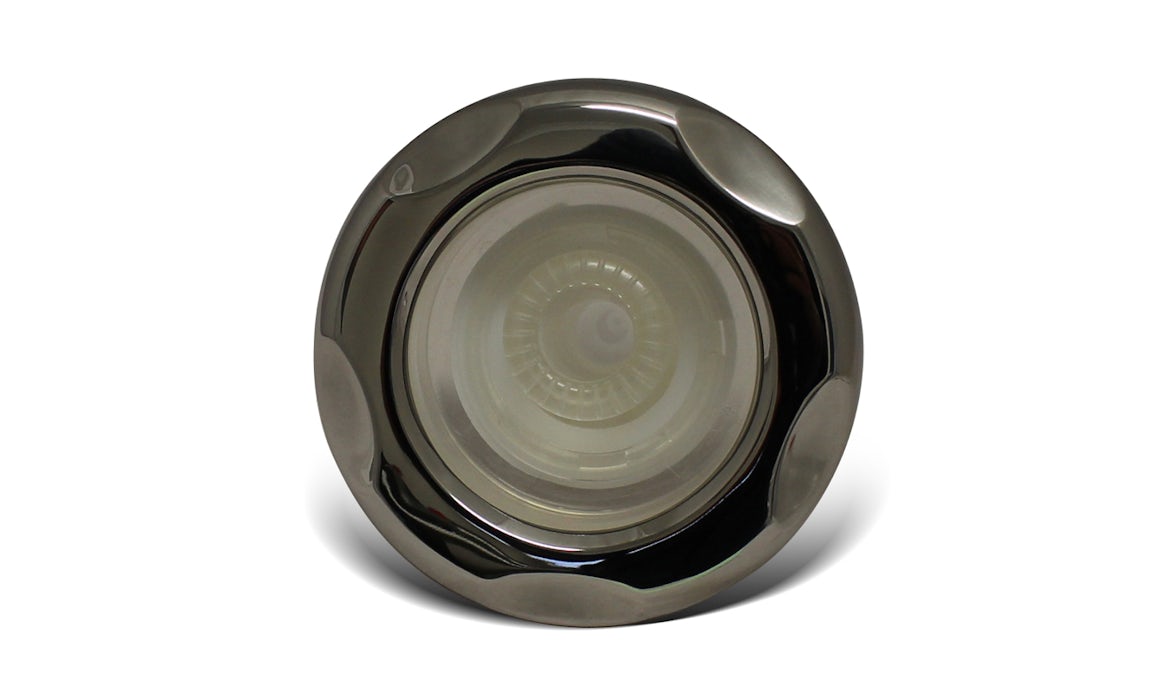 Jet Types
127mm Directional Jets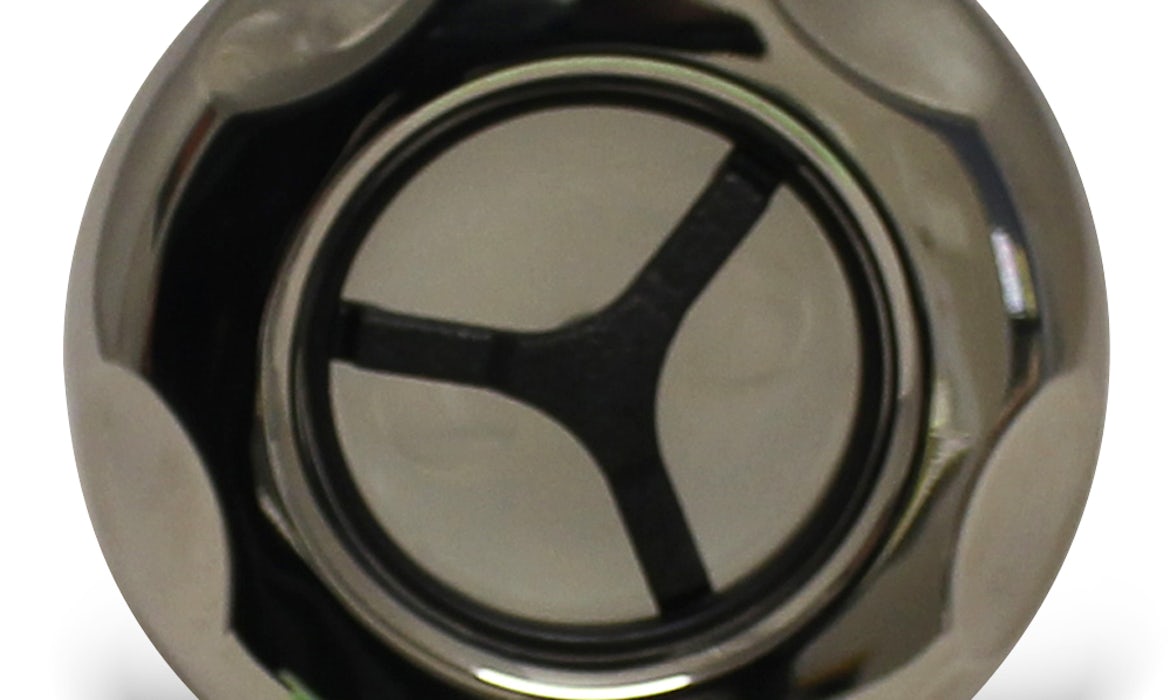 Jet Types
88mm Twin Hole Jets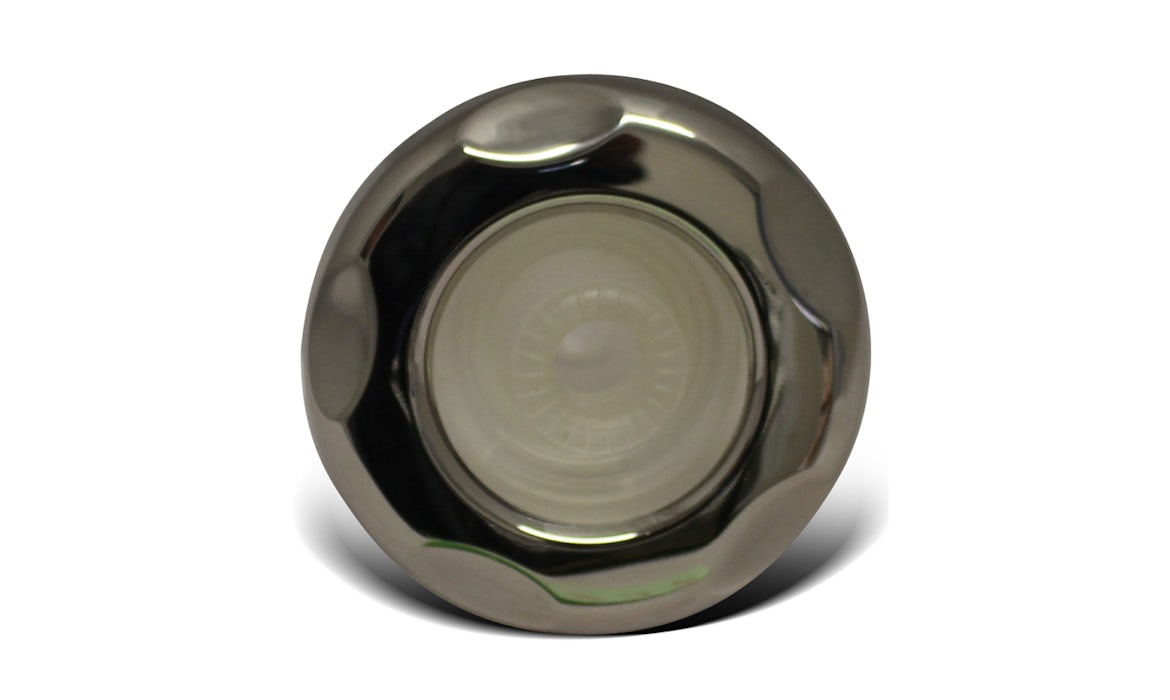 Jet Types
88mm Directional Jets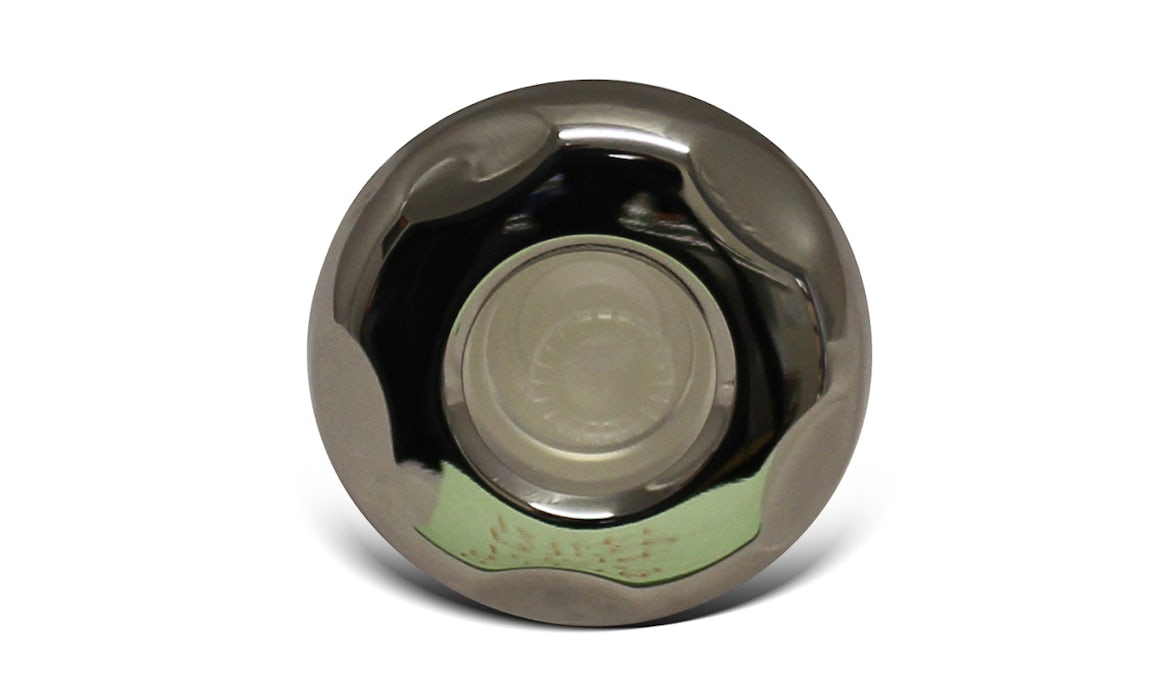 Jet Types
50mm Directional Jets
Warranties
The Fisher Spas™ range of spas is covered by comprehensive warranty agreements providing peace of mind when you purchase Fisher Spas™.
View Warranty
2 Year Pumps and Controls Warranty
The pumps and control system of all Fisher Spas are warranted against defects for 2 years. The first year of this warranty is a full parts and labour warranty whilst the second year covers the parts replacement only.
5 Year Plumbing Warranty
The jets and plumbing system of all Fisher Spas is warranted against defects for 5 years. After the first year the warranty covers parts replacement only.
10 Year Non Pro rata shell Warranty
All Fisher Spas are offered with a 10 year 'non pro-rata' shell structure warranty. This means that if the spa's shell blisters or cracks resulting in water loss, for a period of 10 years, the spas shell shall be replaced.
Lifetime Warranty
Fisher's FisherFrame™ is guaranteed for life against a loss of structural integrity leading to the spa being inoperable.
*Note: All prices are subject to change without notice. Interest-Free provided by ZIP Money is not available on all models. Contact us for full details. Low interest finance is arranged by Parker Lane (Australian Credit License number 482276). Read more about our full finance details.
*Term only available for purchases of $1,000 or more. Available to approved applicants only and subject to completion of satisfactory credit check. Minimum monthly repayments are required. Paying only the minimum monthly repayment amount will generally not repay a purchase within the interest free period. A monthly account fee of $7.95 will also apply and a one-off establishment fee may apply for new customers. Any balance outstanding at the expiry of the interest free period will be charged at the standard variable rate, 23.9% per annum as at 1 December 2022. Other charges may be payable, see T&Cs. Interest, fees and charges subject to change. Terms & Conditions apply and are available on application. See your contract for further details. Credit provided by ZipMoney Payments Pty Ltd (ABN 58 164 440 993), Australian Credit Licence Number 441878).