Master Spas® Swim Spa Review (Prices, pros, cons and more…)
There are a whole range of swim spas on the market – varying in size, quality, design and price. In this in-depth review, we take a look at the Master Spas® swim spa range, to help you decide if this brand is for you.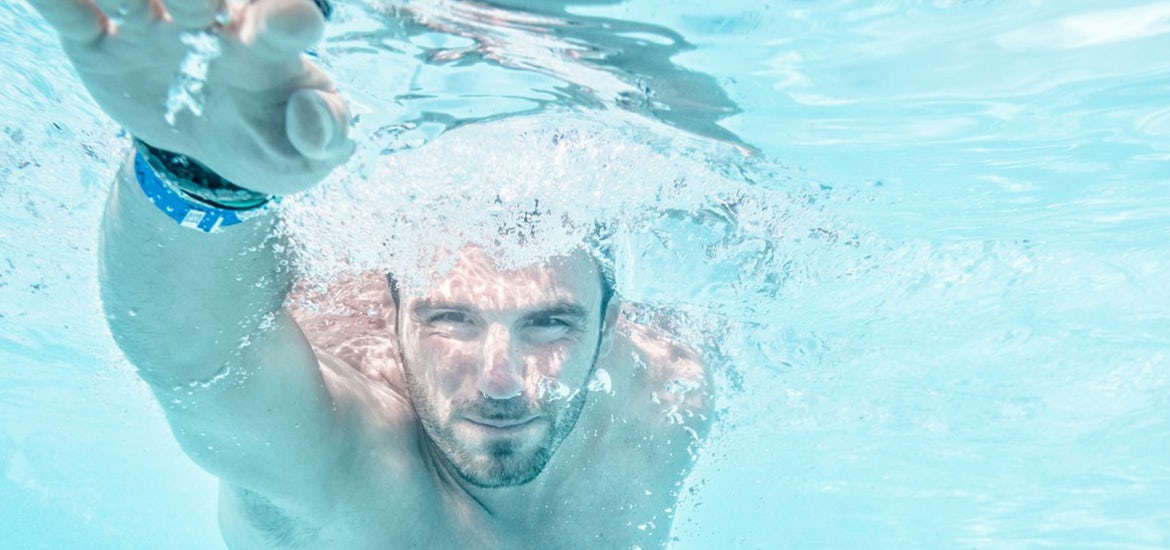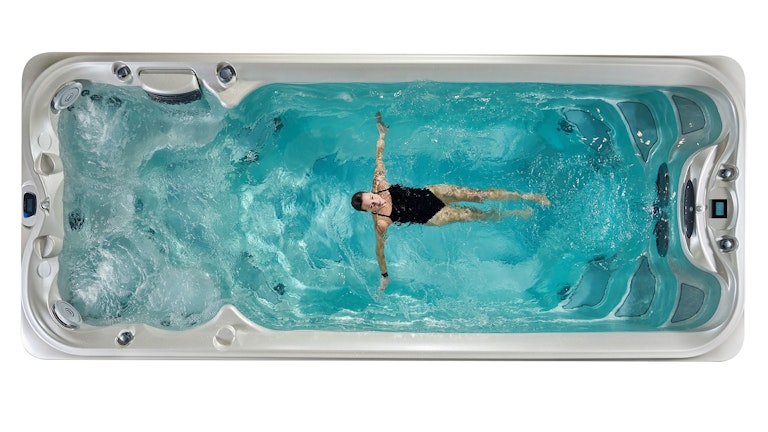 "**In summary,** our advice is to shop around and compare features and brands as well as prices. You may find you can get an equivalent spa for much less cost than a Master Spas® spa. "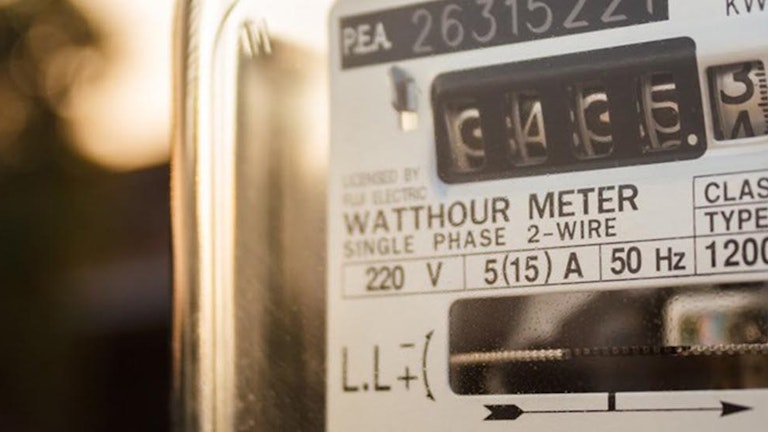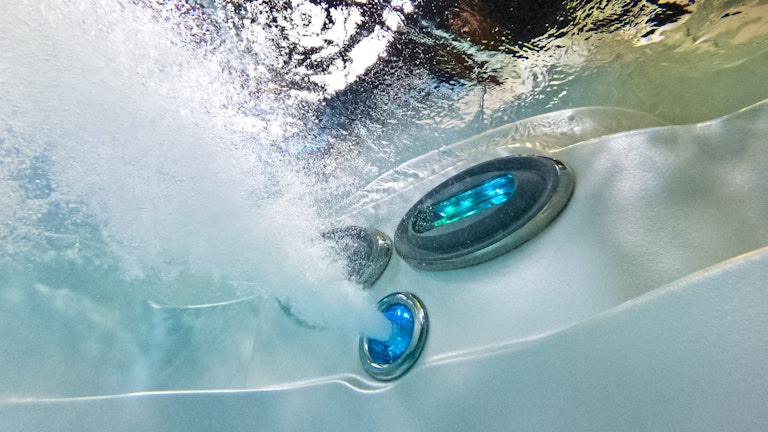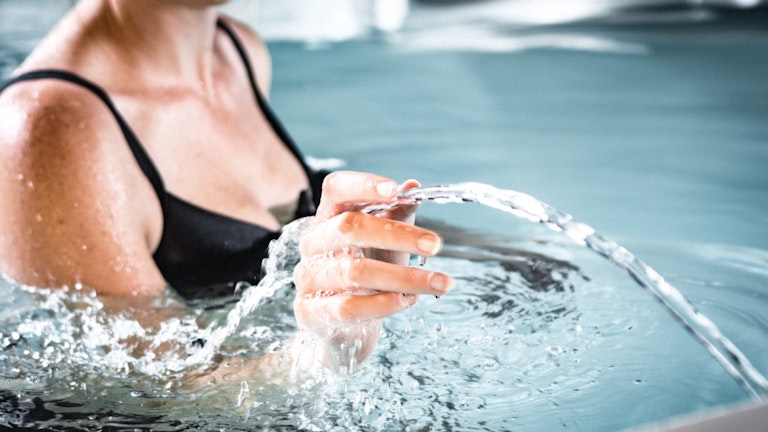 "**In summary,** Master Spas® are good quality but, from what we can tell, there is little difference between the Master Spas® quality and that of the mid-market swim spas we've mentioned. Certainly, put Master Spas® on your shopping list, but take a very close look at whether they can justify their premium price point."