Hobart
Customers in Tasmania can view the broad range of Spa World products on display in the Hobart showroom. The expert showroom team offers service that is second to none for clients from all over Hobart.
Contact Details
Spa World Glenorchy
299 Main Rd
Tankworld
Glenorchy, TAS 7010
Opening Hours
Mon - Fri 8.30am - 5.00pm
Sat 9.00am - 2.00pm
Contact us for an appointment outside normal opening hours.
Tour Our Virtual Showroom
Why Spa World?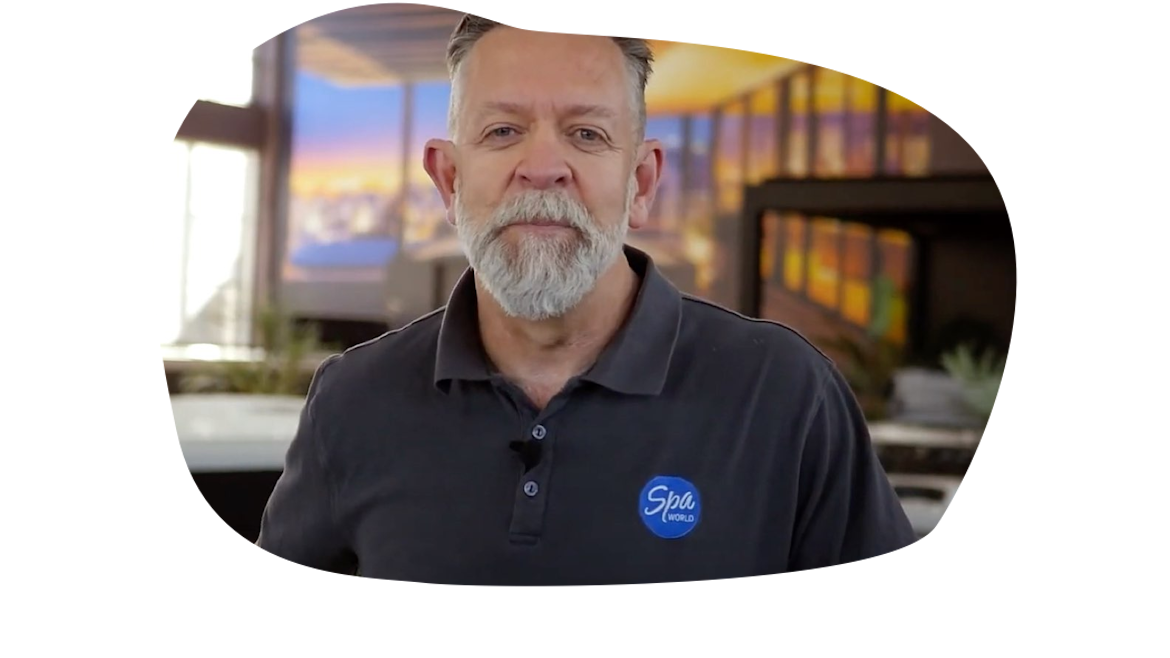 We had a great experience dealing with the team at Spa World. We are very happy with our spa and the professional service we have received. The demonstration provided when the spa was installed was very helpful for us. We get a lot of use from our spa and it is most relaxing…we use it all year round! We highly recommend Spa World.

Katherine
I love my spa. Have had it since just before Christmas and use it nearly every day. It is so easy to manage and look after. I was so impressed with the staff I have had dealings with in answering questions being a beginner re spas. The delivery guys were great also! All round would highly recommend Spaworld if you want a spa!

Jill
The main purpose of this email is to inform you that the service I received from Paul was exemplary and he is a great ambassador for Spa World and the After Sales Service. A lot of companies sell you a product and there is no after sales service but Paul has put in the WOW factor back into Spa World because of his service. Well done Paul.

Kevin Atkins