At home with Honey Badger | Nick Cummins on rugby, recovery and his new Jacuzzi®
Former Wallaby turned TV star Nick Cummins has built an amazing new home on the Gold Coast. Much like its famous owner – the house certainly has the x-factor.
Spa World sat down with Nick, aka the Honey Badger, and asked him all about it.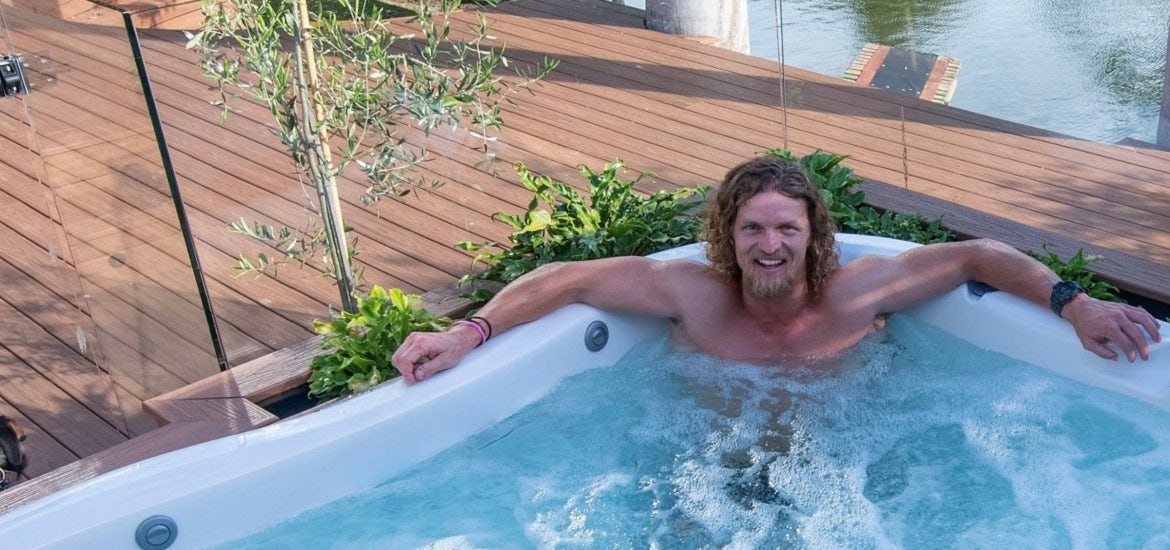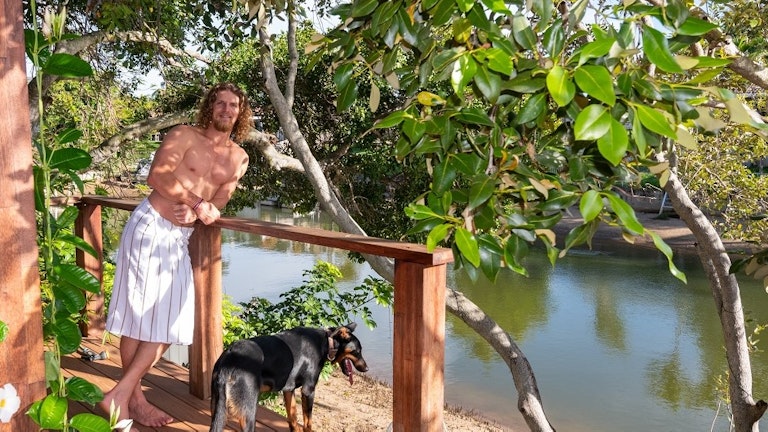 Watch: At Home with the Honey Badger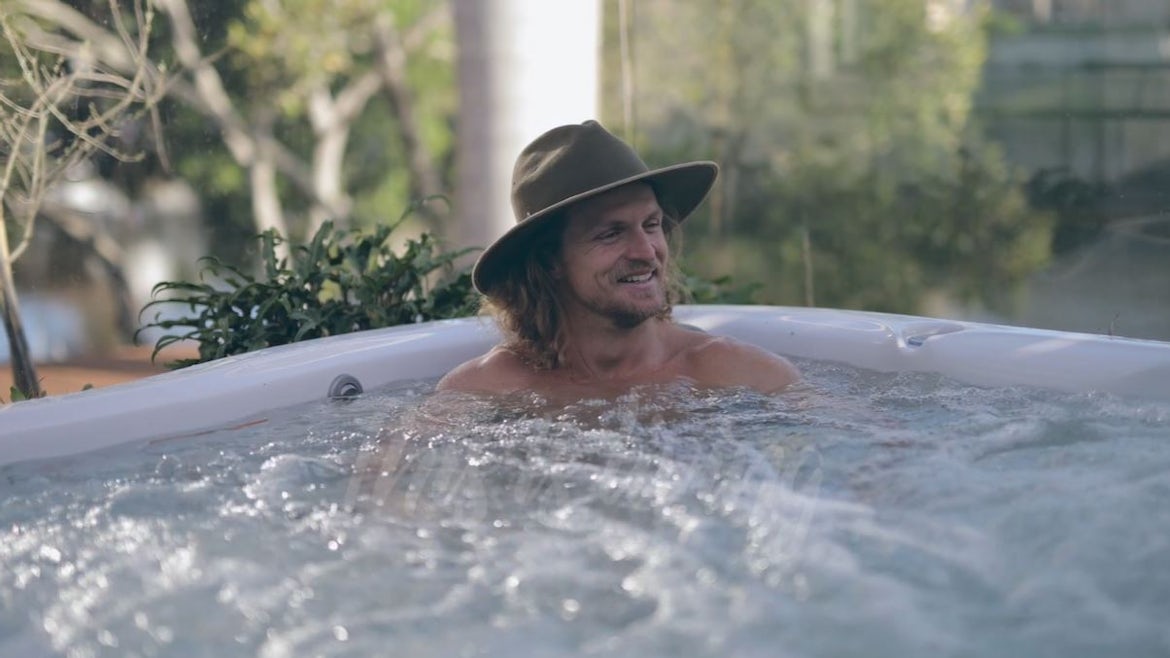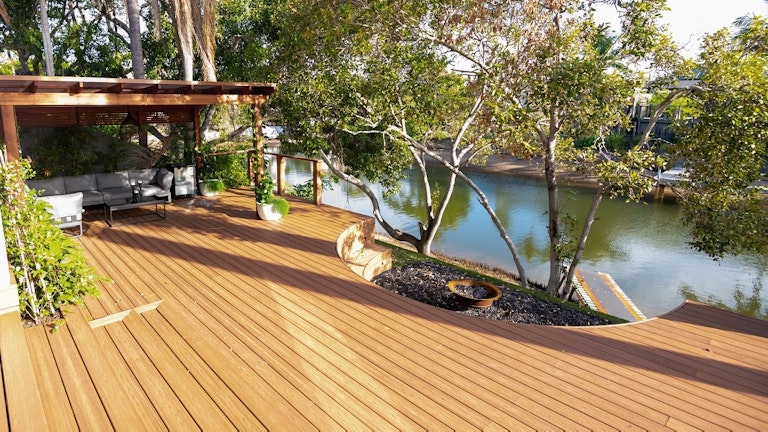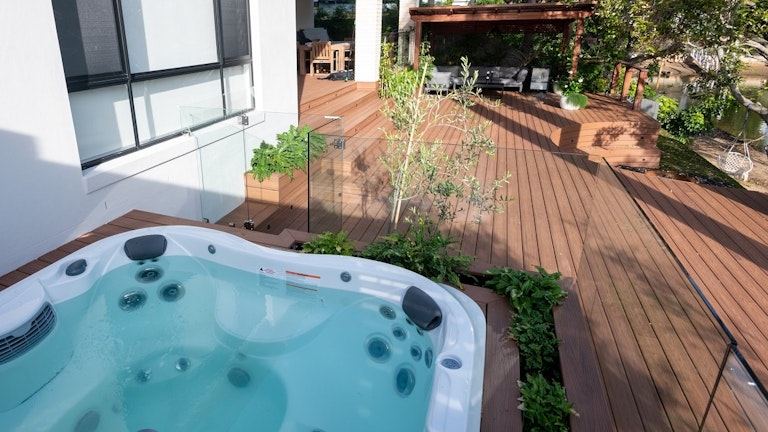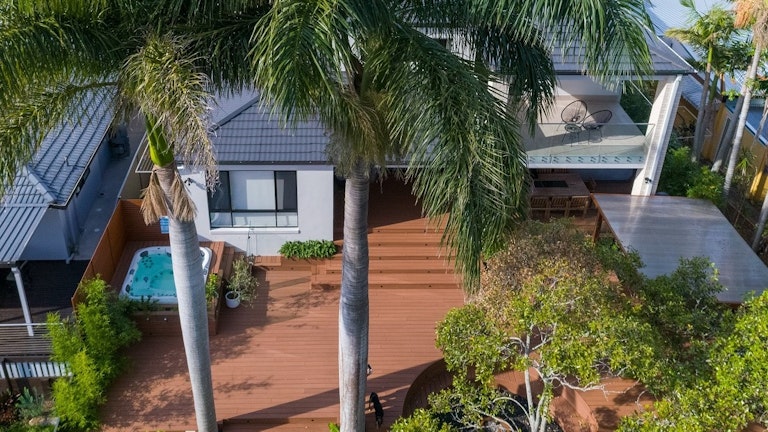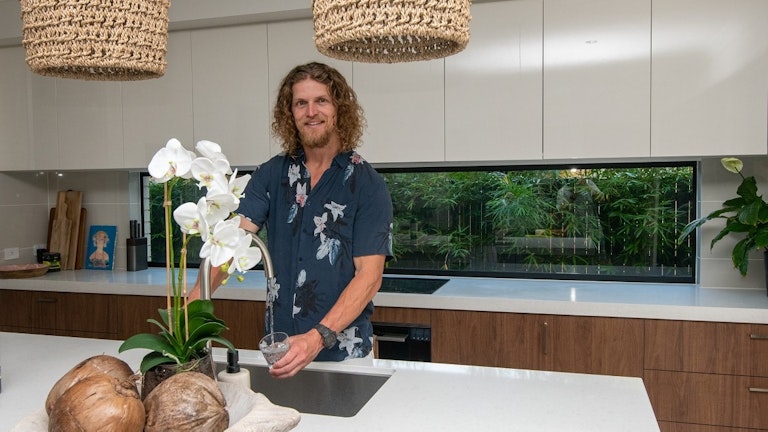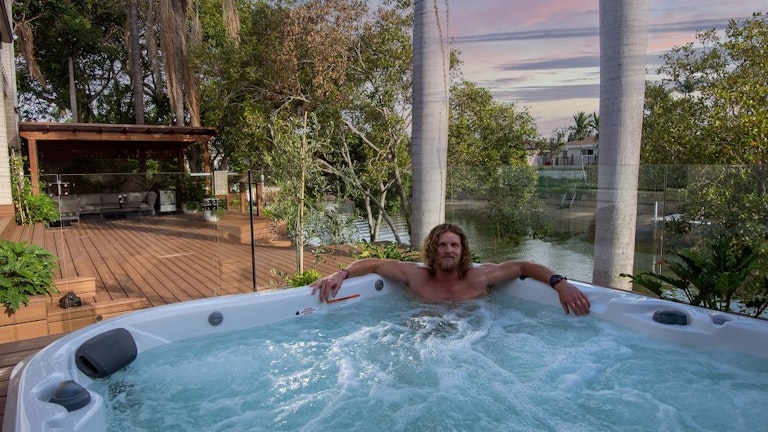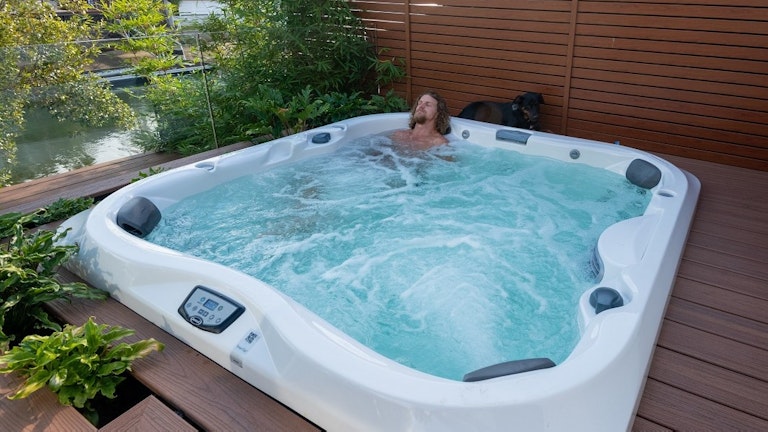 Watch: "It's a different way of recovering..."