How swim spas help muscle strengthening
A leading expert in swim spa exercise, Dr Rick McAvoy, recommends integrating your swim spa strengthening programme with land-based exercise if needed. Studies show that you can lose up to 30% of muscle strength between the ages of 50 and 70. Swim spas offer the perfect solution for muscle strengthening. Use your swim spa for resistance training to improve overall muscle strength through safe and effective exercise.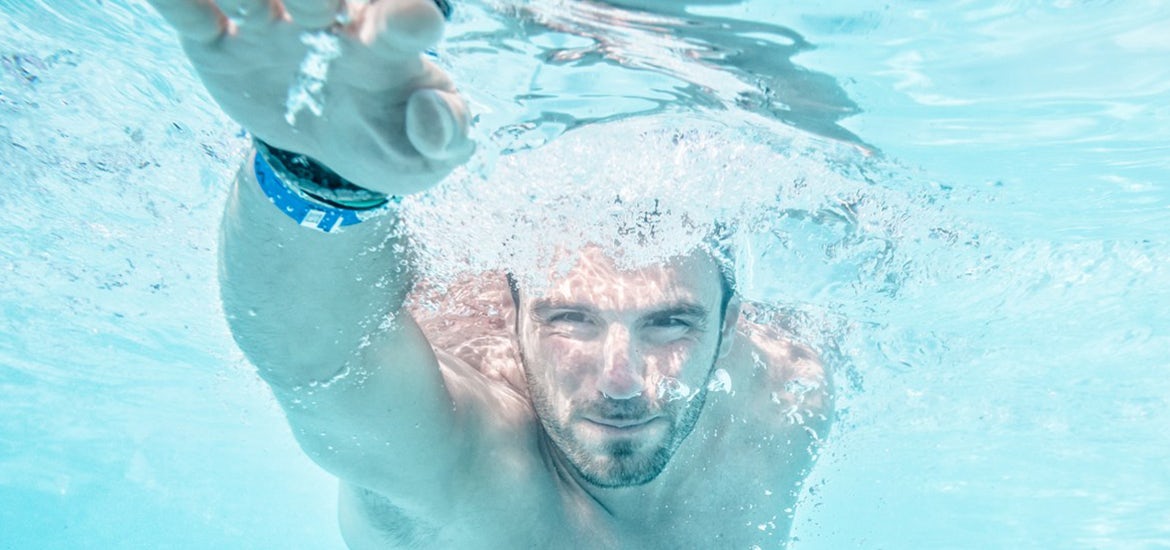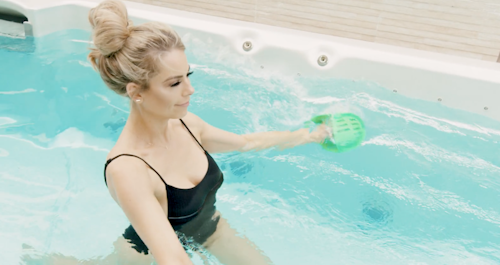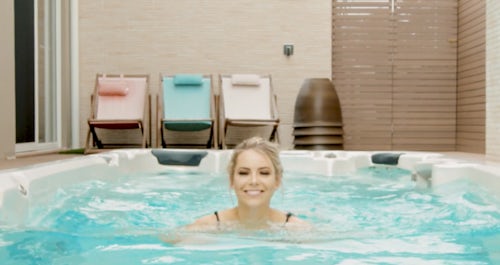 Top four benefits of cross-training in a swim spa
Leading expert in swim spa exercise, Dr. Rick McAvoy says it not only allows you to train harder but smarter." The unique aquatic environment affects almost every system of your body positively," he says.