How to Turn On a Jacuzzi® Spa Pool– Step-by-Step Instructions
Wondering how to turn on and start up your new Jacuzzi® Spa ready to use? This article is a step-by-step guide for turning on your spa along with important safety tips.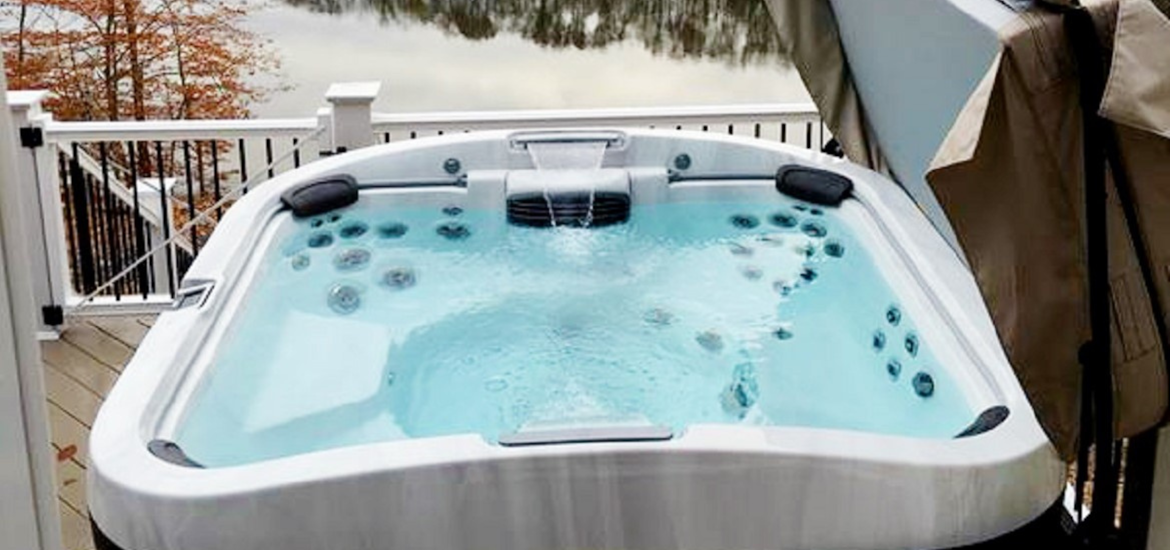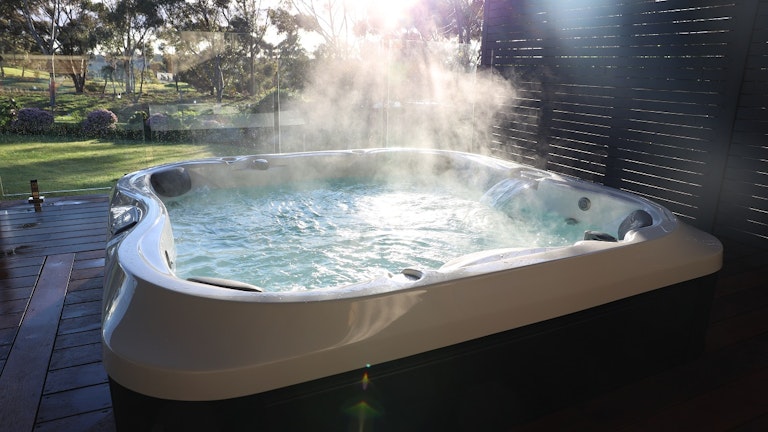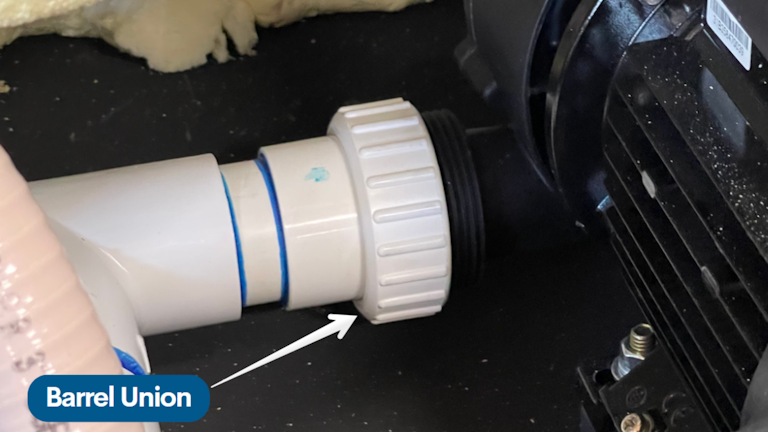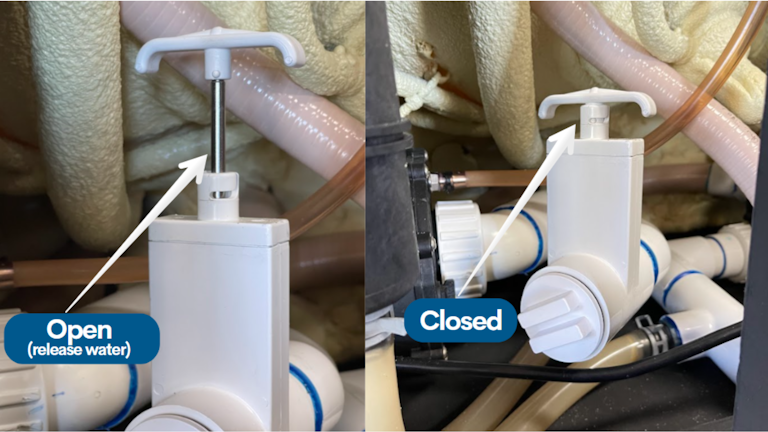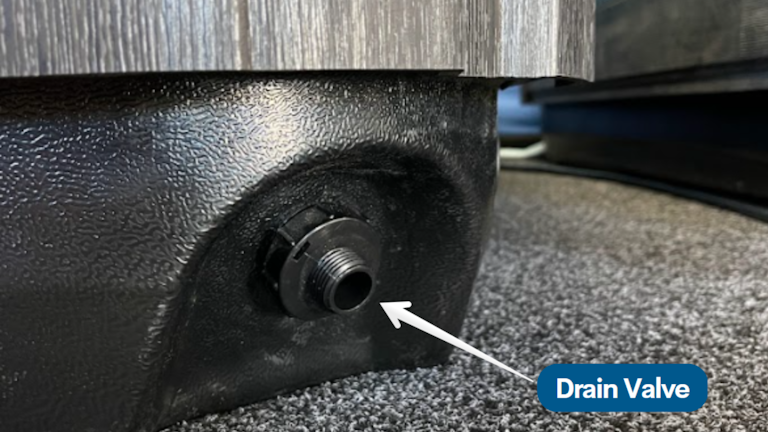 How to register your Jacuzzi® Spa for warranty
Have you recently purchased a new Jacuzzi® Spa? To get the most out of your spa, it's important that you register it for warranty and take full advantage of the benefits it offers. In this guide, we'll walk you through the simple steps on how to do this.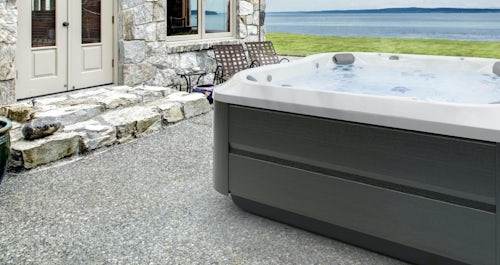 How to look after the shell on your new Jacuzzi® Spa
The shell is one of the most important parts of a spa pool and swim spa. Unlike most spa components, the shell cannot be replaced. In this article, we'll cover how to take care of your Jacuzzi® spa shell, how to protect it from further damage and more.