Meet Doctor Kyle Neely
Dr Kyle Neeley is a physician in the United States, who has trained all over the world, improving overall health through combining the best of many health modalities to ensure the finest results.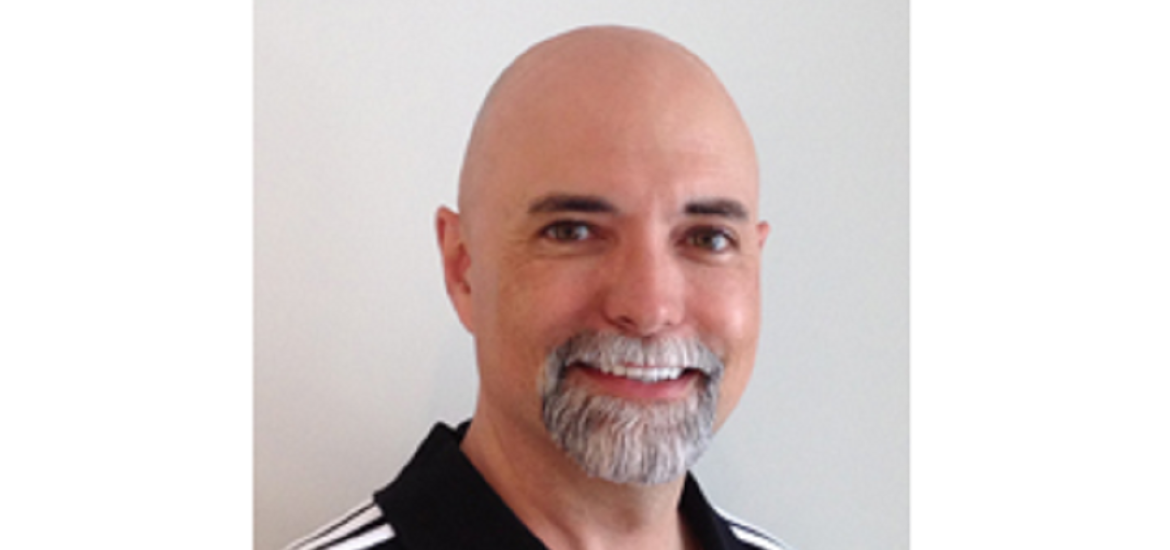 "If you have never looked at how a spa or swim spa can change your life, it might be time. "

Dr Kyle Neely
"You can't turn back the clock, but you can wind it up again."

Bonnie Prudden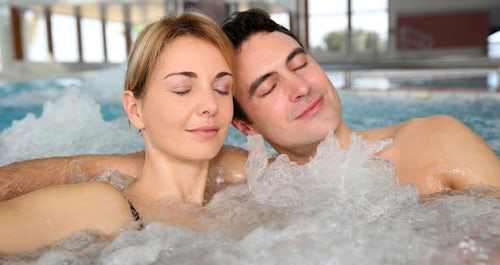 The power of gratitude and how it can change your life
Gratitute is more than a word – it's a process. In this article wellbeing expert Dr Kyle Neeley discusses why gratitude is so important and how applying it in your everyday life can improve your health and happiness.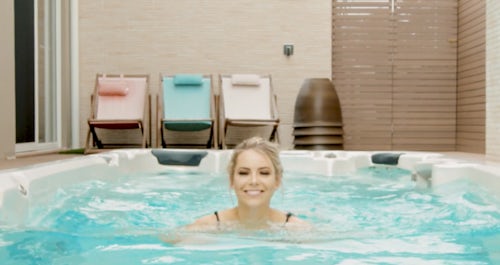 Top four benefits of cross-training in a swim spa
Leading expert in swim spa exercise, Dr. Rick McAvoy says it not only allows you to train harder but smarter." The unique aquatic environment affects almost every system of your body positively," he says.