Swim Spa v Swimming Pool (Detailed comparison: Use, cost, maintenance and more)
Firstly, as always, I'll start with my disclosure. I am the CEO of Spa World and Spa World sells A LOT of swim spas. Not only do we sell more swim spas than probably any single swim spa retailer in the world, but we have been doing it for a long time, more than 15 years in fact. Over this time, swim spas have not only become better and better but also more and more popular.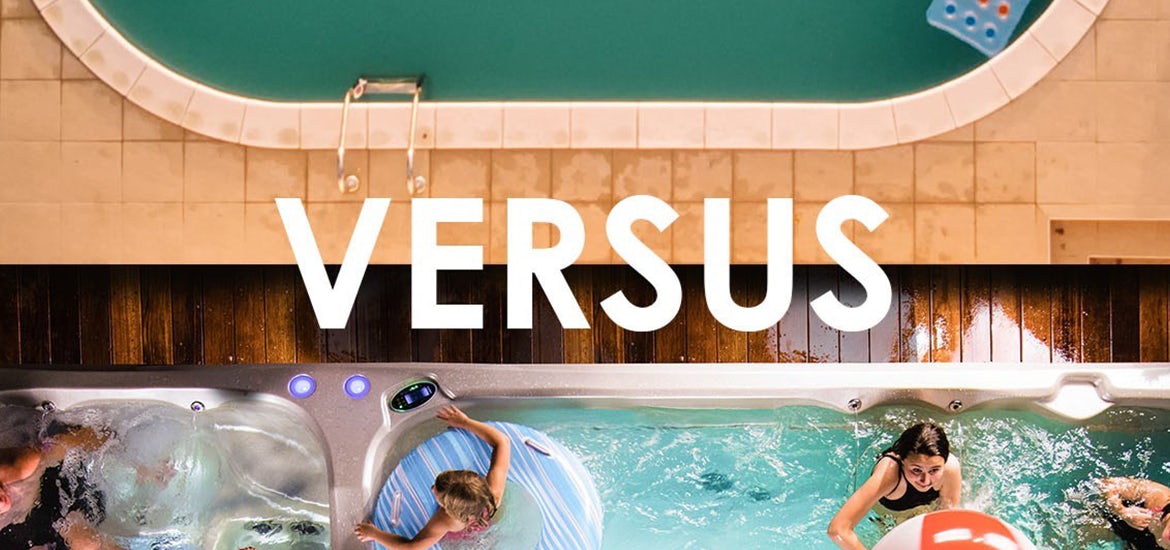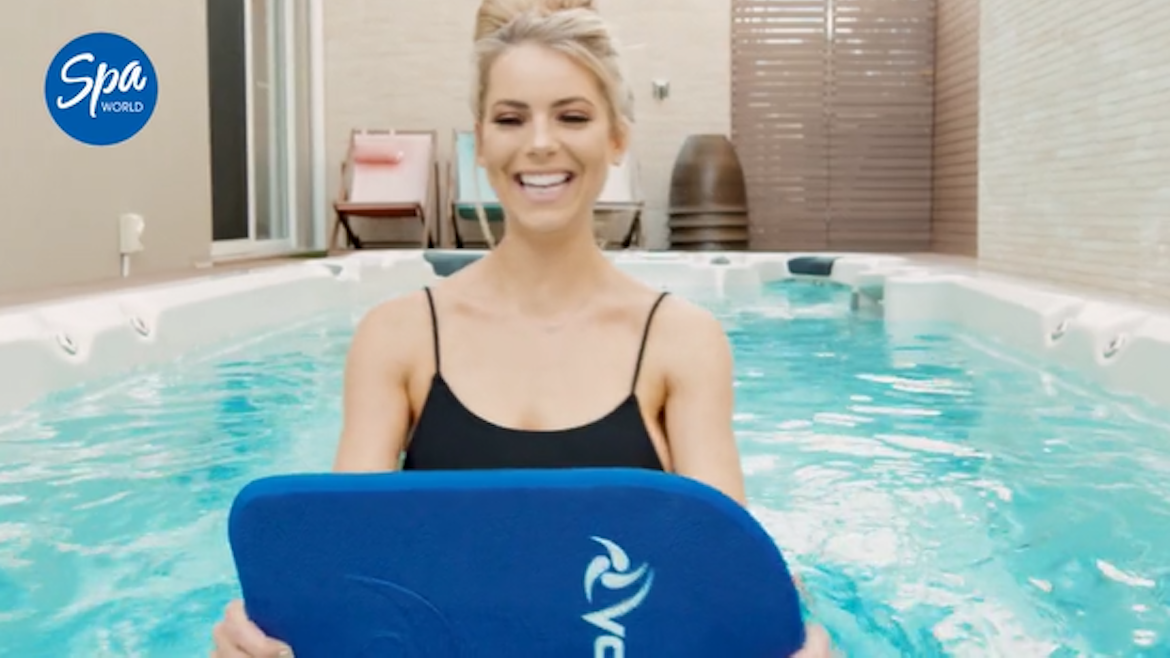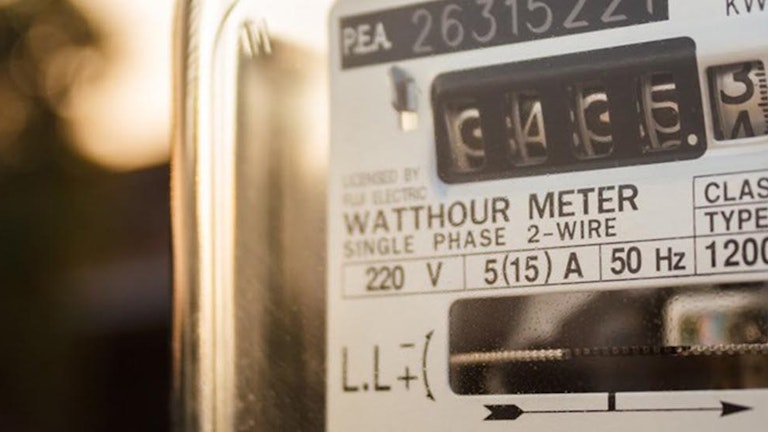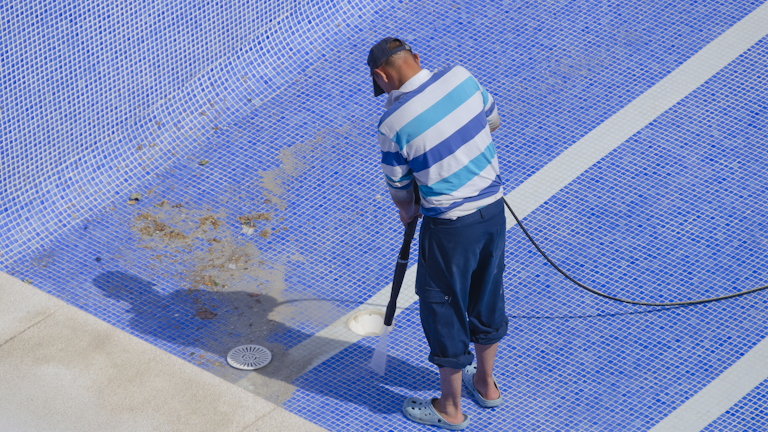 7 Reasons why a swim spa is better than a swimming pool
Swim spas offer year-round usability, space efficiency, therapeutic features, easy maintenance, energy efficiency, and the convenience of enjoying both a pool and hot tub experience. Read this article and watch the video to learn more.