What you need to know about spa headrests
Whether you're a new spa owner or a seasoned pro, this article will help you learn what spa headrest are made of, replacement cost, plus a maintenance guide.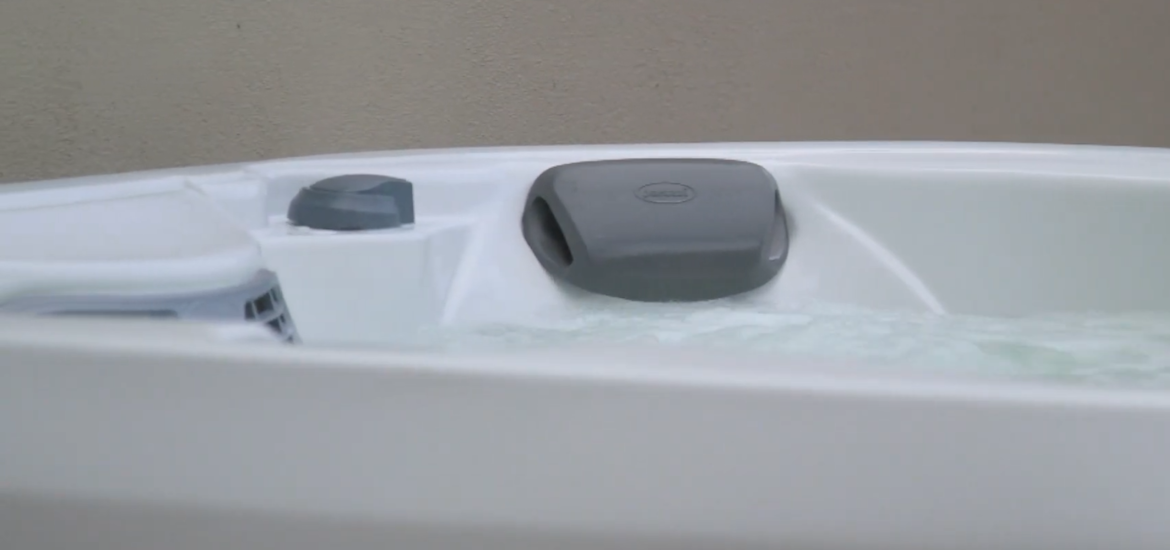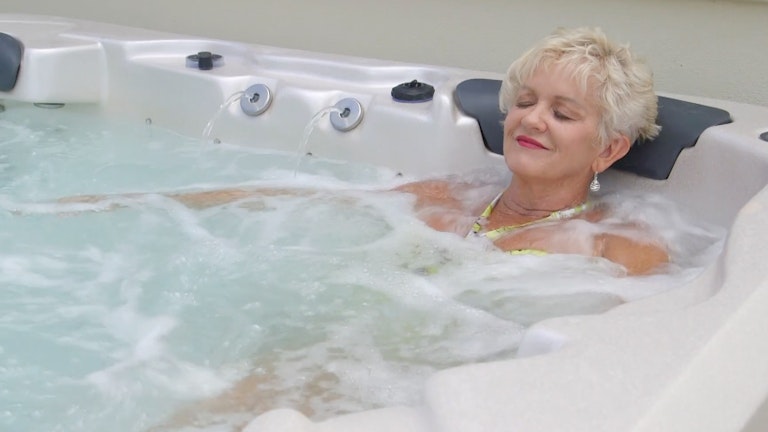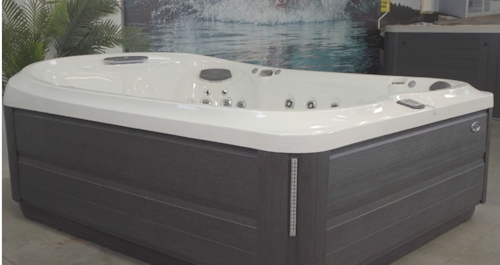 Jacuzzi® J-400™ Collection Spa Pool Maintenance Guide
Your new Jacuzzi® spa is an investment that you'll want to look after. In this article, we explain how to properly maintain spa pool filters, pillows and spa cover on a Jacuzzi® J-400™ spa, to ensure they operate effectively and stand the test of time.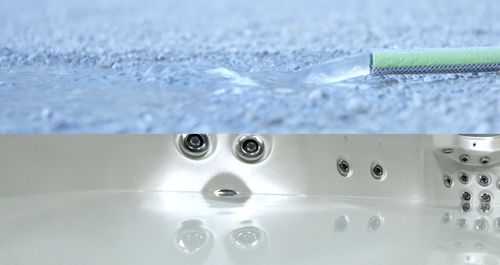 How to drain and refill your spa pool – A step-by-step guide
Emptying and refilling your spa with clean water gives you the best of both worlds, a fresh tub of water to soak in and it keeps your spa and components in great working order. Read this article and watch the video to learn how to drain your spa.