Cantilever Outdoor Umbrellas
Protect your family and friends with these high-quality, elegant, and easy to use cantilever umbrellas, designed and built by Shadowspec™ in New Zealand.
GEM Finance* Available on select models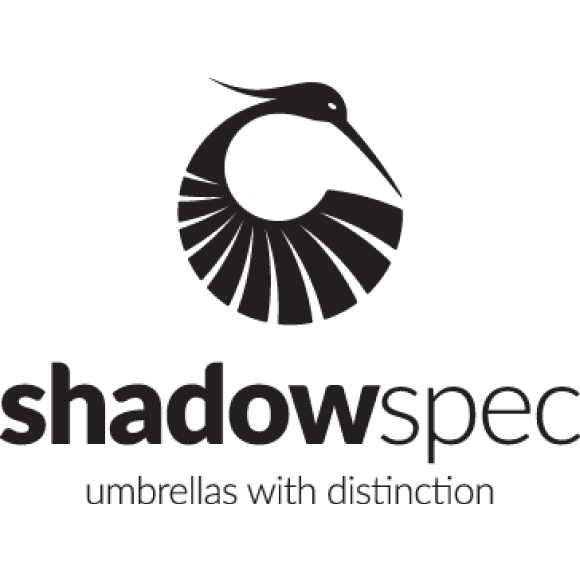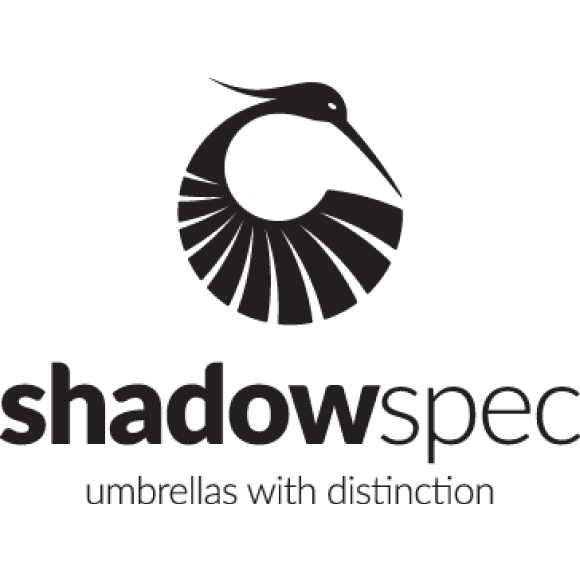 *Note: All prices are subject to change without notice. Interest-Free provided by ZIP Money is not available on all models. Contact us for full details. Low interest finance is arranged by Parker Lane (Australian Credit License number 482276). Click here for full finance details.