Linear™ 3 Person Sauna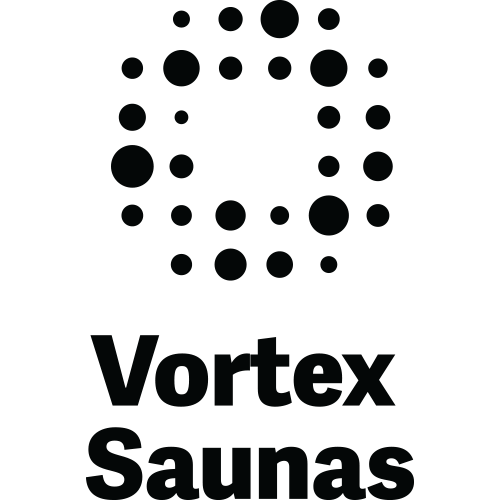 Image may show optional extras.
Zip Interest Free Finance*
Seating

From 3 adults
Dimensions

From 1.60 x 1.10 x 2.00m
Why choose a Linear™ 3 Person Sauna?
Image may show optional extras.
Linear™ 3 Person Sauna Features
Canadian Hemlock Construction
Integrated Seating System
Specifications
All Vortex™ Linear™ infrared saunas are built to high-quality standards but what really sets these saunas apart is the wide angle of view, so you never feel boxed in.
Weight
130kg
Low EMF, Infrared Carbon Fibre Heaters
450Watt X 1 Back Heater
450Watt X 2 Side Heater
130Watt X 1 Leg Heater
*Note: All prices are subject to change without notice. Interest-Free provided by ZIP Money is not available on all models. Contact us for full details. Low interest finance is arranged by Parker Lane (Australian Credit License number 482276). Click here for full finance details.