Stix™ Portable Fire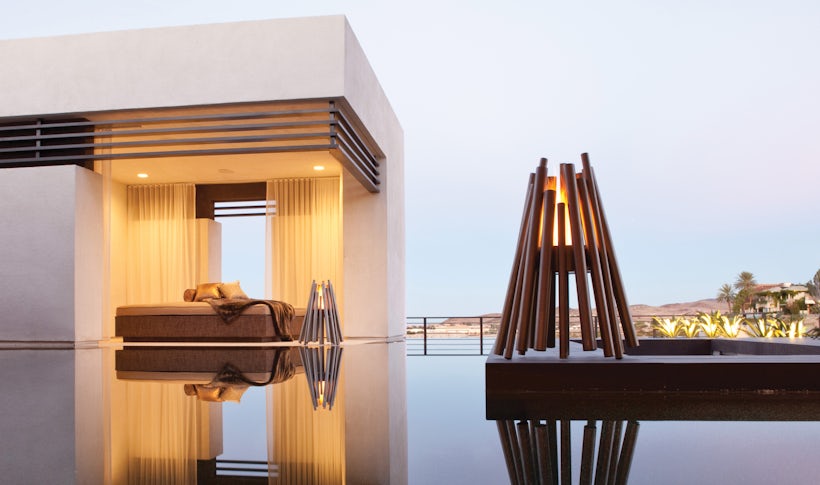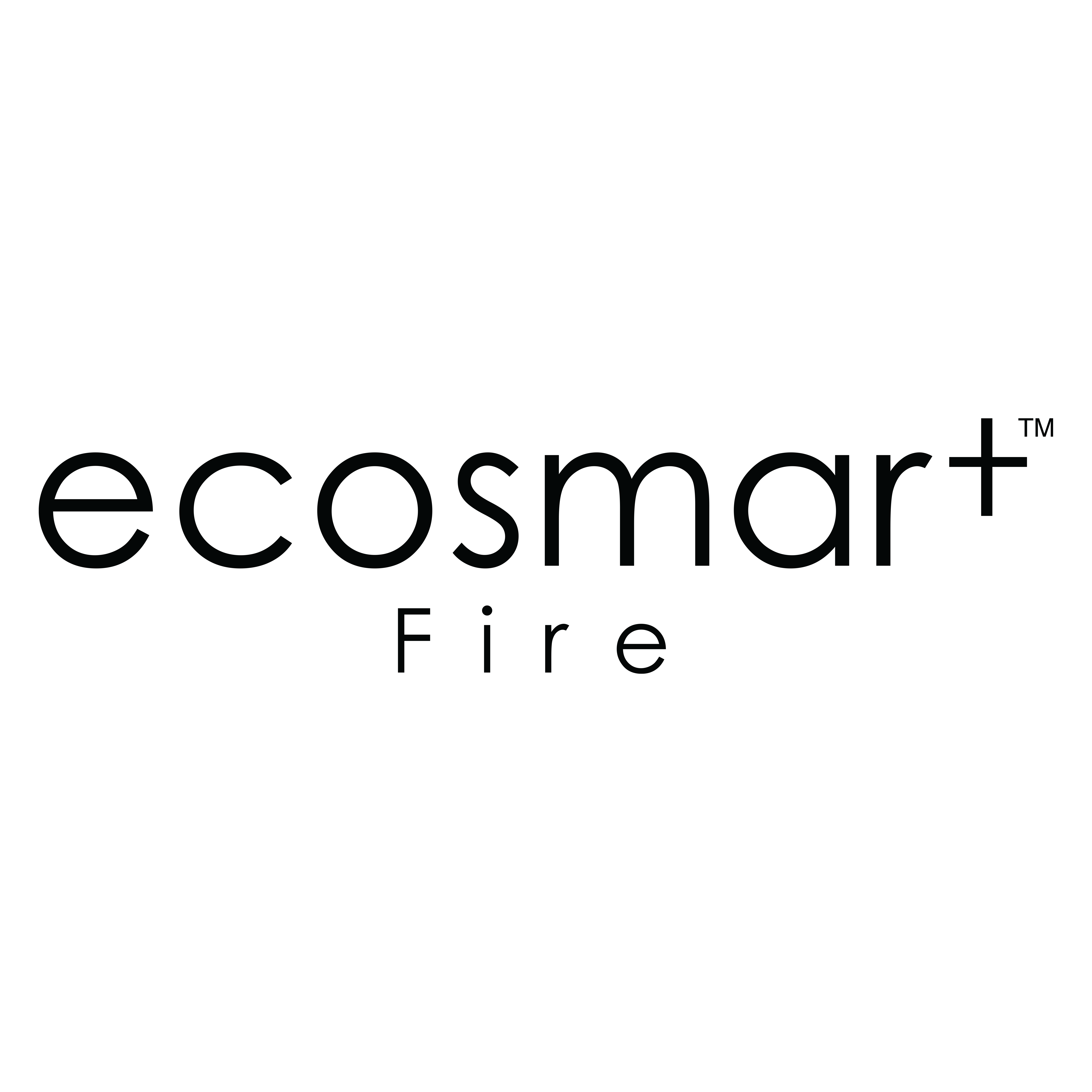 Image may show optional extras.
Why choose a Stix™ Portable Fire?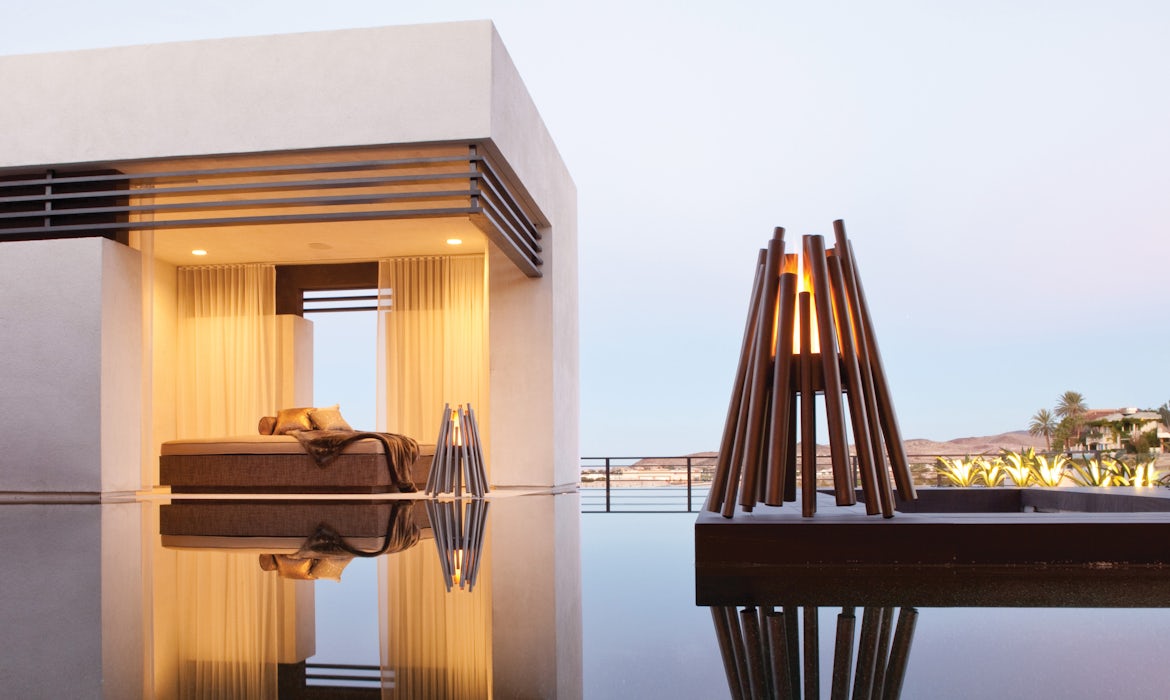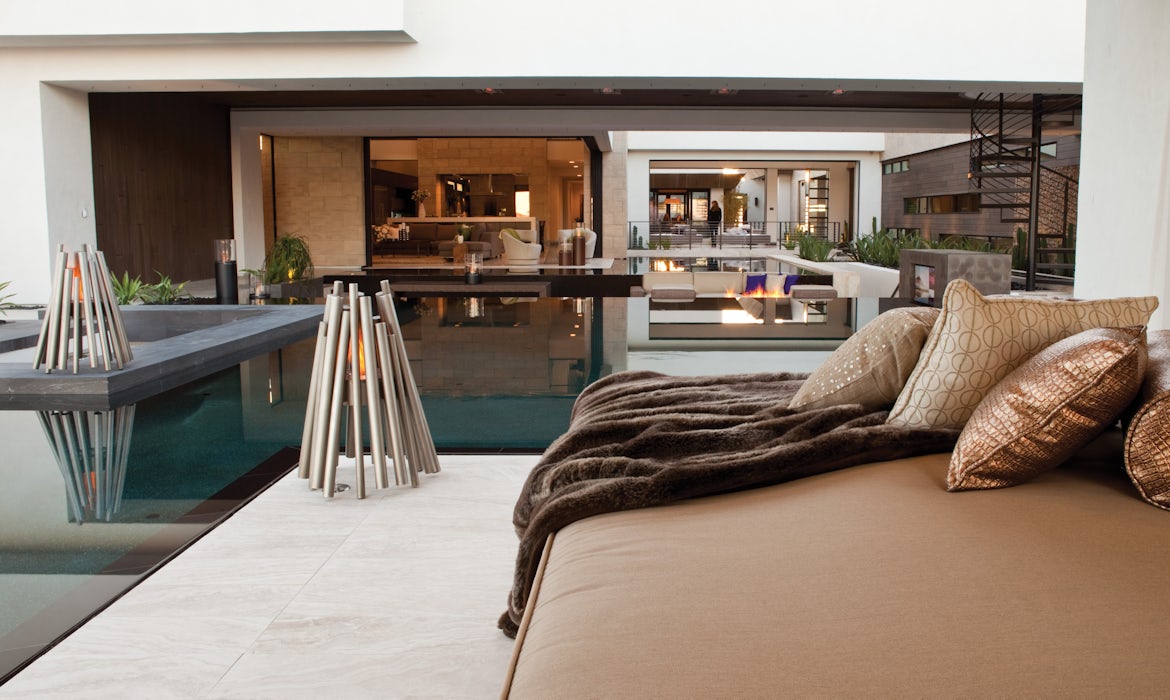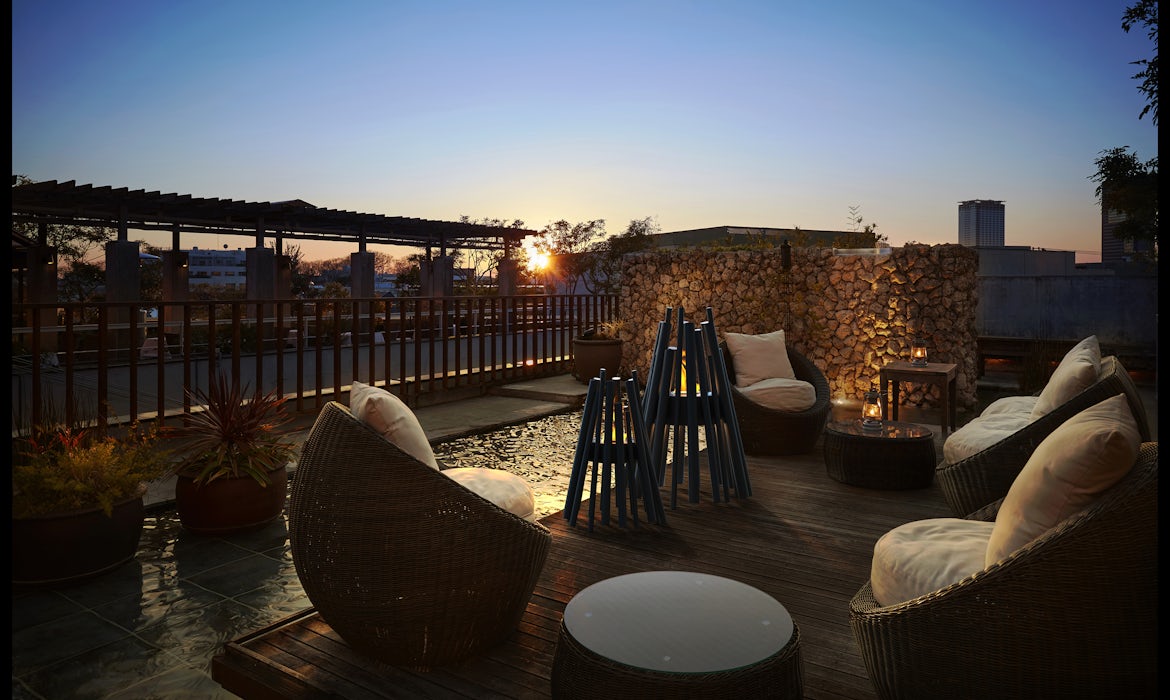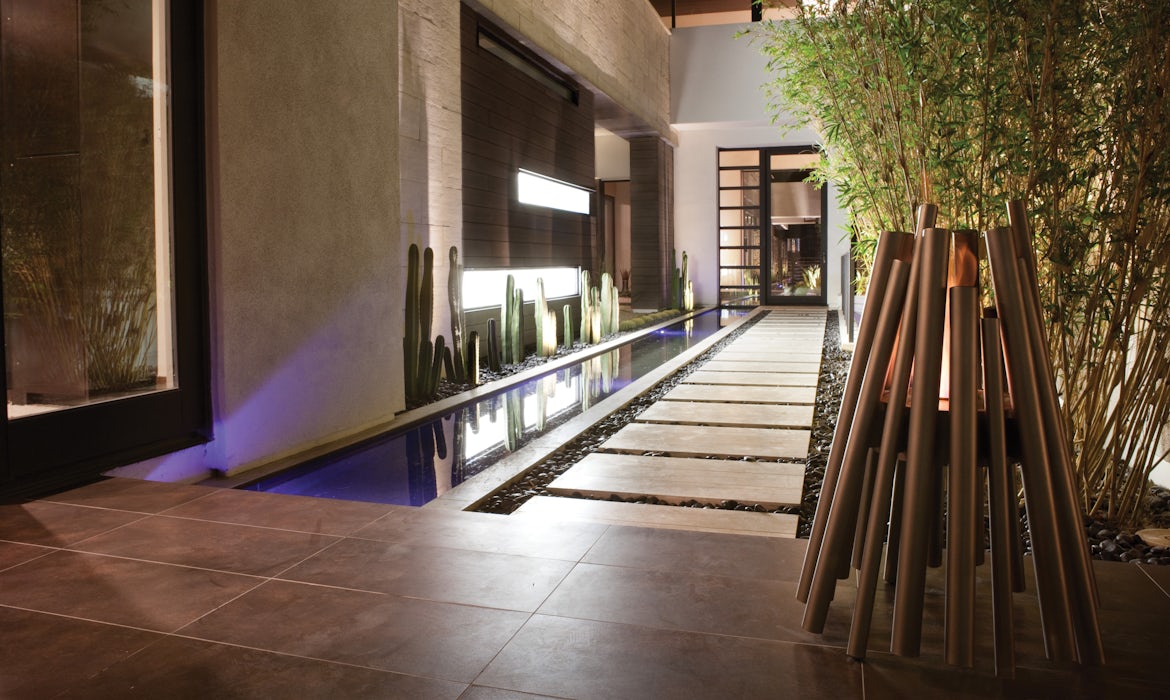 Image may show optional extras.
Stix™ Portable Fire Features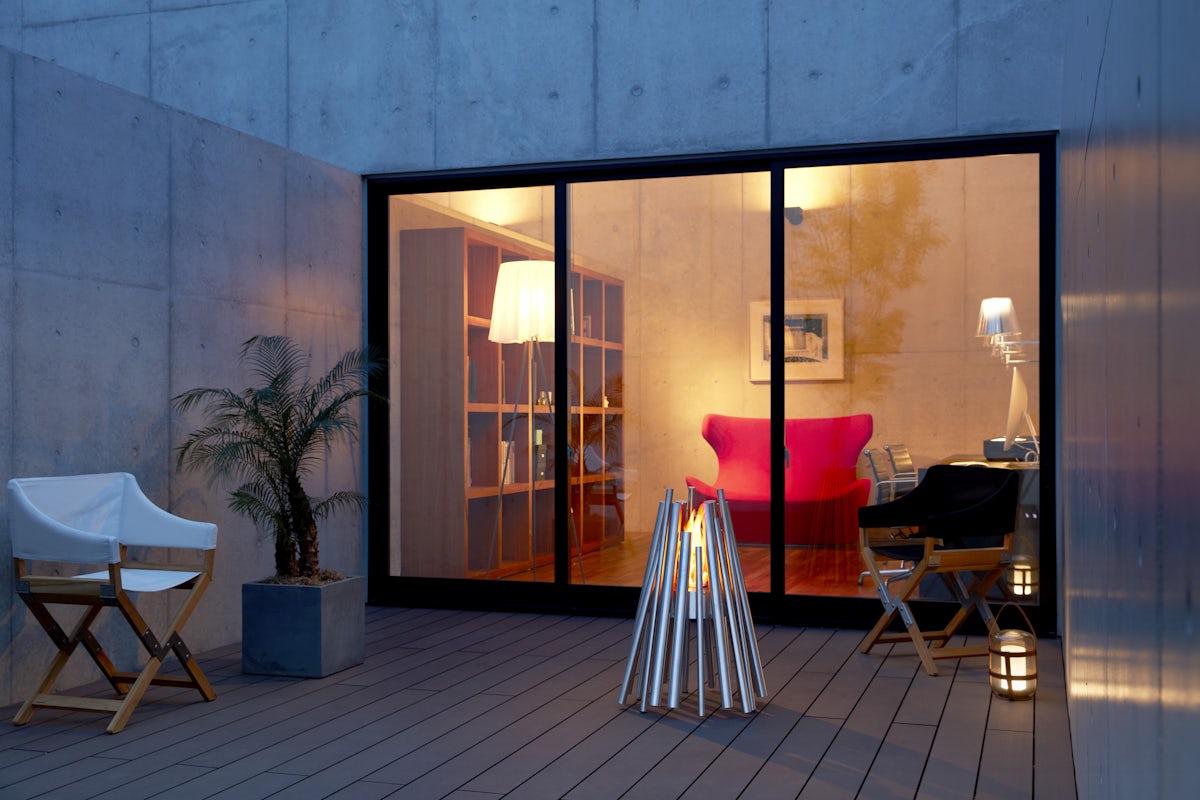 Easy to light and extinguish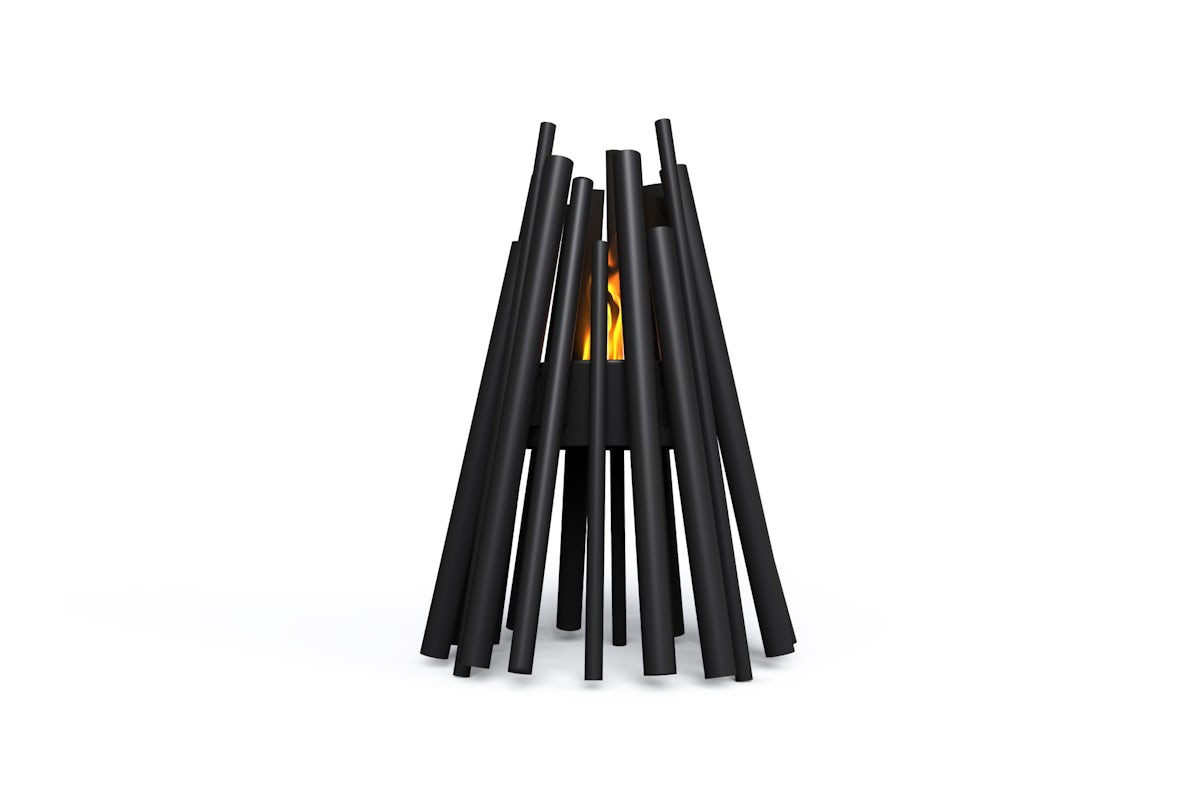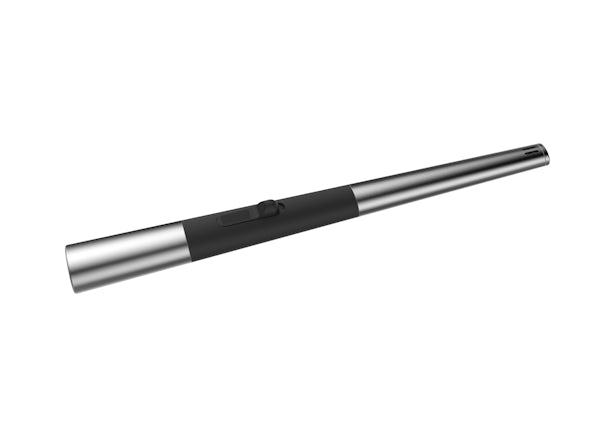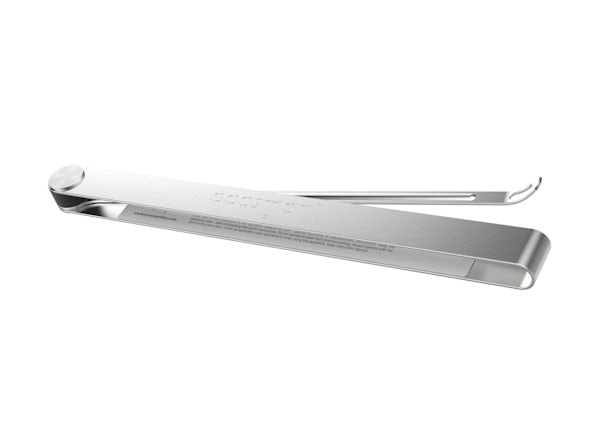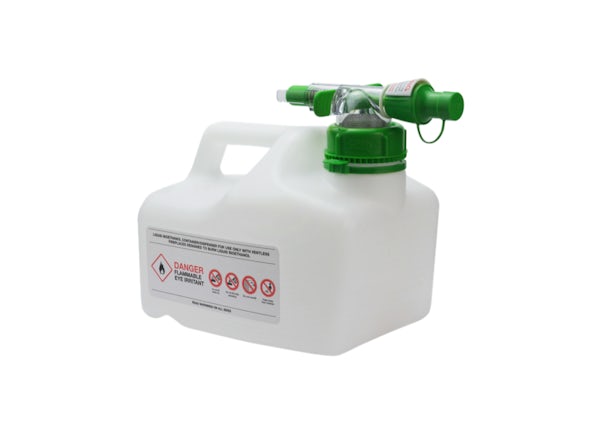 EcoSmart™ 5 Litre Jerry Can
Colours to Suit Your Home
A range of stunning colours available.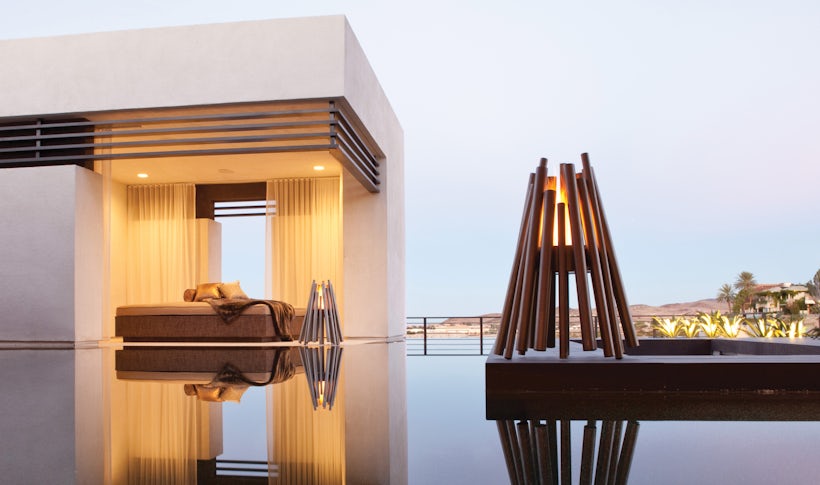 Build your Stix™ Portable Fire
Specifications
The Stix™ portable fire comes in black and stainless steel.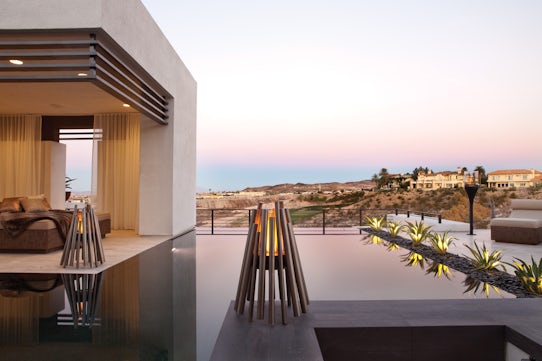 Warranties
The EcoSmart™ Fire range of spas is covered by comprehensive warranty agreements providing peace of mind when you purchase EcoSmart™ Fire.
60 Day Return
Rest easy knowing that Spa World™ offers a 60 day money back guarentee from the date of purchase on EcoSmart™ Fires.
EcoSmart™ Component Warranty
EcoSmart™ components feature a 12 month warranty from date of purchase on stainless steel parts including raw, finished and powder coated, on mild steel including powder coated and chrome plated and glass.
EcoSmart™ Burner Warranty
All EcoSmart™ burners are warranted for 12 months from the date of purchase.
*Note: All prices are subject to change without notice. Interest-Free provided by ZIP Money is not available on all models. Contact us for full details. Low interest finance is arranged by Parker Lane (Australian Credit License number 482276). Click here for full finance details.