$$ — Entry-Level
Great quality spa pools designed to offer excellent value, making spa ownership an achievable dream for families.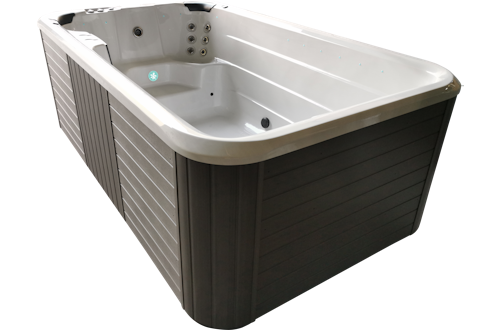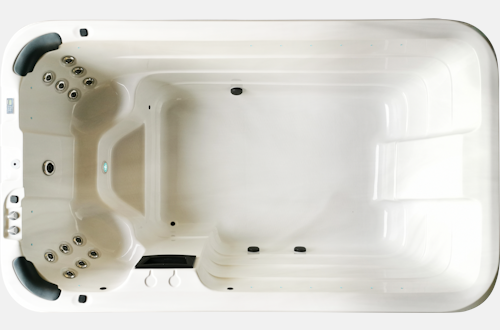 Seating

2 Adults

Dimensions

3.81 x 2.26 x 1.30m

Parker Lane Finance*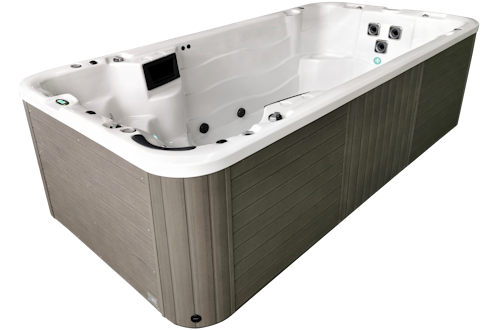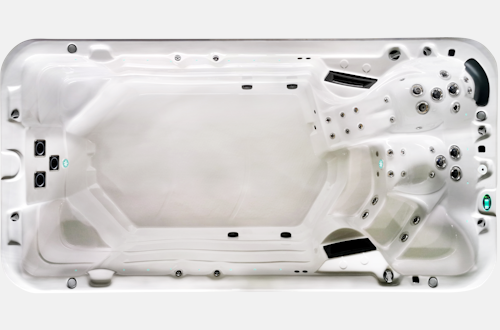 Seating

5 Adults

Dimensions

4.49 x 2.31 x 1.30m

Parker Lane Finance*
*Note: All prices are subject to change without notice. Interest-Free provided by ZIP Money is not available on all models. Contact us for full details. Low interest finance is arranged by Parker Lane (Australian Credit License number 482276). Click here for full finance details.