Brisbane Mega Centre
Customers in Brisbane can view the huge range of Spa World products on display in the largest of the Spa World showrooms, the Mega Store located in Brisbane. The expert showroom team offers service that is second to none for clients from all over Queensland.
Contact Details
Spa World Brisbane - Underwood
1/39-45 Compton Rd
ALTO Building (Cnr Compton Rd & Ewing Rd)
Underwood, QLD 4119
Opening Hours
Mon - Sun 10.00am - 4.00pm
We are closed May 2nd. Can't make it into our showroom? Please schedule a virtual consultation with our amazing team.
Tour Our Virtual Showroom
Why Spa World?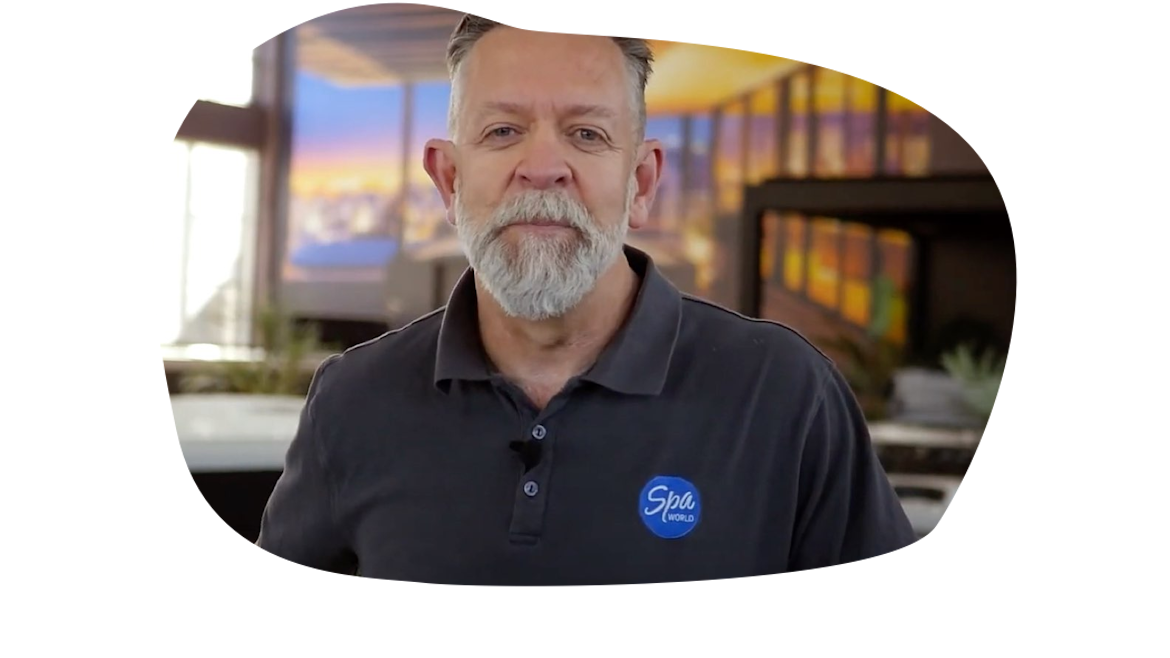 Also just a thank you for the great service and a wonderful Spa, the Mercury spa has been receiving a lot of use by ourselves and family and friends since being delivered at the end of last year.

STUART
I can honestly say that the only reason I bought from Spa World was because of Dorothy. We had done a little research on spa's but after a phone call to Dorothy, we bought our spa the same day from Dorothy. Her knowledge and expertise guided us in the right direction and we didn't bother looking any further.

LOUISE
We are enjoying the spa very much every now and then with the family. The kids absolutely love it and so do myself and my wife (and some friends). Still trying to work out how to keep the balance of the water right – so we are wasting quite a bit! LOL. I must say, Dorothy did do a great job – but I was in large part sold by my colleague Luke who was at the Brisbane home show up here. Having said that, he was the one who came in and raved about it after talking to Dorothy in the first place. Funny how it all works.

MARK
View All Testimonials
Meet our team
The experienced Brisbane showroom team are here to help. Book a consultation now for help finding the perfect Spa World products for your lifestyle.

Sales Consultant
Michelle lives in beautiful sunny Brisbane. She has been selling spas for nearly 25 years and still loves it. She is passionate about delivering the perfect spa.

Retail Manager
Duncan is from Scotland, and his passion is customer care. When not helping people choose their perfect spa or swim spa, you will find him in practising his bagpipes.

Sales Consultant
Gerard has many years of experience in customer service and is passionate about delivering a great experience. Outside of work you can find him enjoying photography, walking his Greyhound, and searching for the best coffee he can find.