Are Epsom salts ok to use in spas? A warning for spa owners
Epsom salts have long been thought to have a number of healing properties which is why many people find relief soaking in water with Epsom salts. That being said – you should never add them to your spa or swim spa.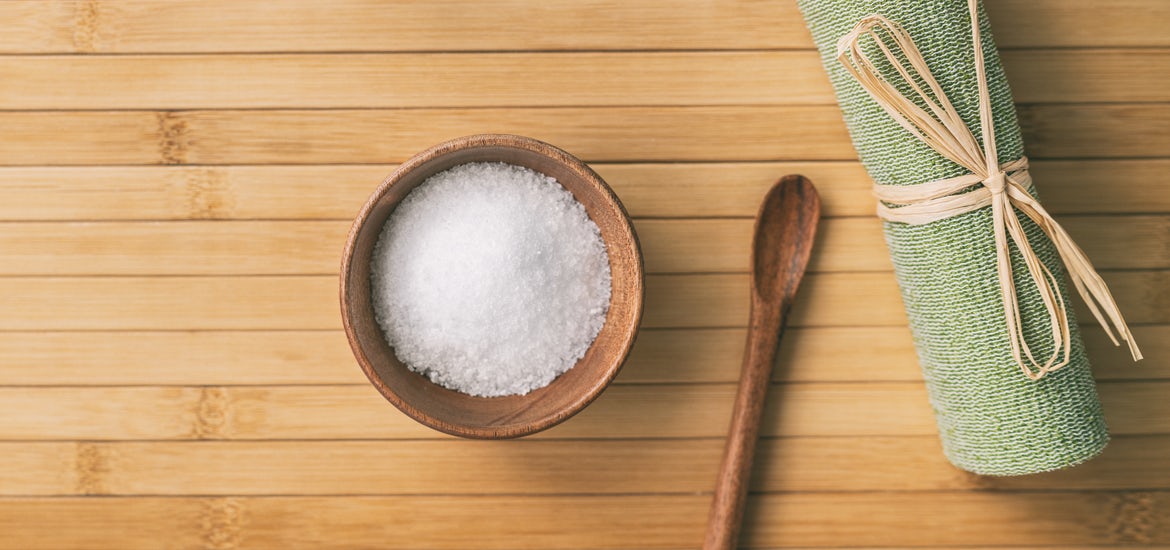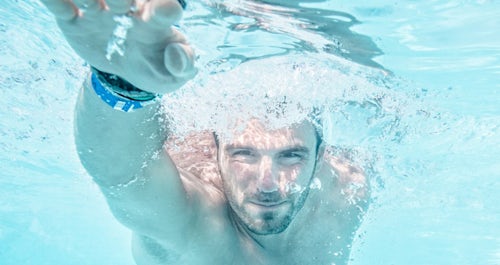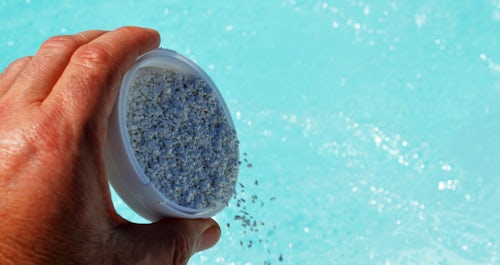 Are cheap spa chemicals worth the risks?
It's tempting to try and save money on chemicals and cleaning products when you own a spa pool or swim spa. Before you buy low-cost products, you should know the risks. This detailed article explains everything you need to know about spa chemicals including what to avoid and where to buy the best products.