Swim Spa v Swimming Pool (Detailed comparison: Use, cost, maintenance and more)
Firstly, as always, I'll start with my disclosure. I am the CEO of Spa World and Spa World sells A LOT of swim spas. Not only do we sell more swim spas than probably any single swim spa retailer in the world, but we have been doing it for a long time, more than 15 years in fact. Over this time, swim spas have not only become better and better but also more and more popular.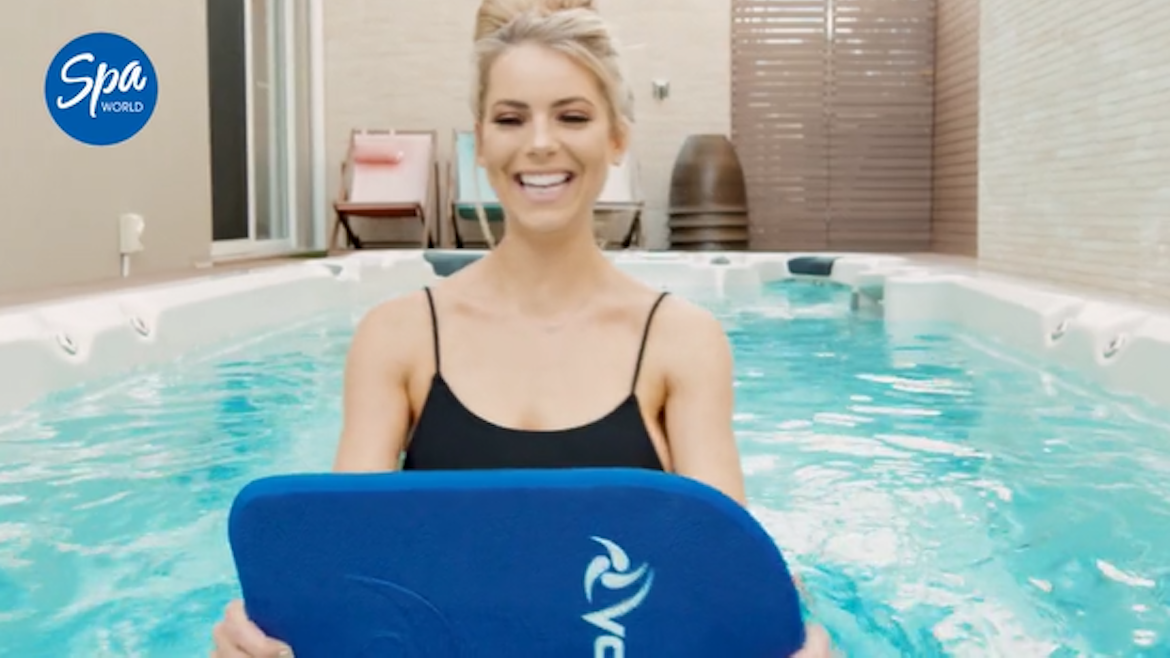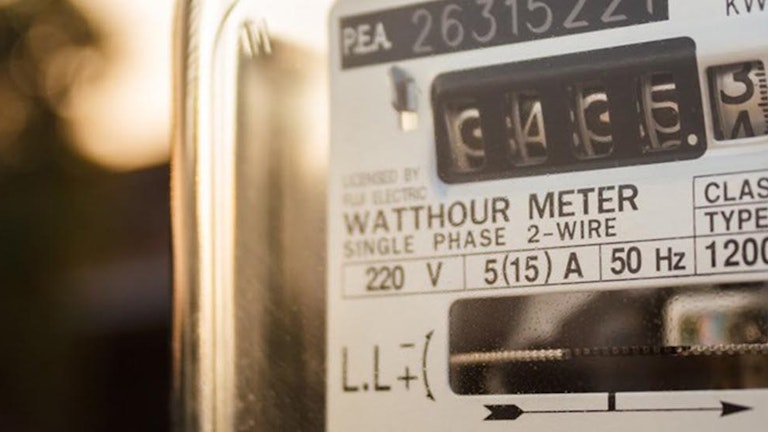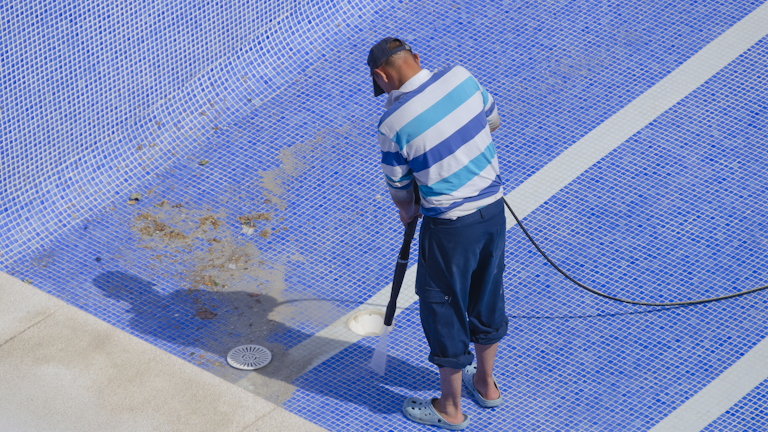 8 Reasons why a swim spa is better than a swimming pool
Tired of paying for and maintaining a pool all year but you, your family and friends can only use it for a few short months? Swim spas are usable all year so if you want to do "laps", splash with the kids or relax with a glass of bubbles in July, a swim spa is the answer.