Vortex Spa Error Codes ER-3 and ER-4
Spa control keypads help us control the functions of our spas and swim spas. We give them little notice as we go about our day to day relaxation...until we receive the dreaded error message. Don't panic. Stay calm and spa on! Most common error messages can be quickly resolved.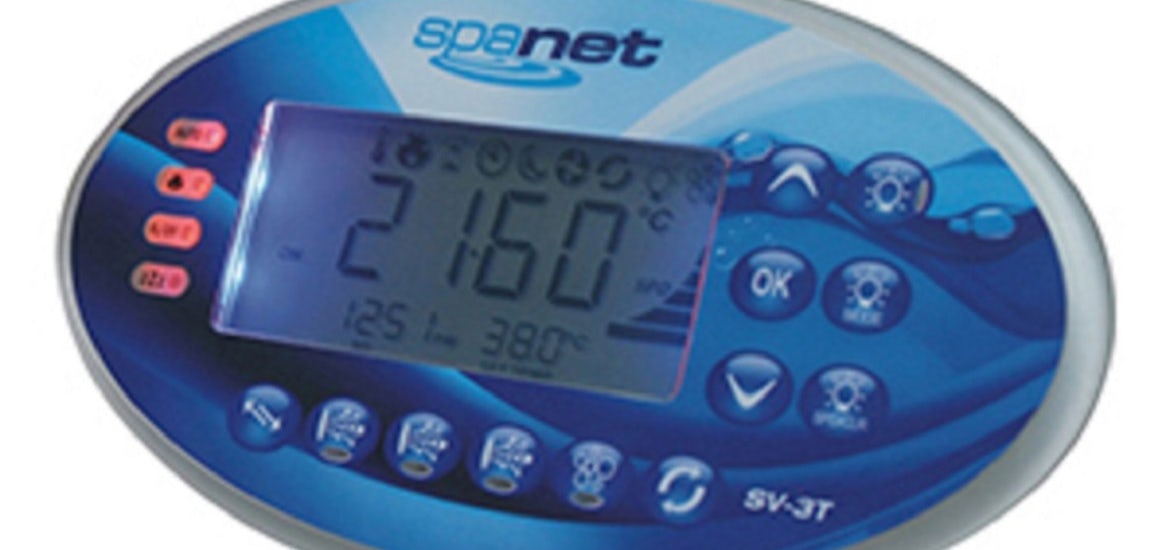 What is ozone in a spa pool? (Do I need it?)
If you have been researching spas, you will probably have come across the term Ozone. Ozone automatic sanitiser (or oxidizer) systems have been around in spas for almost as long as spas have been around.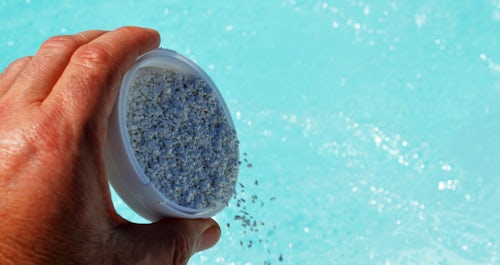 Are cheap spa chemicals worth the risks?
It's tempting to try and save money on chemicals and cleaning products when you own a spa pool or swim spa. Before you buy low-cost products, you should know the risks. This detailed article explains everything you need to know about spa chemicals including what to avoid and where to buy the best products.