Spa pool regulations in Northern Territory (Rules, recommendations and more)
Wondering what the rules and regulations are for installing a spa pool or swim spa in Northern Territory? In this article we answer your questions and explain what you need to know for a safe, straight-forward installation.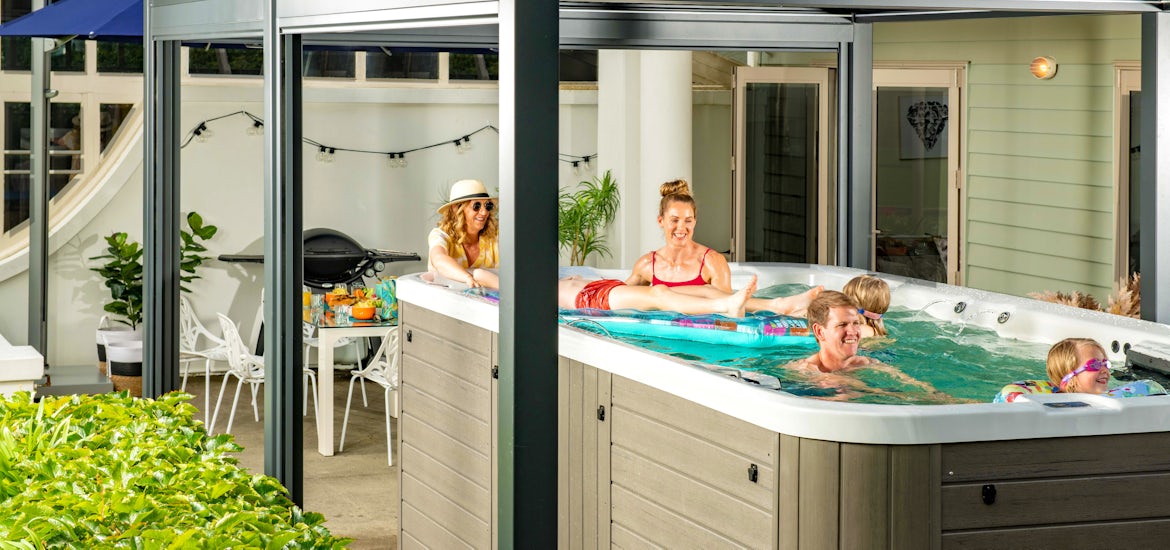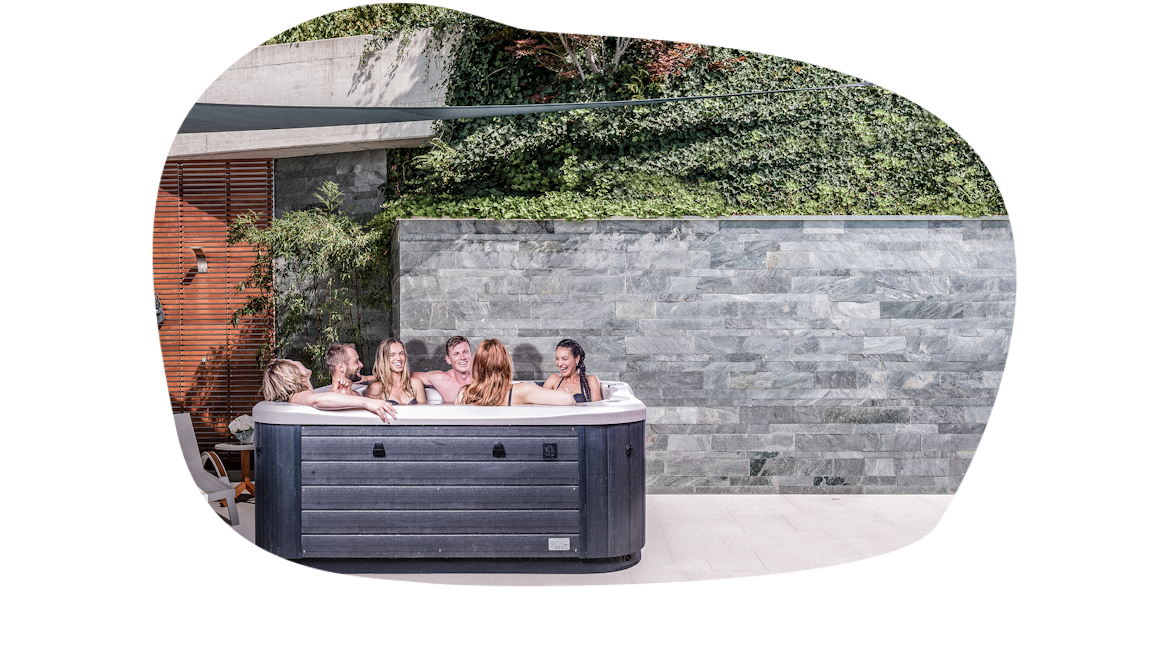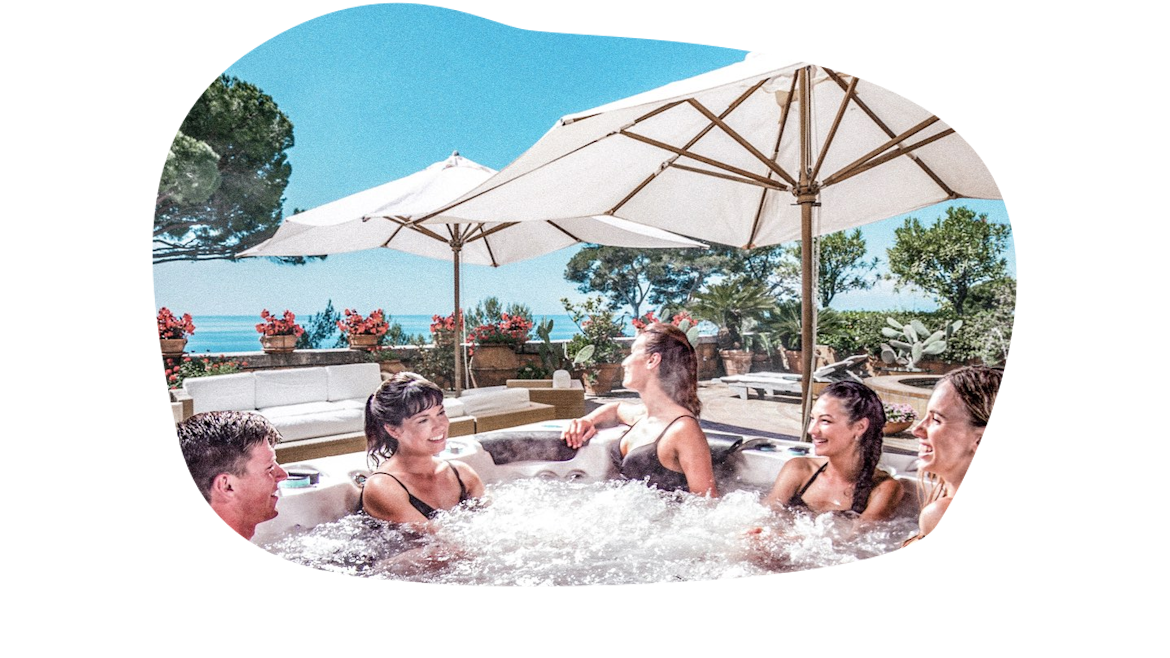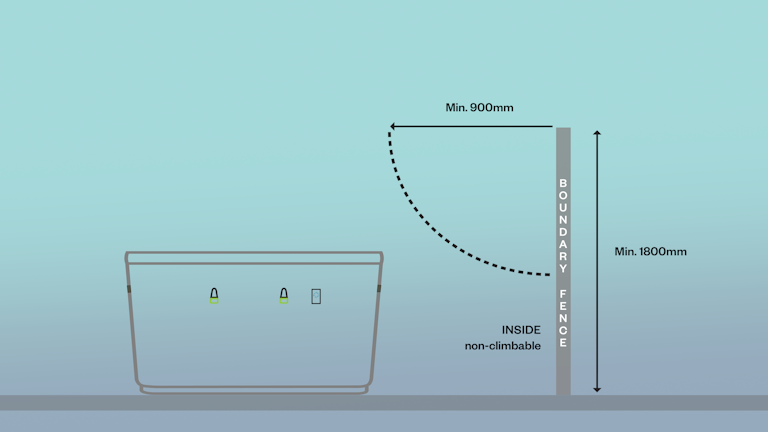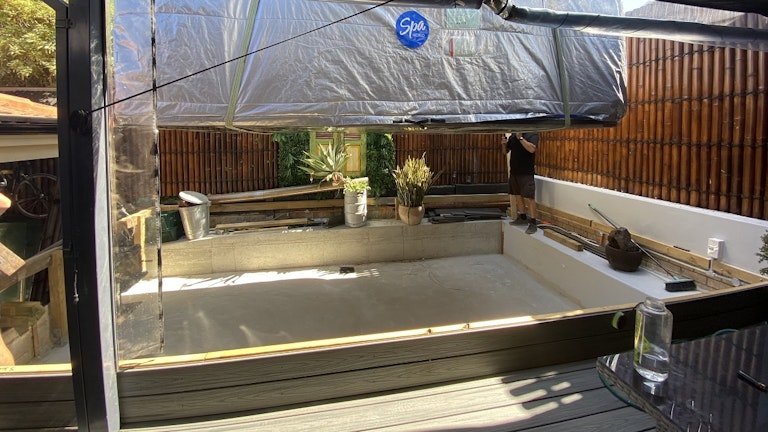 Watch: How to film your Spa World™ delivery access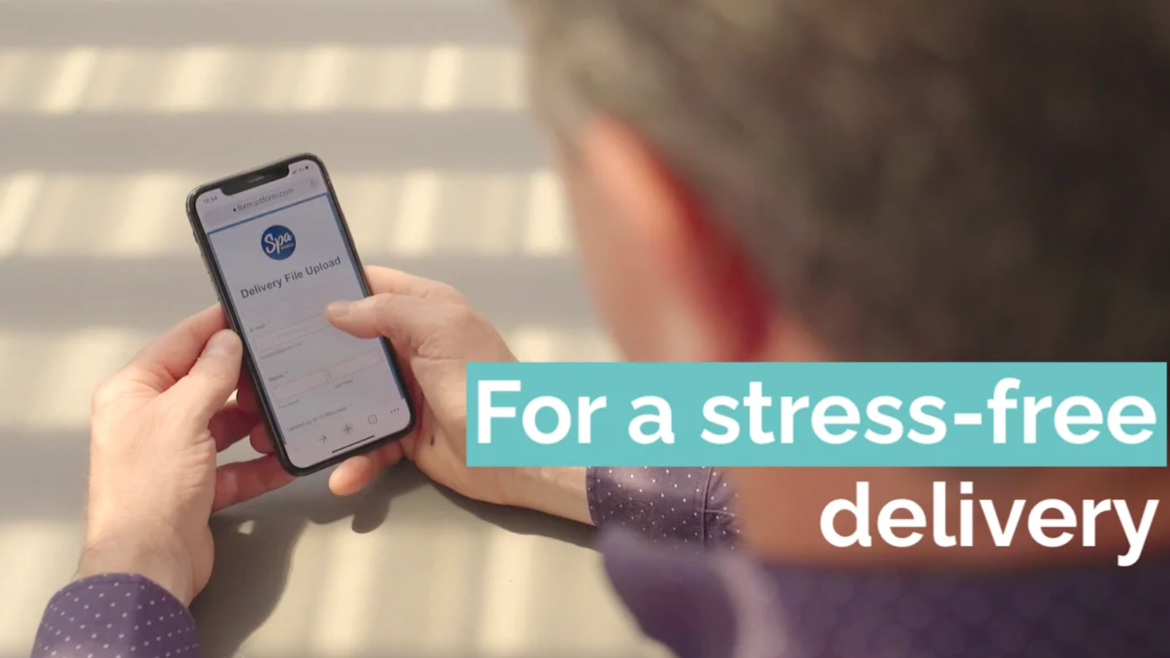 Watch: Your personal spa expert, here to help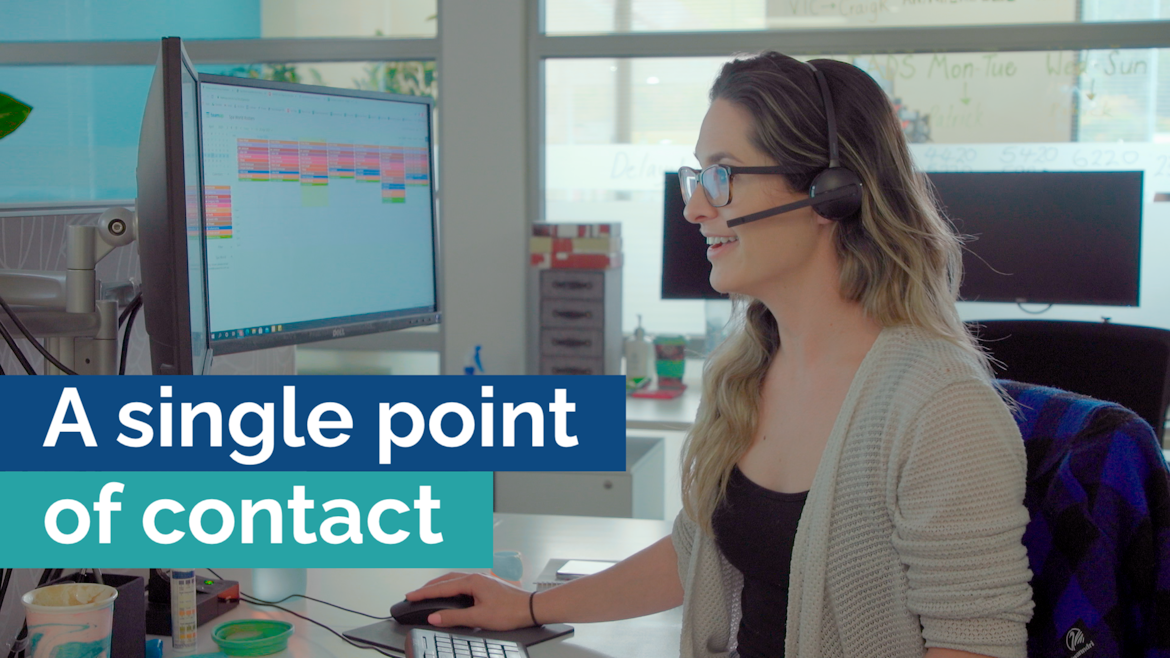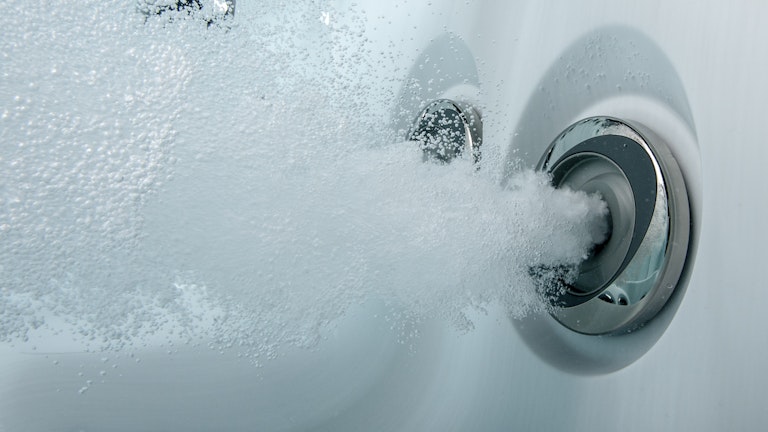 Watch: Does a spa heat pump save you money?