What size spa do I need? (Short, tall, large, or small which spa is best)?
Whether you are short, tall, large or small there's a variety of spas available to suit your needs.
People come in all shapes and sizes – and so do spas! Follow these handy tips to make sure you find your perfect spa, whatever your needs.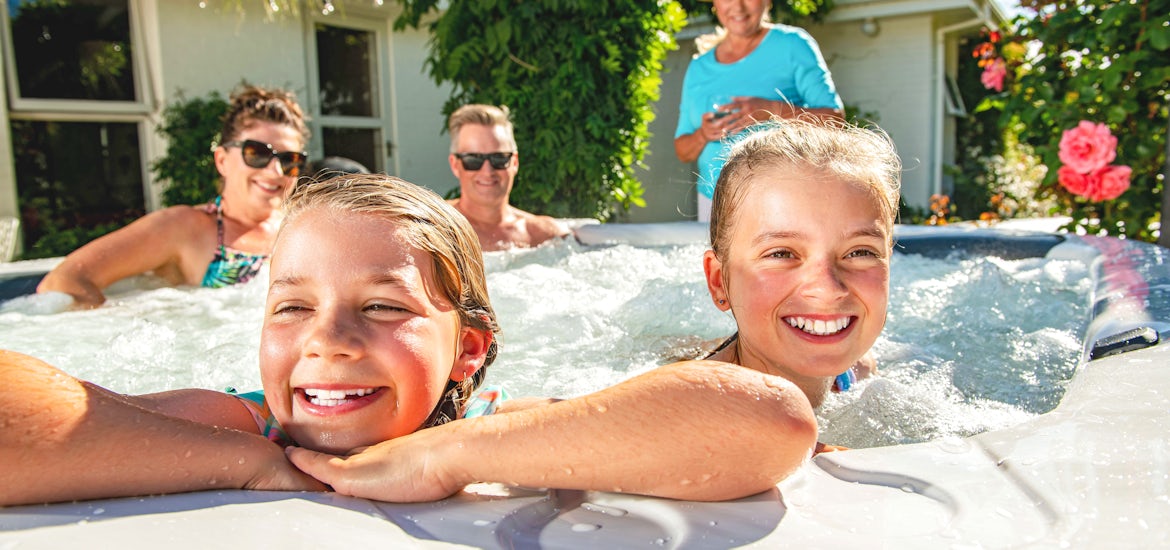 Watch: How to choose the best size spa for you and your family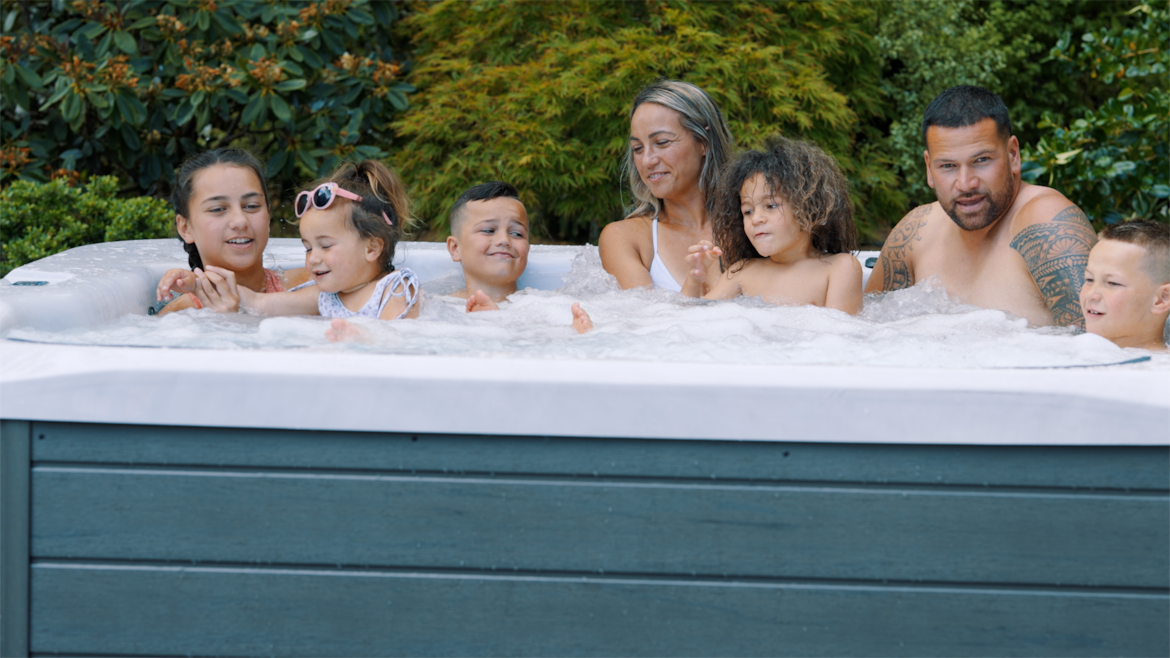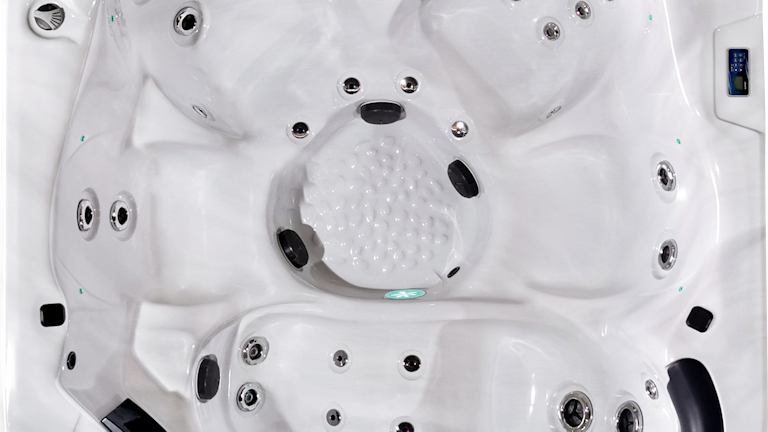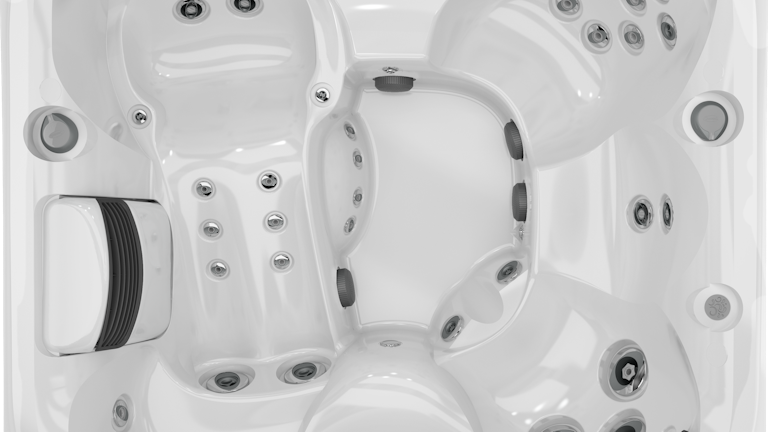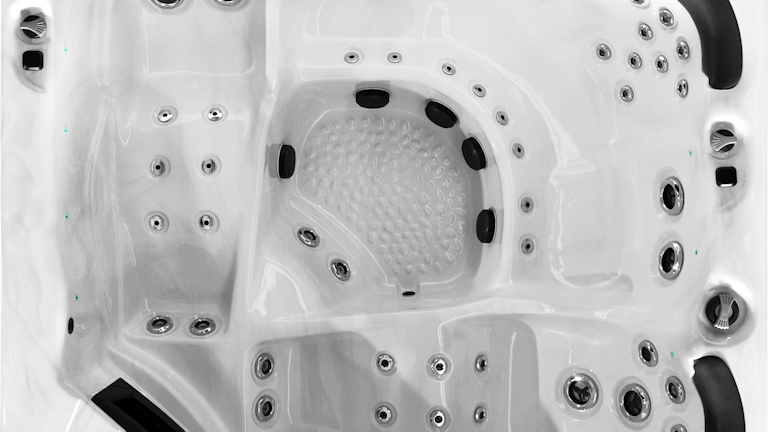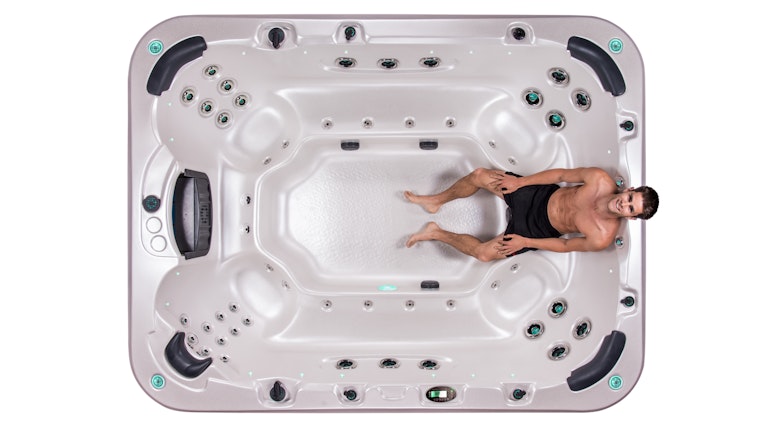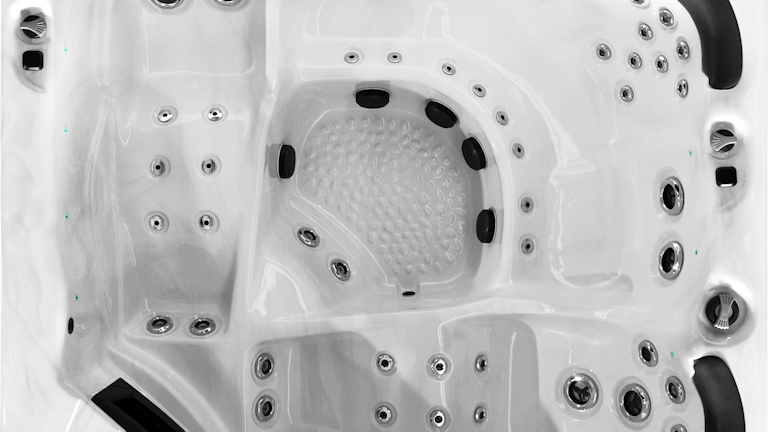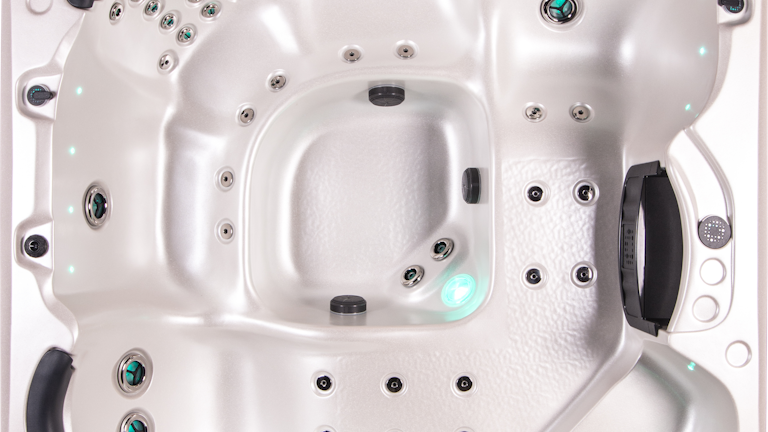 Watch: Is the Vortex™ Nitro Spa Pool good for tall people?