Where to buy a spa pool or swim spa in Brisbane (Store locations, products, prices and more)
Planning to buy a spa or swim spa in Brisbane? Want to get the ball rolling but not sure where to start? Searching for "outdoor spas Brisbane" or "spas for sale near me"?
To help you get on the right track, we've listed the main spa and swim spa stores in and around Brisbane including the suburbs North Lakes and Underwood.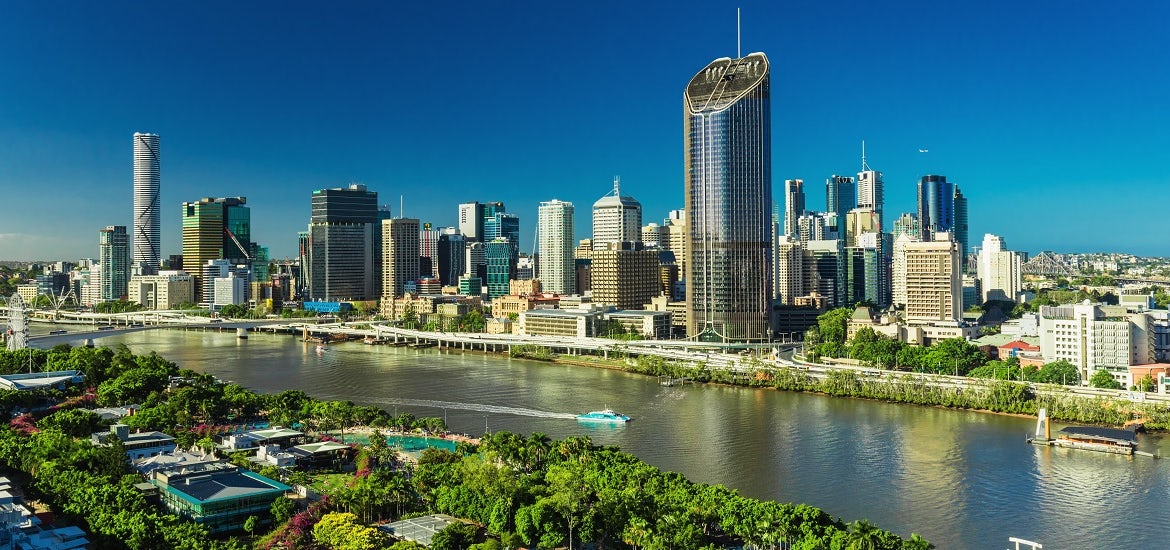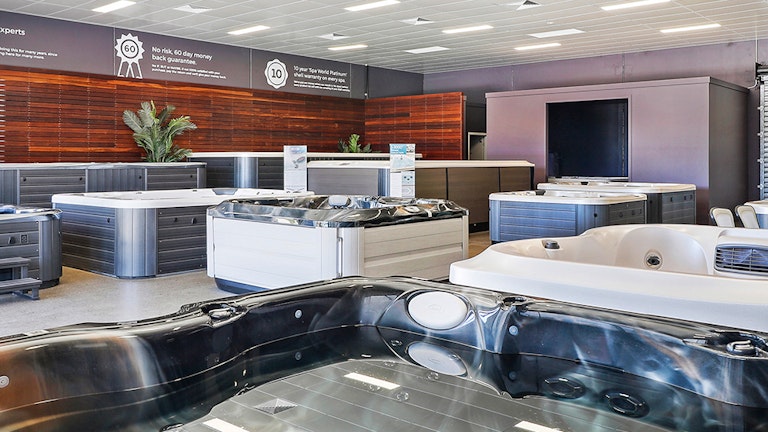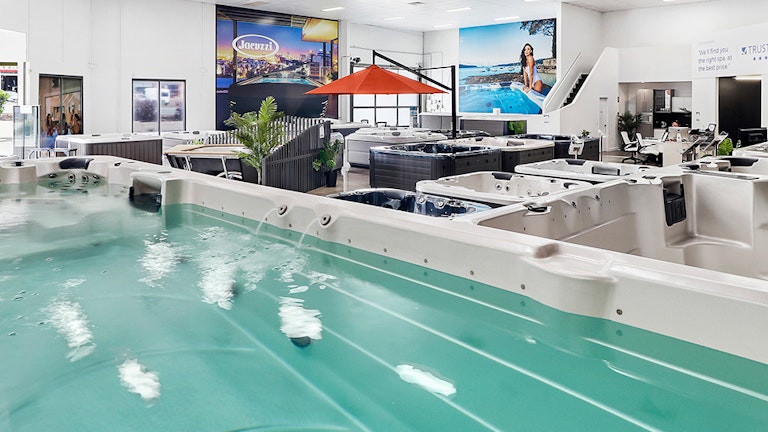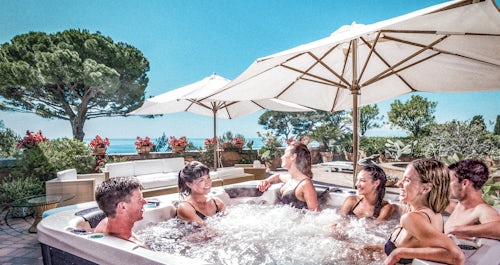 What is the best swim spa in Australia?
Thinking about buying a swim spa? Wondering which one to buy and which are the best brands? This article lists the top swim spas in Australia and explains what makes them so good.