Best smart system upgrades for your spa 2023
Making spas easy to use and hassle-free can really change the game when it comes to owning a spa. As technology continues to evolve, so do the latest innovations for smart controls and apps.
Whether you're a busy family, an Airbnb owner or a solo user, this article will help you work out if one or some of these optional upgrade systems will help you get the best out of your spa.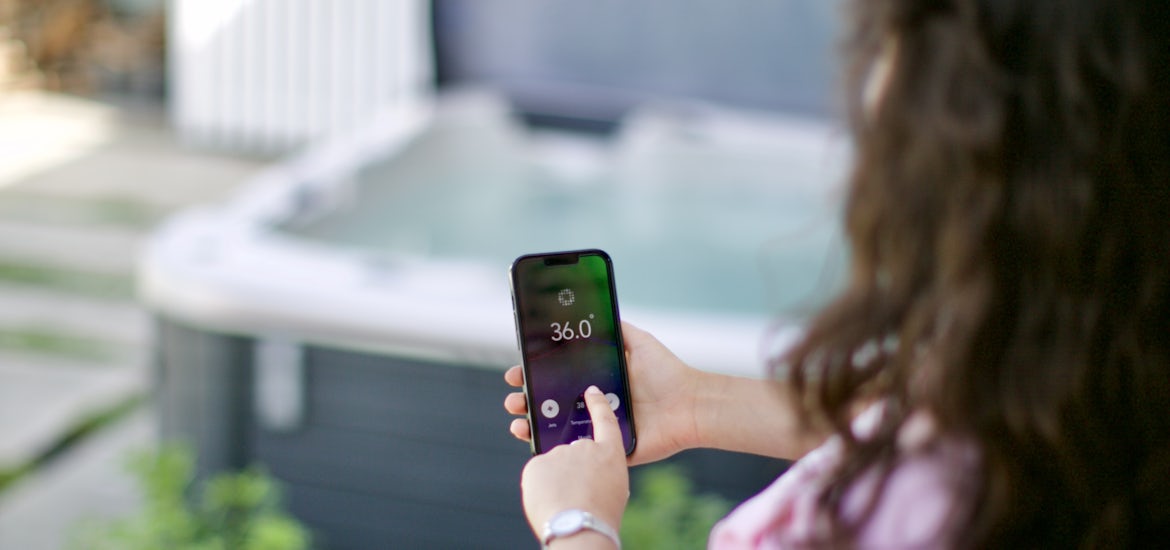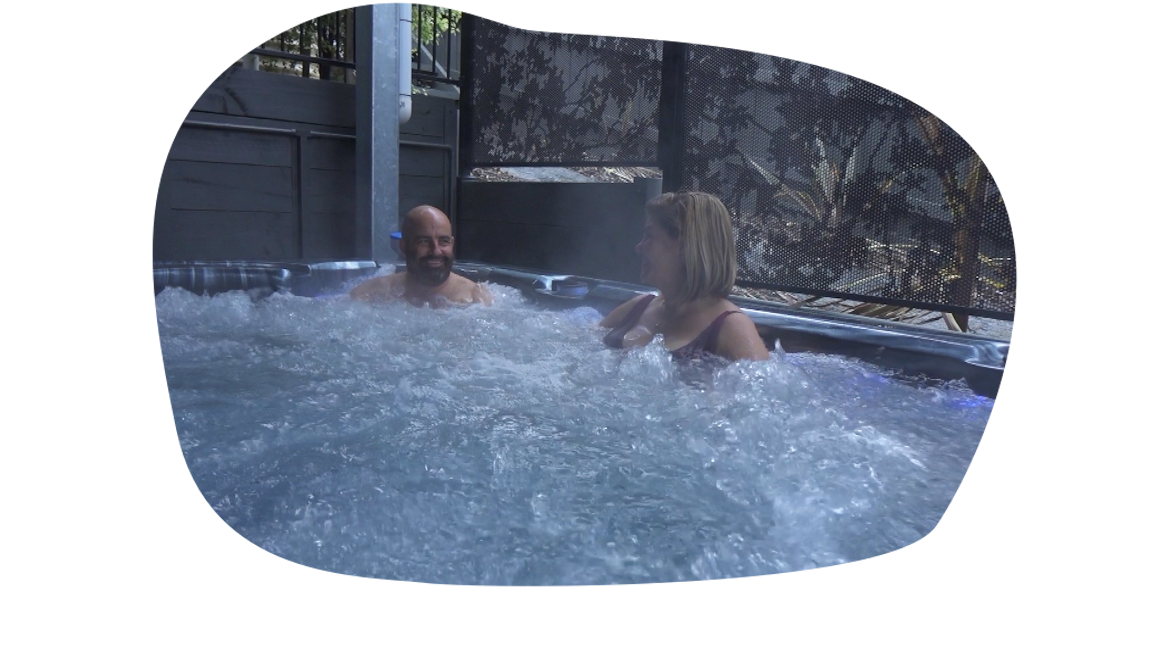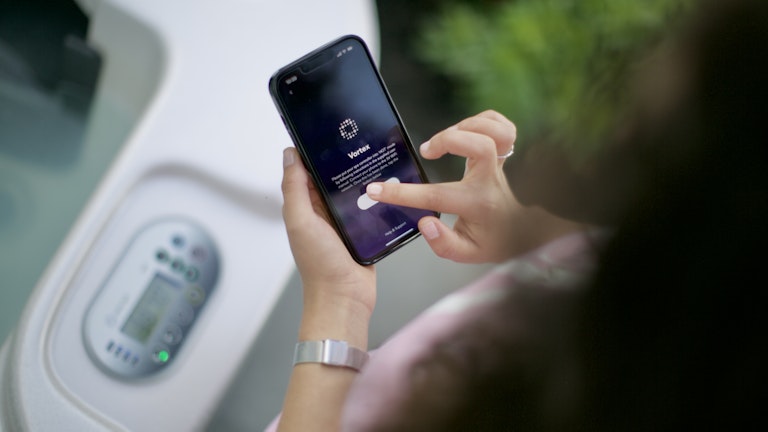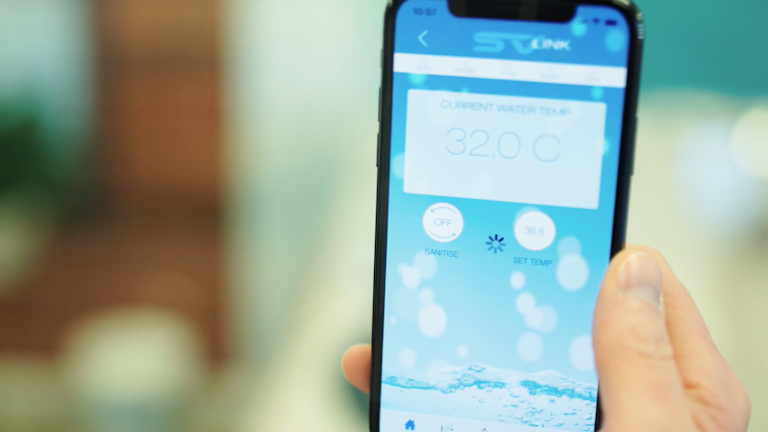 Watch: Features and benefits of the Fisher Spas™ Audio & Wi-Fi kit