How to look after the shell on your new Vortex Spa™
The spa shell is arguably the most important component of your spa, so it needs to be handled properly from the moment your spa is delivered. This article outlines the steps you must take to care for your spa shell once it lands on its foundation.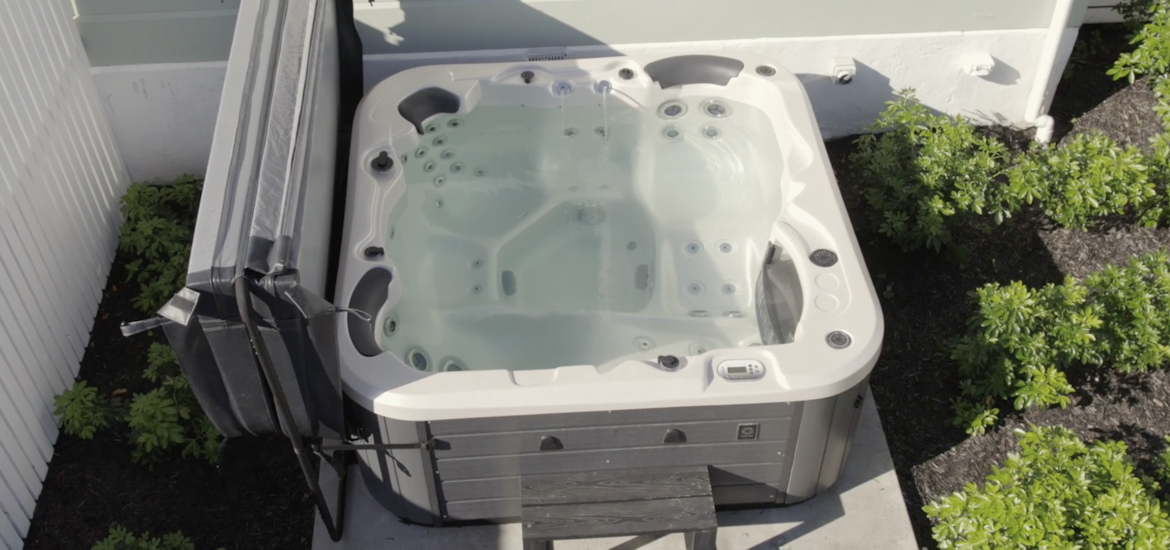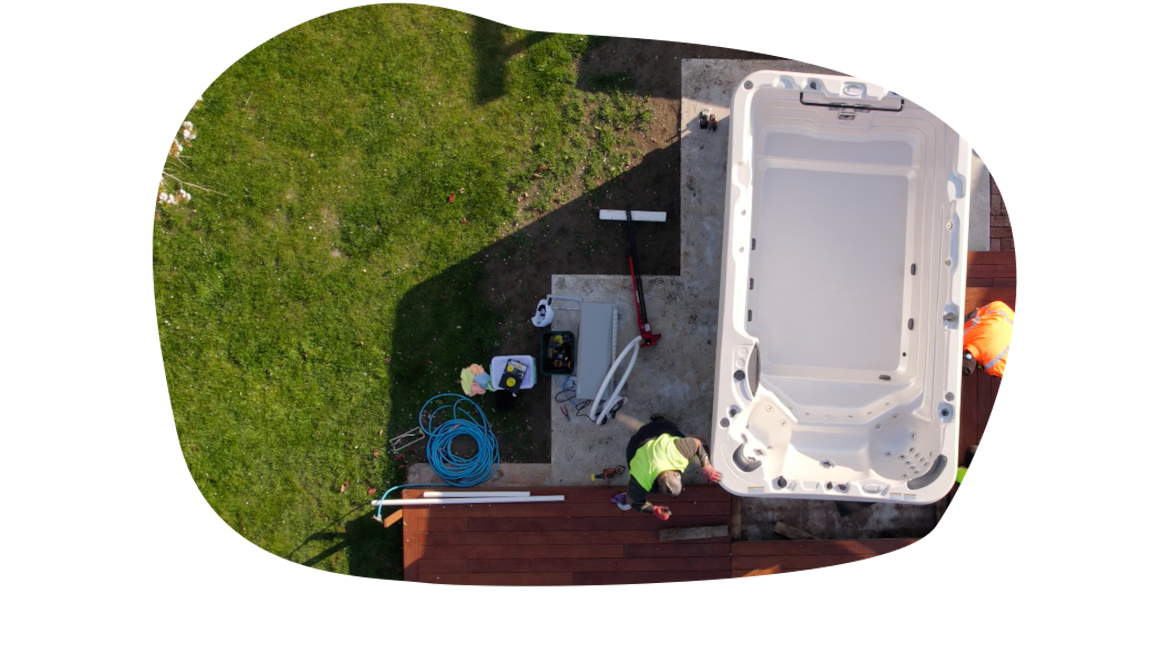 Watch: How are Vortex™ Spa shells made?